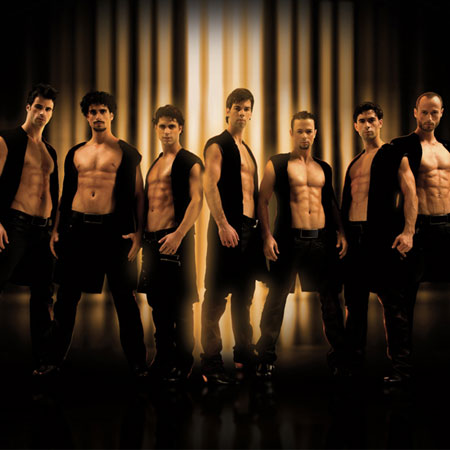 Los Vivancos
International award winning flamenco show comprised of seven brothers
Performed for Princess Stefanie of Monaco at the Monte Carlo Festival
As seen on "Dancing With The Stars" to a tv audience of 35 million
Represented Spain at the "Expo Latino 06" Canada, with 100.000 spectators
Based in Madrid, Spain and available to perform at events worldwide
For Los VIVANCOS, a flamenco dance company comprised of seven brothers, dance is a way of life and a showcase of their heritage.
Raised by a wondering musician family, the brothers spent their youth travelling the world absorbing and incorporating the diverse cultures they encountered, ultimately combining them in their flamenco performance.
Once a year, they presented their family and friends with a full-length show of dance, music and acrobatics. As they became teenagers, the demand for their unique show increased, and they found themselves performing together around the world: Spain, France, Canada, England and the Netherlands.
For school, the brothers split directions to broaden their horizons, spreading themselves between several prestigious academies, including Conservatorio Profesional de Danza Instituto del Teatro in Barcelona, Real Conservatorio de Danza de Madrid in Madrid, National London Studio in England, Qüánticoh Independent School in Canada, Dutch Ballet Theatre in the Netherlands, The Royal Music Conservatory of Vancouver, and the studios of Amor de Dios.
Nearing the end of 2006 the brothers reunited and formed the flamenco dance company that today is said to be the musical-scenic phenomena of this new decade: Los VIVANCOS.  Since then they have:
- Been invited personally by Princess Stefanie de Monaco they have performed at the renowned Monte Carlo Circus Festival, Italy. 
- Performed at the "Las Lunas Awards" (Overall Recognition in Mexico to the Musical Talent of the Year) being nominated as "Best Original Show" for the 2009 ceremonies.
- Performed at the celebrated program "Dancing With The Stars" in Los Angeles, USA with an audience of 35.000.000 persons.
- Represented Spain at the "Expo Latino 06" Canada, with 100.000 spectators
- Been granted the "Gran Teatro La Fenice de Venecia Award" given by Princess Stefania De Monaco.
- Performed multiple times in Magic TV's renowned program "Le Plus Grand Cabaret Du Monde" Paris, France 
With the show "7 BROTHERS" produced, directed and choreographed by all seven brothers and with their own musical compositions, the Vivancos have performed in New York (USA) Bucharest, Brasov (Rumania) Istanbul, Bodrum, Mersin (Turkey) Hong Kong (China) Athens (Greece) Olm (Germany) Chipre, Utrecht (Brussels) Lisboa (Portugal) Jerusalem, Tel Aviv (Israel) Torreon, Saltillo, Monterrey, Puebla, Guadalajara, Mexico DF, Queretaro (Mexico) Manchester (England) and throughout Spain performing in Barcelona, Madrid , Alicante, La Coruña, El Ejido, Ciudad Real, Toledo, Malaga, Tarifa, Castellón, Valencia among others and Italy performing in Lugano, Bergamo, Legnano, Gorizia, Milán, Trieste, Torino, Bolonia, Rome, and others, in a world tour that does not foresees an end and that will soon continue into England, Germany, France, Italy, China, Macao, Australia, E.A.U Lebanon, Colombia, Miami, Los Angeles, New York, Chicago, Boston, Las Vegas…
Idea Articles Related To Los Vivancos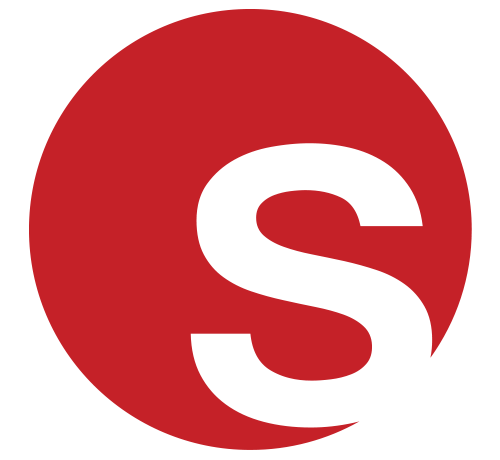 Culture Marketing: How Brands Use Cultural Entertainment to Add PR Value
Culture Marketing: How Brands Use Cultural Entertainment to Add PR Value
Juliana Rodriguez
|
12/07/2019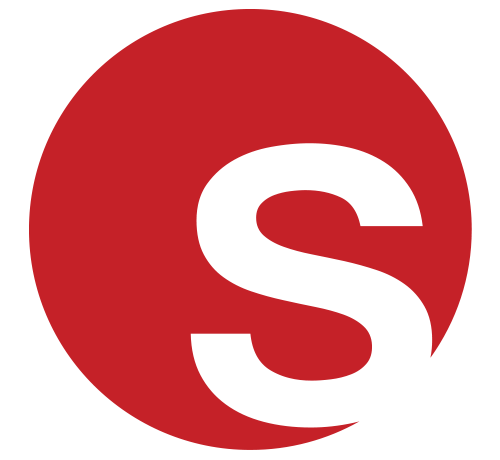 What is Cultural Entertainment (and why you should book this for your event)
What is Cultural Entertainment (and why you should book this for your event)
Grace Henley
|
09/07/2019