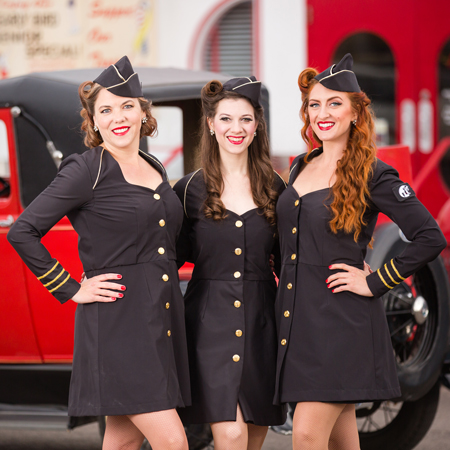 Manhattan Sisters
Swinging vintage female vocal trio performing songs from the 1930s, 40s, 50s and 60s as well a Christmas classics
Very popular for military events, wartime memorials, patriotic celebrations and themed parties
Full shows themed to World War II era, rockin' 1950s and swingin' 60s as well a vintage festive celebrations
Live shows are tailored to your needs with full band or backing tracks options available, even a cappella
Includes full stage choreographies, costume changes and tailored the show especially to your event
The Manhattan Sisters originated in New York City and are now based in Arizona. They are a swing-style female vocal trio with the sound of the Andrews Sisters. Started by former USO Girl, these vintage singers travel the world performing for military events, cruise ships, parades, jazz clubs, concert series and much more. They have been featured on The Rachael Ray Show, BBC Radio London, Fox and Friends, LX 4 NY, The Tucson Morning Blend, Cincinnati Local 12 and more. 
To accompany their themed showcases, the swing-style trio come in stunning outfits that perfectly match that era and multiple options are available. Live shows are tailored to your needs with full band or backing tracks options available and even a Cappella. 
Music from the 1930s/40s in the style of the Andrews Sisters
Specialising as a vintage vocal harmony trio, they are able to pay homage to influential female vocal trios such as the Andrews Sisters and give your guests a nostalgic music experience with great songs from the 30s and 40s. With classic and timeless wartime songs, USO favourites and swinging tunes that were popular amongst the military, the Manhattan Sisters offer a glimpse into America in the early to mid 20th Century. Song from this repertoire can also be sung completely a capella. 
Rockin 1950s Swinging 60s revue
The vintage singers can take your guests on a nostalgic trip back to the 1950s and 60s with the sounds of rock n'roll, ultra slick Motown and sweet harmonies of the girl groups from. This female vocal trio guarantees to delight with jukebox favourites and the songs made famous on American Bandstand. 
Christmas with the Sisters
The stunning vocal harmony trio will take your guests to a vintage winter wonderland with all of the festive favourites. Highlights such as Rock Around the Christmas Tree, Santa Baby and Rudolf the Red Nosed Reindeer are always a huge hit with audiences of all ages. The Manhattan Sisters will also sing these a capella in a carolers style if you would like them to. 
The Manhattan Dolls are available for private bookings and are constantly touring the US and abroad. Contact us to book the swing-style trio for your event. 
Apple Blossom Time
Beat Me Daddy Eight to the Bar
Begin the Beguine
Bei mir bist du Schön
Blues in the Night
Boogie Woogie Bugle Boy
Chattanooga Choo Choo
Come Rain or Come Shine
Don't Fence Me In
Don't Sit Under the Apple Tree
Down in the Valley
Embraceable You
God Bless America
God Bless the USA
Hey Daddy
I'll Be Seeing You
In the Mood
Is You Is Or Is You Ain't My Baby
I've Got You Under My Skin
Military Medley
My Funny Valentine
Oh Johnny
Old Cape Cod
Pennsylvania 6-5000
Rum and Coca Cola
Say Si Si
Sentimental Journey
Shoo Shoo Baby
Someone to Watch Over Me
South American Way
Tangerine
Well Alright
1930s/40s:
And Then He Kissed Me
Baby Love
Be My Baby
Blueberry Hill
Can't Help Myself (Sugar Pie Honey Bunch)
Come See About Me
Chapel of Love
Da Doo Ron Ron
Dancin' in the Streets
Downtown
Heat Wave
Hound Dog
I Can't Help Falling in Love With You
I Heard it Through the Grapevine
In the Still of the Night
In the Midnight Hour
Knock on Wood
Leader of the Pack • Loco-motion
Lollipop
Maybe
Mister Postman
Mister Sandman
Mustang Sally
My Boyfriend's Back
My Girl
My Guy
One Fine Day
Stop! In the Name of Love
Then You Can Tell Me Goodbye
Tell Him
Will You Still Love Me Tomorrow
Where Did Our Love Go
Why Do Fools Fall in Love
You Can't Hurry Love
1950s/60s:
City of London Festival
Columbia University
Channel 12 News
1940s Air Terminal Museum
WWI Biplanes and Zeppelins Air Show
BBC
Waldorf Astoria
The Picnic in the Park Festival
The Flying Legends Air Show
Greenwood Lake Air Show
And many more...
Baldwin Breast Cancer Fund
" I am writing to express my sincere appreciation with your performance at Annual P.B.A Holiday Party last month. Not only did you exceed our expectations but earned priority booking rights to perform for our organisation in the future. Your performance at our event is still being praised and talked about from many of our 150 attendees. "

Vince Lombardi, PresidentNJ State Policemen's Benevolent Assoc.
" Their musical talent and interaction with our crowd has been outstanding and leaves our airshow patrons with pleasant memories of the event. Harmonies, crowd interaction and showmanship are what these ladies are all about and they are one of the best singing groups that we work with each year! "

David Schultz, PresidentDavid Schultz Airshows LLC
" From their professional and courteous demeanor to their amazing talents and abilities as singers and performers. They provided an evening of entertainment that drew an audience of all ages and kept us captivated and tapping our toes the entire time. With such an electric song book, featuring material both familiar and new to the ear, we would gladly welcome them back to our space anytime. "

Chris Wesselman, Events ManagerKnow Theatre of Cincinnati
" They were able to capture the audience with their stunning looks and beautiful voices. I am still getting comments from the volunteers about how great the party was and if I was going to have them back next year. I can tell you that they were professional, entertaining and we certainly will have them again next year! "

John Taylor, AMC MuseumDover AFB, Delaware
IDEA ARTICLES RELATED TO Manhattan Sisters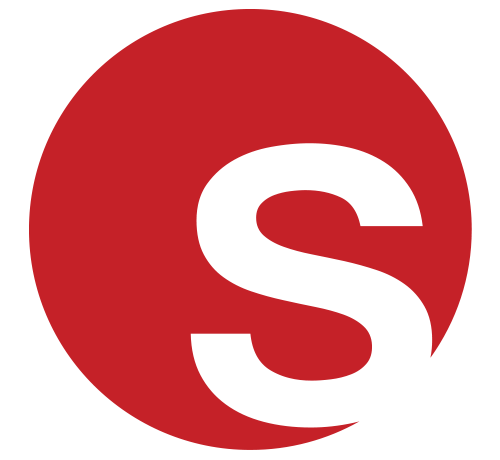 Christmas Crooners - Putting The Swing Into Christmas
Christmas Crooners - Putting The Swing Into Christmas
Grace Henley
|
02/12/2019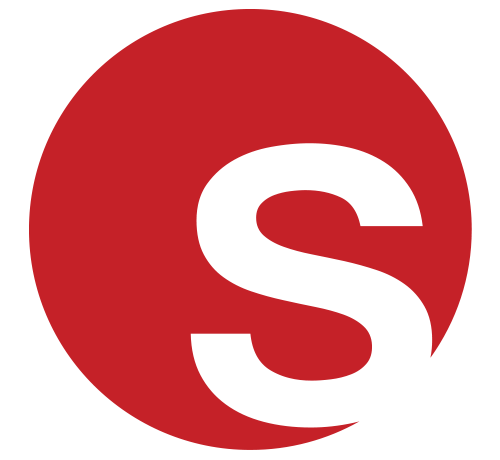 1940s Wartime Entertainment with a Sophisticated Christmas Twist
1940s Wartime Entertainment with a Sophisticated Christmas Twist
Grace Henley
|
01/11/2019