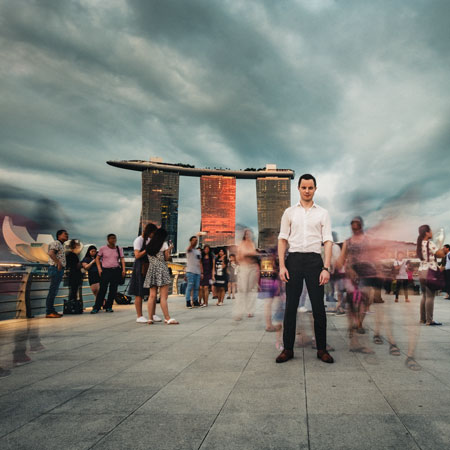 Mentalist Singapore
Amazing mentalist can perform on stage or close up with guests
Mind blowing illusionist who has received critical acclaim
Guests are given the opportunity to have Tom read their minds and experience a surreal and unique experience
Has been a guest on television and radio including CNN, ABC and Channel News Asia
Amazing mind reading illusionist Tom is based in Singapore and available to perform at events worldwide
Mentalist Singapore PHOTOS
Our Mentalist Singapore has astounded audiences and received critical acclaim across the globe, performing in the UK, India, Hong Kong, Singapore, Australia, New Zealand, the Cook Islands, and the USA.
The magician can perform as a mind reader on stage or as a roving mentalist. He will read guests minds, predict and control thoughts and blow them away with mesmerising and unexplainable tricks. 
Frequently a guest on television and radio stations such as CNN, TVNZ, Channel News Asia, Cook Islands TV, and ABC Sydney, where he became 'Resident Illusionist', Our magician's performances are acclaimed by all for their sheer entertainment value as well eye-opening experiences. His performances have been seen on the biggest TV and media channels in Asia. 
Our Mind Mentalist Singapore presents magic tricks both close-up and on stage. 
An interactive illusion stage show, Our singapore Magician invites guests up onto stage to experience a one of a kind show. Using psychology and the art of suggestion he will reveal your guests inner thoughts in a powerful mind reading show. Your guest's thoughts will be revealed - such as their first kiss or first love - the magician will play a game where your audience can win $1000 in cash - and even control everyone's minds in a finalé that involves the entire audience from start to finish. 
Perfect for cocktail receptions or smaller venues where you want guests to interact with one another, our roving illusionist will engage with small groups. Roaming throughout your event he will share world-class tricks and illusions which will baffle your guests. The magician will read your guests' minds over and over again - and perform amazing, impossible feats right infront of them. He will even influence your guests thoughts and decisions in a truly astonishing way! What could be more exciting and amazing at your function? This performance option is extremely effective - getting your guests excited and talkative!
To book the Mind Mentalist Singapore, get in touch with our team at Scarlett Entertainment.
" Tom's performance was nothing short of amazing! We had loads of guests coming up to us and asking where we found Tom from! Everyone was truly impressed by his amazing mind-reading acts and there is no doubt Tom was the highlight of the evening "

DBS Bank
" We were fortunate to involve Tom in a customer event and he did an incredible job. Our customers and employees were engaged and puzzled - we still have people talking about him and his repertoire well after the event. Tom added a unique and exciting perspective that people will remember "

HSBC
" Prepare to be amazed! Tom's personal brand of mind-reading performed at close quarters had everyone thrilled and fascinated at our recent event. Entertaining, funny and extremely clever it has to be seen to be believed "

The Walt Disney Company
" The best entertainment we have ever booked in any country! "

Clarion Events, Singapore
" Tom was easily the highlight of our company event! His act left everyone stunned and amazed - we had people coming to our desks trying to figure his tricks days after our party. Wonderful to work with and a must-have at any event if you want to amaze your guests! "

Roche Diagnostics Asia Pacific
" Tom was the highlight of the evening for so many. Our members couldn't stop talking about his amazing ability to read their minds or do the seemingly impossible. He was a great addition to the night, helping make our event one-of-a-kind. "

The American Association of Singapore​
" He guessed our first love, read our minds, and bent a spoon without touching it. It's safe to say that we were so amazed, our jaws almost touched the floor. Literally. "

TheSmartLocal
" Amazing, impossible mind reading abilities "

Channel News Asia
IDEA ARTICLES RELATED TO Mentalist Singapore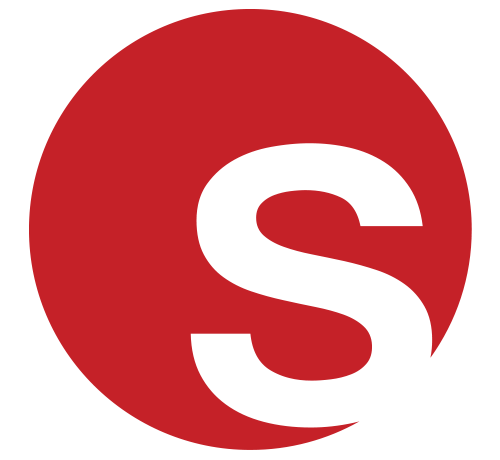 Our Specialists Recommend: Hara Hiroki Hologram Illusions
Our Specialists Recommend: Hara Hiroki Hologram Illusions
Grace Henley
|
06/03/2020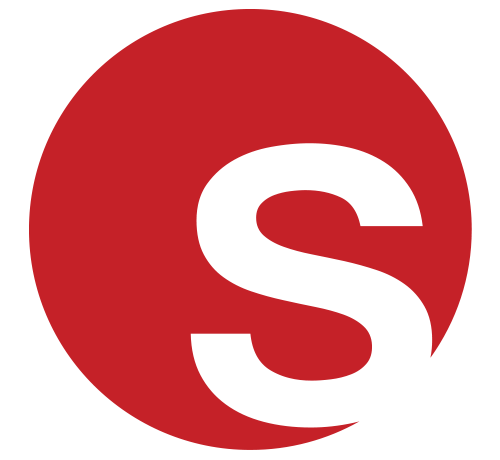 8 Questions to Ask When Hiring A Magician Answered By 3 Magicians
8 Questions to Ask When Hiring A Magician Answered By 3 Magicians
Juliana Rodriguez
|
11/07/2017