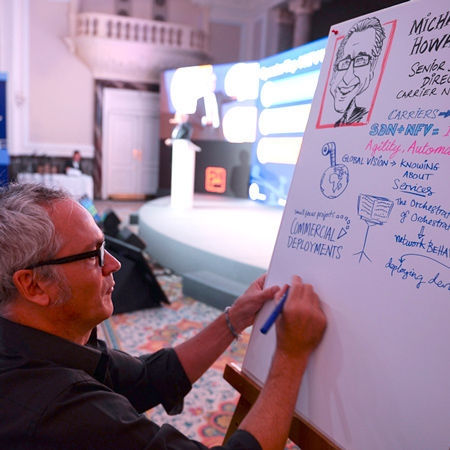 Mind Mapping & Scribe Artist
Visualise meetings effectively with unique conference entertainment
Can mind map either digitally on tablets & PCs or with whiteboard and produce video
Adds entertainment and impact to your training or conference presentation
Ideal for conferences, presentations, forums, exhibitions and more
Based in Barcelona and available for events worldwide
Mind Mapping & Scribe Artist PHOTOS
Mind mapping - sometimes known as graphic recording or graphic facilitation - is becoming a popular concept for presentations, congresses, meetings and more. It involves presenting key topics through images and phrases during a speech or conference. These images are normally drawn with coloured markers on a big whiteboard or flip chart, or alternatively can be created on an iPad with the digital images projected live onto a large screen.
The motive of this type of work is to visually highlight important topics and key issues during a conference. Often a presentation can be saturated with data, statistics and complicated material which can be confusing and make it difficult for the audience to retain this important information. Simple graphic images can help solve this problem so that the audience can think visually and understand all the issues in an entertaining manner.
Our talented artist uses this method of drawing combined with lateral thinking to create images which are graphic, simple, fun, dynamic, single-minded and above all immediately reproduced and synchronised during the presentation, guaranteeing that your conference is a success. Perfect digitally or in hand-written format this artist can engage audiences with new ideas and concepts through innovative diagrams which add an interactive element to your corporate function. The mind mapping session is available in english, spanish or catalan.
As an alternative the artist can also produce highly creative videos. Using the close guidelines from the client's briefing, the artist produces his visual interpretation, then working in collaboration with a professional cameraman, films the images as they are drawn. The impressive final result can be used for presentations, promotions, conferences, parties etc. Whatever story you have to tell, the artist will put it into pictures.
Contact us to book mind mapping for your event or conference.
IDEA ARTICLES RELATED TO Mind Mapping & Scribe Artist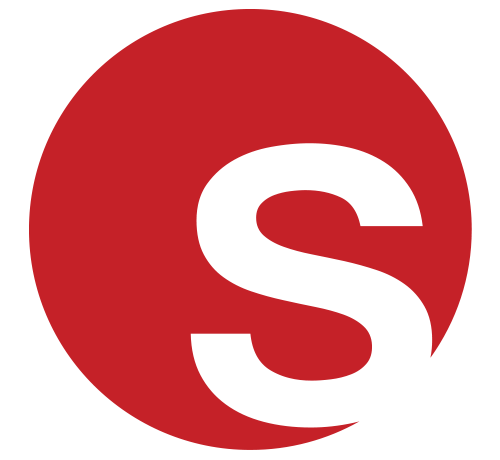 Art and Corporate Entertainment: Adding a Splash of Colour to the Entertainment Industry
Art and Corporate Entertainment: Adding a Splash of Colour to the Entertainment Industry
Grace Henley
|
06/03/2019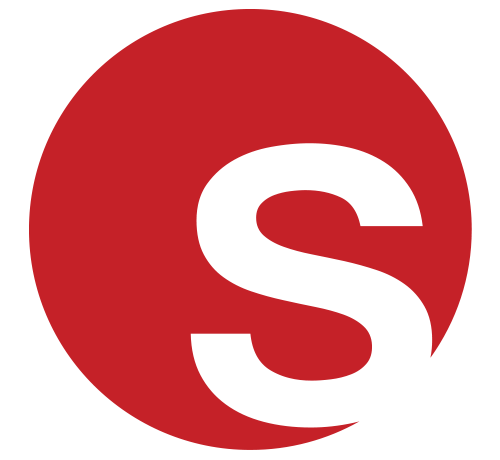 How Brands Use Technology To Increase Footfall and Brand Awareness at Events
How Brands Use Technology To Increase Footfall and Brand Awareness at Events
Grace Henley
|
07/03/2018