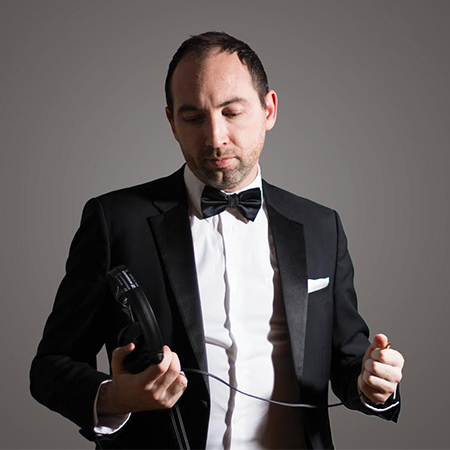 New York Party DJ
Originally from St Tropez, he was a resident DJ at Villa Romana and has also performed at Bagatelle, Tahiti Beach, Bar du Port, etc.
Well-known for blending an array of musical styles and for his innovating mixes. Happy to perform alongside other performers such as live musicians
Has performed at both small and big venues in Brazil, Bulgaria, Italy, Norway, Necker Island, New York, the Hamptons, and more!
Perfect entertainment option for VIP and private parties, nightclubs, festivals, corporate events, etc.
Able to adapt to both indoor and outdoor spaces and also adapt his clothing to match the tone of your event.