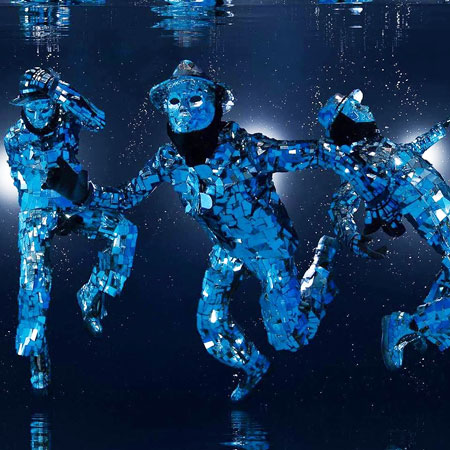 New Zealand Mirror People
Male and female mirror people bring some sparkle to your event
Multiple performers available all over New Zealand
Options to add LED props for extra effect
Interactive entertainment for audiences of all ages
Based in, and available for events throughout, New Zealand
New Zealand Mirror People PHOTOS
Adding sparkle and a bit quirky fun to any occasion, the New Zealand Mirror People are an exceptional choice of interactive entertainment. The Mirror People are a visually captivating walkabout act that never go by unnoticed. 
Available as both mirror man and woman, this walkabout act is able to suit just about ever type of event. They receive booking from street parades to dancing shows at ward ceremonies. Our New Zealand Mirror People provide an exceptionally versatile range of interactive entertainment. They can be booked as a walkabout act, human statues, dancers or for meet and greet. The beautiful characters always have swarms of people around them and always become the centre of attention with people taking photos and selfies with the mirror people.
Our mirror man's costume is made up of thousands and thousands of carefully designed miniature mirror patterns. These mirror costumes reflect natural sunlight at outdoors event and are even more dramatic at nighttime indoor events with lots of internal lighting. When booked for a dance show, the New Zealand Mirror People bounce stage light off their costumes and across the room. 
This walkabout act is available for events all over the New Zealand. There are several performers at our disposition so you can have a Mirror Man in Auckland and several mirror people performing in Wellington at the same time. 
Whether you're hosting a family friendly event, product launch, award ceremony or looking for an exceptional walkabout act to offer interactive entertainment, these mirror people should be your first choice. 
Contact our team of Entertainment Coordinators to book the mirror man and his counterparts for your event. 
IDEA ARTICLES RELATED TO New Zealand Mirror People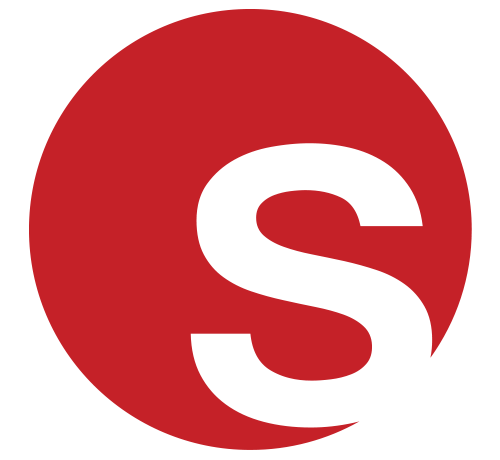 Our Most Popular Event Themes from 2018 and What to Expect for 2019
Our Most Popular Event Themes from 2018 and What to Expect for 2019
Juliana Rodriguez
|
19/10/2018