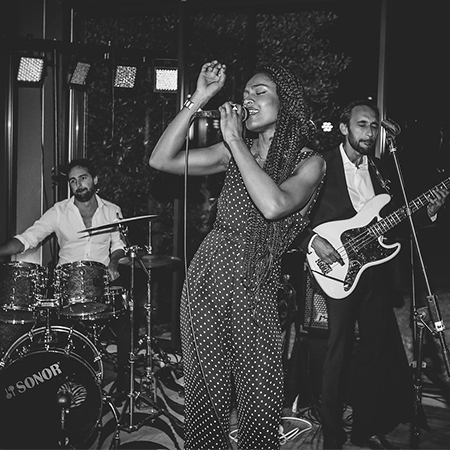 Party Entertainment Lyon
Provide the ultimate party entertainment for guests to dance night away
Play a range of musical styles including soul, funk, jazz and pop
In huge demand with corporate events, weddings and cocktail parties
Can also perform jazz standards creating a chic and romantic ambience
Based in Lyon and available to perform at events throughout France
Party Entertainment Lyon VIDEOS
Party Entertainment Lyon PHOTOS
Scarlett Entertainment offers world class bands and musical groups for a range of events and occasions.
This premier party band is the ideal entertainment option for weddings, celebrations, and corporate functions throughout France.
Made up of professional musicians who have a wealth of experience in the entertainment industry, they play a range of musical styles and genres including Soul, Funk, Jazz and Pop - or music to suit the occasion and according to client requirements.
This band has a wide appeal and provide the ultimate party entertainment so guests can dance the night away.
If you're interested in booking this fantastic live band contact us today and make an enquiry. 
Trio Guitar/bass/Chanteuse
Georgia
Don't know why – Norah Jones
My baby just care - N.Simone
Cheek to cheek
Corcovado Originale
Like someone in love
La javanaise
Beautiful Love
Tu verras
Cespetits riens
Route 66
Why don't you do right
SOUL/POP
Use me/ Bill Withers
Just the two of us
Shape of my heart/Sting
Overjoyed
Isn't She Lovely
Aint got you – Alicia Keys
Al Green - Let's Stay together
James Taylor - You've got a friend
Bill Withers - Kissin my love
Etta James - At Last
Bill Withers - Ain t no sunshine
Donny Hattaway - Whats going on
Sting - Englishman in New York
Ain't no mountain high enough
Soul Shadows - Bill Withers
To Zion - Lauryn Hill
100 yard dash
Marvin Gaye - Let's get it on
Cocktail Soul/Jazz
My baby just care/NSimone A Sunny
Love
Cheek to cheek
Corcovado Originale Like someone in love
La javanaise C
Wave Pas Noemie Beautiful Love
Tu verras
Ces petits riens
Route 66
Why don't you do right
Maze / Back in stride
Things I do for you / Jackson
Stevie- I wish
Higher ground
Sunny
J.Brown/Fell good
Benson-Give me the night
Earthwind&fire-September D (pas célia seule)
Prince
M.Jackson-Rock with you
Daft Punk-Get Lucky
Bruno Mars-Locked out of heaven
Hallelujah/R Charles
Everlasting/Prince
Happy/Pharrell DFO
Reach out / George duke
Shake your body/Jackson 5
Sir Duke/Stevie w.
Respect/Aretha
Somebody else's Guy/Jocelyn.Brown
Blame it on the boogie/ M. Jackson
American Boy/Estelle E original
Cosmic Girl/ Jamiroquai
Street Life/The crusaders
I need a dollar/Aloe Black
Janel Monae/Tighttrope
All night long/L Richie
Le freak/Chic
Bruno Mars/Uptown Funk
Georgia
Don't know why – Norah Jones
The meters / Hey Pocky a way Original
Wild Cherry / Play that funky music
Marron 5 / Sugar
If you love somebody / Sting
Ain't no Body / Chaka Khan
In the Stone / Earth
I can feel my face / The weekend
Use me/ BWithers
Just the two of us
Shape of my heart/Sting
Overjoyed
Isn't She Lovely
Aint got you – Alicia Keys
Al Green/Let's Stay together
James Taylor/You ve got a friend (s.kent)
Bill Withers/Kissin my love
Etta James/At Last
Bill Withers-Ain t no sunshine
Donny Hattaway-Whats going on
Sting-Englishman in new york
Ain't no mountain high enough
Soul Shadows-Bill Withers
To Zion - Lauryn Hill
100 yard dash
Marvin Gaye/Let's get it on
Sing / Ed Sheeran
Hotline Blinks / Drake
Rude Boy / Rihanna
Crazy / Knarls Barkley
Can't Stop the feeling / Justin Timberlake
Police Roxanne
Police-Message in the bottle
LKravitz/Are you gonna go my way
Proud mary/Tina D
Whitney Houston/ Saving all my love for you​DANSANT FUNK/ROCK/POP
Stevie- I wish
Higher ground
Isn't she lovely
Sunny
J.Brown- Fell good
Benson - Give me the night
Earthwind&fire-September
Prince-dmsr
M.Jackson-Rock with you
Daft Punk-Get Lucky
Bruno Mars-Locked out of heaven
Hallelujah - R Charles
Reach out - George duke
Don't Mess with My Man
Shake your body - Jackson 5
Sir Duke - Stevie Wonder
Respect - Aretha Franklin
Rehab - Amy Whinehouse
Somebody else's Guy - Jocelyn.Brown
Blame it on the boogie -  Michael Jackson
American Boy - Estelle
Beyonce - Déja vu
Cosmic Girl - Jamiroquai
Street Life - The crusaders
Hot Stuff - Donna S.
Lady Marmelade/Patti L.
Bad Mama Jama
On the Radio - Donna S.
Upside Down - Diana Ross
Adèle - Rolling in the deep
ROCK (old school)
Police - Roxanne
Police - Message in a Bottler
Proud Mary - Tina
Johnny Be Good
CHANSON
La Javanaise
La Mer
A la Faveur de l'automne/Tete
La vie en rose
IDEA ARTICLES RELATED TO Party Entertainment Lyon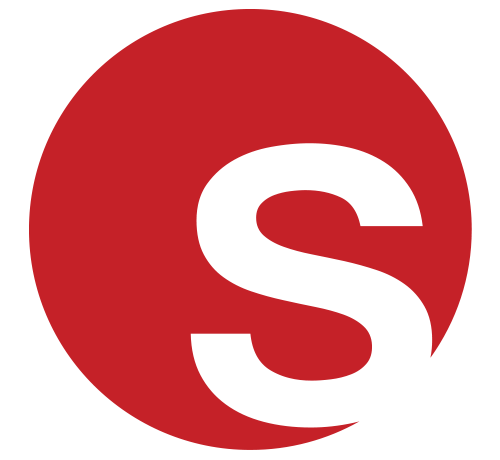 Top UK Bands & Live Music To Book This Summer
Top UK Bands & Live Music Ideas for Summer Events
Grace Henley
|
11/05/2021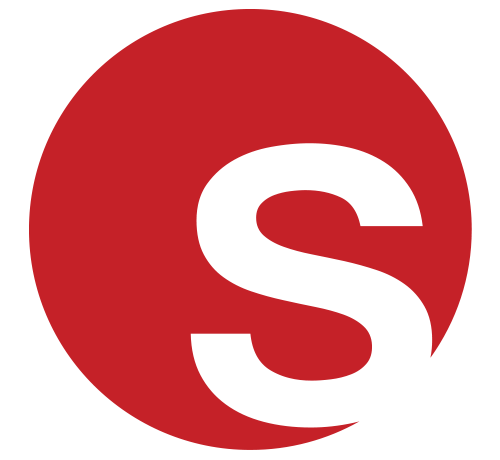 How to Surprise Millennials and Draw Social Influencers to Your Event Using Experiences
How to Surprise Millennials and Draw Social Influencers to Your Event Using Experiences
Grace Henley
|
12/10/2018