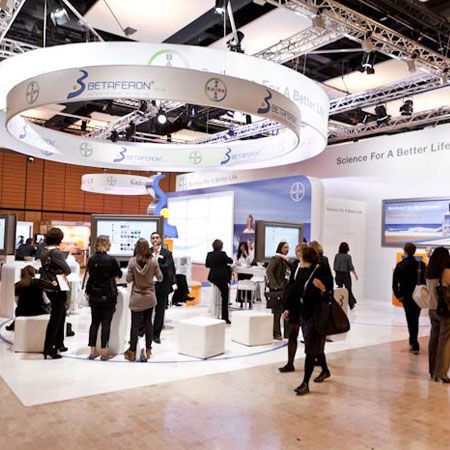 Photographer Carl
Photographer Carl will capture every moment of your special event
Presents photographs that are personal, honest and unique to you
Speaks fluent, French, English and German
Perfect for weddings, parties, concerts, commercials & corporate events
Based in Lyon & available for events across France
Parties and events can be hectic with photo-worthy moments going on all around you. You want to be able to enjoy yourself instead of gathering people up for group photos or trying to snap some candid shots. Hire one of our photographers to capture every moment of your event!
Photographer Carl is a Lyon-based professional event and wedding photographer known for creating memorable images. He shoots for clients all over France, including weddings, parties, concerts, commercials and corporate events.
Carl loves to capture those special memorable moments for your special event, and offers polite, professional photography services for just about any occasion! 
Whether yours is a corporate or social setting, event photographers capture the important moments for posterity. Groundbreakings, press conferences, family reunions, anniversaries and more are worthy to be remembered with the help of a special events photographer.