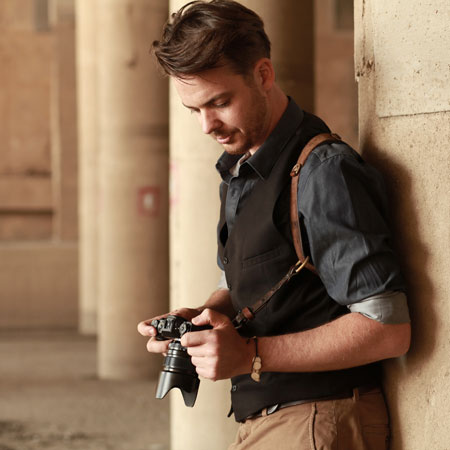 Photographer South Korea
Professional and passionate event photographer for all occasions
Tailors his style in conjunction with client's needs and visions
Previous clients include Getty Images, Airbnb and American Express
Flexible, approachable and very friendly photographer
Based in Seoul, South Korea and available internationally
Photographer South Korea PHOTOS
If you're looking for an experienced professional photographer able to deliver high quality work that ranges from promotional material, profiles and corporate photography, then look no further. 
A skilled event photographer of corporate events, weddings, and proposals, he is also a talented studio photographer able to immerse his subjects into very powerful images. The exceptionally professional photographer is able to tailor his style to suit the client's own visions and ideas, he will perfectly capture your the event, product or persons and ensure that he produces photos to be proud of.
Our professional event photographer is dedicated to his craft and is passionate about photography. It is this mind set that makes him such a pleasure to work with and guarantees impressive shots of your event or clients. With each photo he takes, he aims to capture the pure emotions felt by attendees and all the intricate details of your event from the venue space, right down to the table setting and stationary and when capturing portraits his photos represent the mood, emotions and place they were taken.
Previous clients include Getty Images, Airbnb, Peroni, Nude Fish and American Express so he is totally comfortable with corporate photography and gets greats results for every client that books him and for whatever event no matter how big or small.
Get in touch with our team at Scarlett Entertainment to book this professional photographer for your personal, corporate or promotional event
AustCham Korea
Dulwich College
Getty Images
Kotra
Peroni
The Kiwi Chamber
Turkish Airlines
University Of California
Airbnb
Cowi
Eastdil Secured
Groove
Nude Fish
Schroders
The Linus Foundation
U.S. Army
University Of Waterloo
American Express