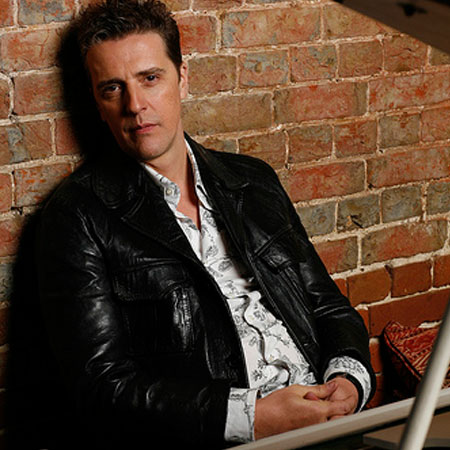 Pianist Harry
Known as one of the most gifted improvising pianists in the world
Note perfect knowledge of literally tens of thousands of songs
An extraordinary talent with breathtaking creativity and knowledge
A musical Cirque du Soleil: one piano being the only prop
Based in London and available to perform at events worldwide
With extraordinary talent and breathtaking creativity, Pianist Harry has earned a reputation as one of the most gifted improvising pianists in the world.
Often likened to a human jukebox, Harry has note perfect knowledge of literally tens of thousands of songs including most of the classical repertoire, jazz standards, musicals and most of the pop charts since 1950.
A true musical icon, Harry has performed and been praised by celebrities and critics alike; moving confidently between jazz, cabaret and classical in a manner that hasn't been seen in the UK since the heyday of Dudley Moore.
Every incredible performance is a musical Cirque du Soleil, with one piano as the only prop.
" The best damn pianist in the civilised world. "

Jonathan Ross
" The best music show i've ever seen. "

Terry Wogan
" Harry is a national treasure. "

The Scotsman
" There is nothing he cannot do. "

Liza Tarbuck