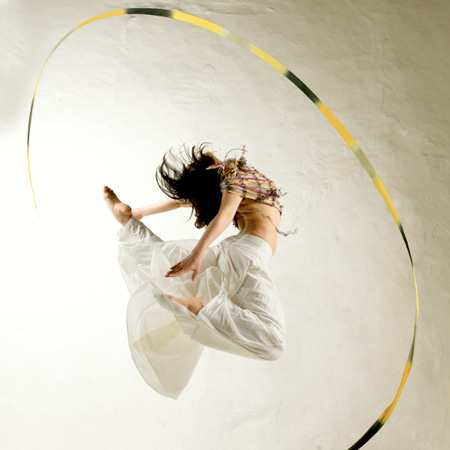 Ribbon Dancers
The ribbon dancers create a dazzling yet smoothly flowing performance
Traditional techniques from the ancient craft of Chinese ribbon dance
Spirals, jumps & standing splits with the ribbons whirling around them
Can perform a stage show, mix & mingle or podium performance
Based in London & available to perform at events worldwide
Gleaned from the Hong Kong National Rhythmic Gymnastics Team, The ribbon dancers create a dazzling yet smoothly flowing performance.
This exciting show features traditional techniques from the ancient craft of Chinese ribbon dance, its history stretching back to the Han Dynasty, 4th Century BC, combined with movement repertoire from contemporary dance and contortion. The dancers display astounding feats of extreme flexibility, flicks, circles, snakes and spirals, jumps and standing splits with the ribbons whirling around them.
The ribbon dancers can perform a stage show, mix & mingle or podium performance.
BBC Imagine Series
Discovery Channel
Louis Vuitton
Benefit Cosmetics
Office Shoes
Amnesty International
Goldman Sachs
Price Waterhouse Cooper
3 Mobile
Penguin
Dunhill International
British Film Institute
National Army Museum
Grosvenor House Hotel
Dorchester Hotel
Apprentice Series 5 and 7
Brit Awards
Channel 4
Topshop
Look Magazine
Toni and Guy
Glastonbury
UBS
Vauxhall
Talk Talk
British and American Tobacco
Royal Opera House
Kensington Palace
O2 Arena
Mayfair Hotel
Friday Night Projects