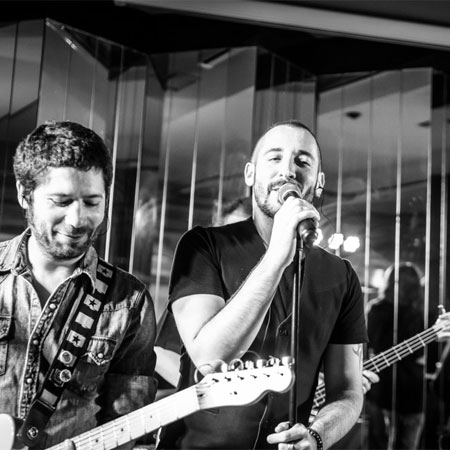 Rock Cover Band Madrid
Award-winning international rock cover band are guaranteed to pack dance floors!
Event band comprised of talented musicians & two amazing rock vocalists
Repertoire inc. Spanish & international rock classics & a Rolling Stones set
Fantastic alternative live band make the perfect function band for all occasions
Book our rock cover band for events in Madrid, Spain & Worldwide
Rock Cover Band Madrid PHOTOS
Our award-winning international rock cover band is a fun alternative live band guaranteed to pack dance floors at your event! One of the most sought after rock function bands in Spain, our event band are the perfect rock party band for all occasions.
Formed in late 2010, our fantastic rock cover band is comprised of talented musicians and two amazing rock vocalists, all of which have years of experience performing at events large and small. Our rock party band are experts at whipping any crowd into a frenzy, creating an electric live atmosphere and ensuring audiences are dancing and singing along for the entire duration of their set.
With an extensive repertoire that spans across international rock classics performing English, as well as Spanish rock hits, 80s pop rock and a set dedicated to The Rolling Stones and Bruce Springsteen, our event band can tailor their performances to suit any audience demographic. Whether you're looking for hits that will impress an international crowd, or Spanish rock to get everyone in the party mood at a wedding or corporate function, our function band can cater to your needs.
Having performed at major venues across Madrid including Orange Cafe, Rock & Roll Radio Club, Lemon Room, Rock Circus and Cave 77 to name only a few, they have a huge fan based across Spain as well as an international following.
Our live band's high-energy live show is the perfect way to entertain guests at festivals, clubs and pubs, wedding receptions, corporate events and private parties. If you need to book a function band for events in Madrid and beyond, hire our rock party band!
If you're looking for a custom performance set list or a tailor-made line up, no problem, contact our entertainment coordinators who can make it happen! They have years of experience creating custom entertainment options and packages to suit all kinds of events and clients' needs.
A party band with a difference, our rock party band are ready to ensure that your guests at the time of their lives at your event!
Ways To Live - Leño
Ama And Expands The Soul - Extremoduro
Exit - Extremoduro
Decide - Extremoduro
Bailaré Sobre Tu Tumba - Sinister
Let Ok - Sinister
Terra Miña Galega - Sinister
Channel 69 - The Rodriguez
I Am Catching These Again Me - Los Rodriguez
Much Better - Los Rodriguez
My Disease - Los Rodriguez
Chiquilla - Social Security
Dynamite Jim - Burning
Making A Girl Like You - Burning
Move Your Hips - Burning
One Night Without You - Burning
Antiheroe - M-clan
Maggie Wake - M-clan
Carolina - M-clan
Broken Inside - M-clan
Heart Attack - M-clan
Philosophy Barata - M-clan
Balancing Steps - M-clan
Calling The Earth - M-clan
Without Direction Or Address - M-clan
All Black - M-clan
Medal Of Cardboard - Fito Y Fitipaldis
Want To Lose Control Drinking - Fito Y Fitipaldis
Soldier Sailor - Fito Y Fitipaldis
Fito Y Fitipaldis Cheap Whisky
Comes And Goes - Fito Y Fitipaldis
Rojitas Ears - Fito Y Fitipaldis
Rock & Roll In Town Square - Tequila
Tell Me You - Tequila
To Sing - Platero Y Tu
There Little Rock & Roll - Platero Y Tu
School Of Heat - Radio Futura
Welcome - Miguel Rios
Jump !!! - Tequila
I Think That Afternoon - Sloth
Damn Cruel - Leiva
Polaris - Sloth
In Black And White - Roadblock
No Truce - Roadblock
Between Two Lands - Heroes Del Silencio
Maldito Duende - Heroes Del Silencio
That Old Rock & Roll - Revolver
Lone Cadillac - Loquillo
The Rhythm Of Garage - Loquillo
Rock & Roll Star - Loquillo
Ugly Strong And Formal - Loquillo
The Kill - Loquillo
Girl From Yesterday - Nacha Pop
Grateful - Rosendo
Eyes Lost - Secrets
But Your Side - Secrets
I'm Going To Enjoy Myself - Men G
Devuelveme My Girl - Men G
When The Sun Shine - La Guardia
Thousand Streets Leading To You - La Guardia
Goodbye Pope - The Ronaldos
I Can Not Live Without You - The Ronaldos
Yes Yes - The Ronaldos
Mediterraneo - Rebels
Rebeca - Rebels
It Was Called Lola Dolores - The Soft
If We Let - Porretas
80 Years - The Pirates
Shoot Me - The Zigarros
Talk Talk Talk - The Zigarros
Nailed In A Bar - Mana
Insurrection - The Last Of The Row
Dance Of Illusions - Ariel Rot And Fito
Princesa - Joaquin Sabina
The Case Of Platinum Blonde - Joaquin Sabina (Sloth Version)
19 Días Y 500 Noches - Joaquin Sabina
We Plenty Of Reasons - Joaquin Sabina
A Ba Ni Bi - The Lad Of The Freckle
My Big Night - Rafael
Captain Tsubasa
Enamorado De La Moda Juvenil - Radio Futura
Black Is Black - Los Bravos
English
Always On The Run - Lenny Kravitz
Are You Gonna Go My Way - Lenny Kravitz
Blitzkgrieg Bop - Ramones
Born To Be Wild - Steppenwolf
Brown Eyed Girl - Van Morrison
Fortunate Son - John Fogerty
Proud Mary - John Fogerty
Travelling Band - John Fogerty
Hard To Handle - Black Crowes
Hot Legs - Rod Stewart
Jealous - Black Crowes
Rock & Roll All Night - Kiss
Rockin 'all Over The World - Status Quo
Rockin 'in The Free World - Neil Young
I Should Stay Or Should I Go - Clash
Vertigo - U2
Wicked Game - Him
Sweet Home Alabama - Lynyrd Skynyrd
Summertime Blues - Eddie Cochran
Tush - Zztop
Drive My Car - The Beatles
Cum On Feel The Noize - Oasis
Message In A Bottle - Police
Roxanne - Police
Basket Case - Green Day
Runaway - Bon Jovi
Can't Get Enough - Bad Company
Brilliant Disguise - Bruce Springsteen
Dancing In The Dark - Bruce Springsteen
One - U2
I Shaw Here Standing There - The Beatles
Ghostbusters - Ray Parker
Rolling Stones
Brown Sugar
Do Not Stop
Honky Tonk Woman
Its Only Rock & Roll
Jumpin Jack Flash
Satisfaction
She Was Hot
Start Me Up
Route 66
Sympathy For The Devil
She's So Cold
Highwire
Like A Rolling Stones
Paint It Black
Tumbling Dice
You Got Me Rocking
Dead Flowers
Limit - La Frontera
IDEA ARTICLES RELATED TO Rock Cover Band Madrid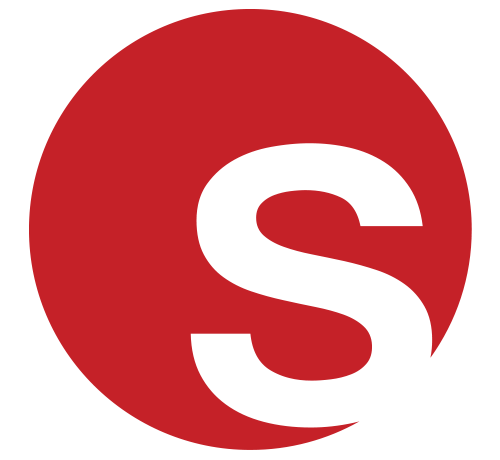 Top UK Bands & Live Music To Book This Summer
Top UK Bands & Live Music Ideas for Summer Events
Grace Henley
|
11/05/2021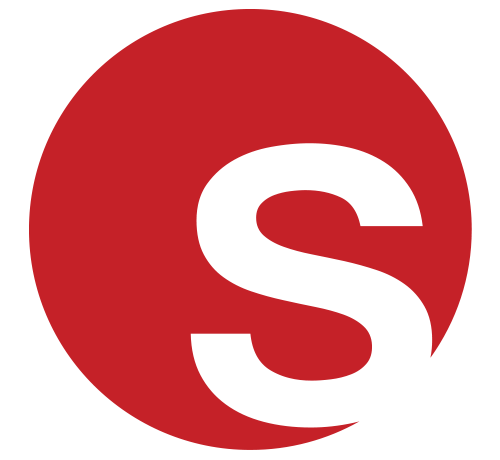 How to Surprise Millennials and Draw Social Influencers to Your Event Using Experiences
How to Surprise Millennials and Draw Social Influencers to Your Event Using Experiences
Grace Henley
|
12/10/2018