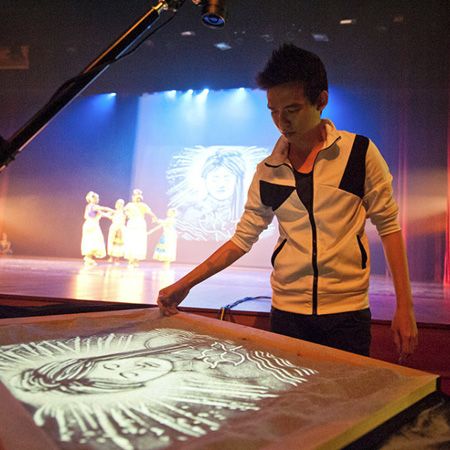 Sand Artist Lawrence
Award-winning, multi-disciplinary artist and sand-art virtuoso
Unlimited creativity, able to tailor fit drawings to themed events
Perfect for corporate events, cultural shows and award ceremonies
Previous clients include Mediacorp, OCBC, Shell, GlaxoSmithKline...
Based in Singapore and available to perform worldwide
Sand Artist Lawrence VIDEOS
Sand Artist Lawrence PHOTOS
Sand Artist Lawrence is a multi-disciplinary artist that excels in a number of fields. He is an accomplished visual and performing artist that has performed in over 200 shows internationally. The toast of Singapore, Sand Artist Lawrence has been a major fixture in the country's art events. His many artistic specialties include: Vocal and stage performance, theatre performance, acting for TV, movies and advertisements, and of course - Sand Animation Art.
With Sand as the medium, Lawrence creates imaginative and creative artwork that are surreal and awe-inspiring. He uses his skills as a visual artist to weave in the sand the stories that are dear to his heart. Coupled with music and light, Sand Artist Lawrence can take his audience on a journey of imagination. It is simply amazing that his creations evolve before his audiences' very eyes. In as little as a couple of minutes, Lawrence is able to create intricate designs, faces of important historical figures, and whatever else he can imagine.
It is no surprise then that Sand Artist Lawrence is a celebrated artist in his country, with performances graced by top entertainers and politicians alike. He performs regularly at international corporate launches, award ceremonies, television shows, commercials and documentaries. He has received numerous art awards and has been featured in a number of write-ups and documentaries.
Sand Artist Lawrence's talent is indeed awe-inspiring. Mediacorp, Daikin Japan, OCBC, Shell, The Monetary Authority of Singapore, as well as his many other clients can attest to the creativity and genius of this Singaporean Sand Artist.
Enquire about this talented sand artist by getting in touch with us today. Our dedicated team of Entertainment Experts will be more than happy to answer all the questions you may have about this live event artist and assist you in the booking process.
OCBC Regional Seminar
Mandarin Oriental Annual Road Show 2012
MSH International Thailand Official Launch
Singapore College of Traditional Chinese Medicine Graduation
Abbott Dinner & Dance
EcoWise Dinner & Dance
Bosch Dinner & Dance
Singapore Turf Club's SIA Cup
Mediacorp Channel 5 & Suria Channel's Remembering SARS
BCI Asia Awards
Daido (Japan) 110th Anniversary Commendation Ceremony
Platts Top 250
Zurich Global Life Awards 2013
Kajima 25th Anniversary
Institute of Mental Health 85th Anniversary
National Arts Council's "Arts for All"
GlaxoSmithKline Singapore's Lunch Meeting
Japanese Chamber of Commerce & Industry, Singapore (JCCI) New Year Party
United Engineers 100 Years Anniversary
KFC, Taco Bell & Pizza Hut: Yum! Champs Challenge 2012
Mediacorp Okto Channel's "Art Less Travelled"
DAIKIN Japan Dinner & Dance
NTUC Income Dinner & Dance
Melchers Dinner & Dance
Shell Groundbreaking Ceremony
BCA Awards 2013
Petra Foods 30th Anniversary
Live Telecast TV Performance on Mediacorp Suria's "Fiesta Muzik"
Monetary Authority of Singapore: 37th Inter Central Bank Games
Sonangol 10th Anniversary
Immigration & Checkpoints Authority 10th Anniversary Dinner & Dance
NUHS Charity Gala Dinner
Gourmet Abu Dhabi 2014
Esplanade Theatres on the Bay's "Celebrate December 2013"
Philip Morris & 7 Eleven Chinese New Year Dinner
Sentosa's Partners Appreciation Dinner
IDEA ARTICLES RELATED TO Sand Artist Lawrence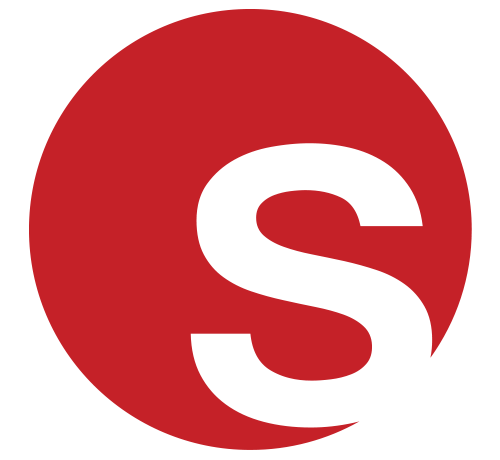 Branded Entertainment Vs Advertainment: How to Display Your Logo at Events with Entertainment
Branded Entertainment Vs Advertainment: How to Display Your Logo at Events with Entertainment
Juliana Rodriguez
|
14/02/2020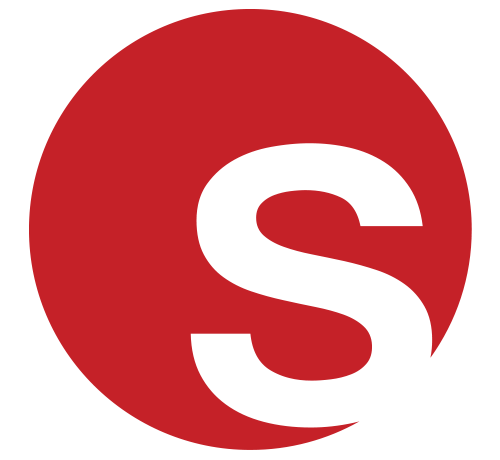 Art and Corporate Entertainment: Adding a Splash of Colour to the Entertainment Industry
Art and Corporate Entertainment: Adding a Splash of Colour to the Entertainment Industry
Grace Henley
|
06/03/2019