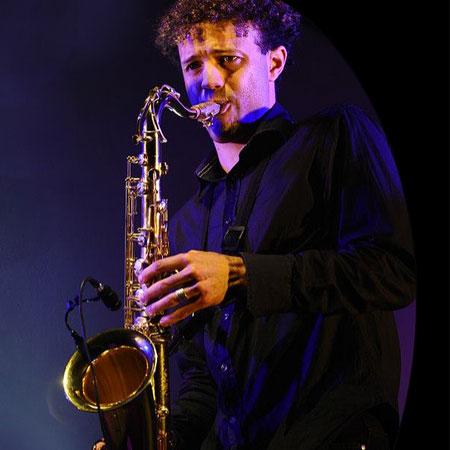 Saxophonist Oliver
An artistic, passionate and extremely talented saxophonist
Offers an impressively wide repertoire full of sophisticated sounds
Genres include Funk, Soul, Bossa Nova, Jazz, Blues, Rock and more
Is happy to tailor his set lists to perfectly suit your special event
Based in Nice and available to perform at events worldwide
Saxophonist Oliver VIDEOS
Saxophonist Oliver PHOTOS
With over 20 years of professional experience, Saxophonist Oliver is a highly charismatic and likeable character who offers a variety of sophisticated sounds that provide the perfect entertainment for a broad variety of events.
Offering an impressively wide repertoire he is able to play everything from Funk, Soul and Bossa Nova, all the way through to Jazz, Blues, Rock, techno-dance, Heavy Metal, Latino and even Psychedelic music!
Depending on event requirements, this talented saxophonist can tailor his set lists to perfectly suit your special event. So whether you're hosting a cocktail reception and require sophisticated, soulful sounds ora club night that demands something a little more upbeat; Oliver will be on hand to ensure your night is one that all of your guests will remember!
To find out more get in touch with our team of entertainment experts.