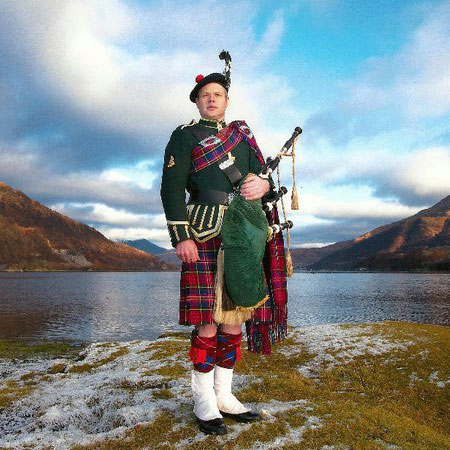 Solo Scottish Bagpiper
Brings the national sound of Scotland to your special event
Nominated for the VOWS Awards for services to the wedding industry
Full military style piping uniform with Modern Red McPherson tartan
Can also perform alongside a Clarsach Player & a drummer
Based in Scotland & available to perform at events worldwide
Solo Scottish Bagpiper PHOTOS
This professional and experienced bagpiper has been playing at events across Scotland, England and Europe for over 20 years and provides a personalised service in order to make sure that your event is extra special.
Playing the Great Highland Bagpipe, Bryce will bring the true sound of Scotland to your event and create an authentic Scottish atmosphere for you and your guests to enjoy. For events that still require that Scottish feel but have sound restrictions or are set in smaller venues, he can also play the Scottish Small Pipes a Lowland instrument that creates a beautiful mellow sound perfect for indoor entertainment. Not only will Bryce sound the part, he will also look the part dressed in full military style piping uniform complete with Modern Red McPherson Tartan including full length plaid, doublet, horse hair sporran, tartan hose, spats, feather bonnet and red hackle.
His repertoire features a wide range of traditional Scottish Bagpiping tunes including Marches, Jigs, Reels and more - he can also learn new tunes on request. In addition to performing as a soloist, he can also perform alongside a Clarsach player and a drummer to create a fuller sound perfect for larger venues.
Nominated for the VOWS Award (2007-2008) for his services to the wedding industry, you can rest assured that Bryce is dedicated to providing a professional service and high-class entertainment that will impress guests.
Jenny's Bawbee
Greenwood Side
Barren Rocks of Aden
Mharies Wedding
Happy We've Been A' the Gither
Sweet Maid of Glendaruel
The Siege of Delhi
25th Farewell to Meerut
Scotland the Brave
Liberton Polka
A Mans a Man
Duncan Grey
79th Farewell to Gibraltar
Highland Laddie
3/4 MARCHES
The Green Hills of Tyrol
When the Battles Over
Lochanside
The Highland Brigade at Magersfontein
J.K. Cairns
Castle Dangerous
4/4 MARCHES
Rowan Tree
Bonnie Galloway
Auld Rustic Bridge
51st Highland Division
Galloway Hills
Killiecrankie
No Awa' Tae Bide Awa'
The Children
Auld Lang Syne
6/8 MARCHES
The Glendaruel Highlander
Leaving Port Askaig
Muckin o' Geordies Byre
Bonnie Dundee
Farewell to the Creeks
Dovecote Park
Pipe Major John McLennan
Rab's Wedding
2/4 MARCHES
Captain Horne
Molly Connell
The Highway to Linton
The Kilt is my Delight
Masons Apron
Gravel Walk
Duckin & Diving
Itchy Fingers
JIGS
Jiggernaut
Rockin the Baby
Glasgow City Police Pipers
SLOW AIRS
Farewell to Camraw
Highland Cathedral
Flower of Scotland
My Home
Mist Covered Mountains
Hector the Hero
HORNPIPES
Black Bear
Caller Heron
Crossing the Minch
Tam Bains Lum
Pumpkins Fancy
STRATHSPEYS & REELS
" Bobby and I just wanted to thank you again for piping at our wedding at Seamill Hydro on Friday. You were incredible and it was so lovely to meet you; I am sorry we didn't get to chat to you longer. Getting piped out after our ceremony to 'Flower of Scotland' was just absolutely perfect. Thanks again. "

Bobby and Julie Anderson, Seamill Hydro (Aug 14)
" Can I just thank you for our wedding on Thursday. After a last minute let down from a friend of a friend you truly were a lifesaver. We had so many people ask us where we found you because you were tremendous. So professional and knew exactly the best way to work things for us even when we didn't. Thank you so much xx. "

Emma, Piersland House Hotel, Troon. (July 14)
" We would like to say a massive thanks for playing at our wedding on Sunday - a piper makes the day that little bit more special, loved it. Thank you. "

Colin & Debbie Piersland House Hotel, Troon (Aug 14)
IDEA ARTICLES RELATED TO Solo Scottish Bagpiper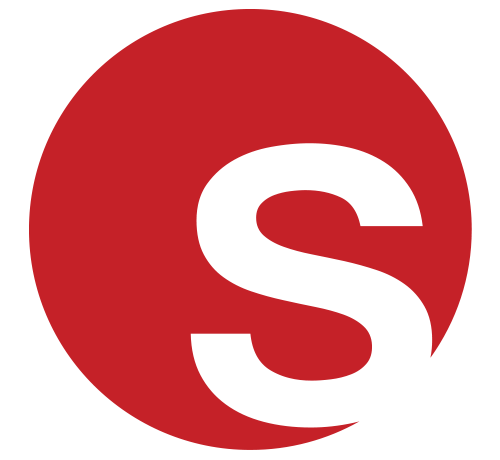 Culture Marketing: How Brands Use Cultural Entertainment to Add PR Value
Culture Marketing: How Brands Use Cultural Entertainment to Add PR Value
Juliana Rodriguez
|
12/07/2019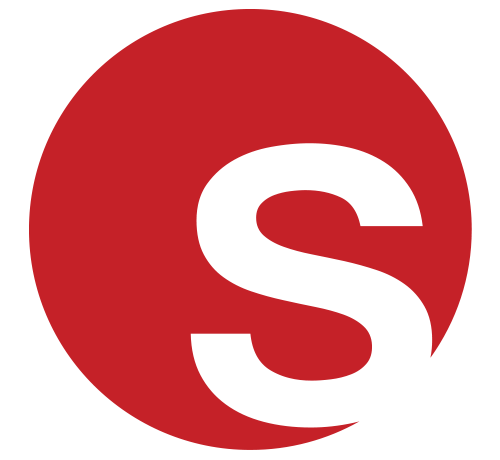 What is Cultural Entertainment (and why you should book this for your event)
What is Cultural Entertainment (and why you should book this for your event)
Grace Henley
|
09/07/2019