Stage and Close up Mentalist
An internationally acclaimed mentalist who's a master at mind reading and telekinesis
His incredible mentalism shows are recommended by the famous mentalist Uri Geller
Offers both roaming performances as a close up magician and stage shows
Previous clients include brands such as Visa Europe, The Ritz Hotel and Miss Great Britain, among others
Israel based and available for bookings all around the world
Stage and Close up Mentalist VIDEOS
Stage and Close up Mentalist PHOTOS
Looking to impress guests at your event with a show that combines mind reading and mind-blowing mentalism tricks? Then look no further! This outstanding and Interactive Mentalism Show is the perfect live entertainment option for your occasion.
A specialist in mind reading, telekinesis, card effects and bending spoons and forks, this talented close up mentalist leaves audiences speechless everywhere he goes. He has been praised by one of the authorities in his field, the world-famous illusionist Uri Geller. By checking the videos above, you'll see how this recognised mentalist and TV personality recommends our talented mind reader himself.
This amazing mentalism show's interactive nature makes it ideal for events requiring audience's participation. Our talented close up mentalist can roam around your venue engaging guests in conversations and leave them wide-eyed with his mind-blowing mentalism tricks. He can also offer a stage performance, so if you're looking for a mentalist that performs in front of both small or large audiences, this is the illusionist for you.
With more than 20 years of experience behind him, this talented mind reader and illusionist has impressed audiences at numerous events and parties around Asia and Europe. By checking the videos above, you'll see for yourself how this incredible performer has blown all sorts of viewers away.
Suitable for a wide range of occasions, our talented close up magician is a particular in-demand entertainment option for corporate events, cocktail parties, private occasions and weddings. He is guaranteed to leave guests at your special occasion speechless, not only with his incredible talent but also with his charming personality. He offers close up mentalism and also a stage performance so he can provide entertainment for the whole evening!
As global experts, at Scarlett Entertainment we pride ourselves on providing mentalists for events worldwide.
If you'd like to book our phenomenal Interactive Mentalism Show, don't hesitate to get in touch with us today and ask to speak to one of our coordinators. Our wonderful team of experts will be more than happy to assists you and check this internationally acclaimed mentalist's availability for you.
Flex
RAD Data Communications
Visa Europe
Horizon Electronics Ltd.
Tegnion
Confident Group
Mulk Holdings FZC
Time Inc.
Best Western Palm Hotel
Playboy Club London
Tresor Paris
" Our CEOs could not get enough of you and are adamant that you need to fly to the states to perform again soon "

Sam Roth, Visa Europe
" Your performance was mesmerizing and took our event to the next level. We will definitely look for future opportunities to work with you again "

Natasha Osborne, Playboy Club London Events Manager
" You succeed to surprise and entertain the audience of the top scientists from around the world. It was a mesmersing evening "

Michael Reshef, Technion
" His performances are amazing and mesmerizing, he uses his charisma and charm in such an efficient manner that he manages to convice people that what they are seeing is real. Do you want to be entertained? Do you want your mind to be blown? Book him! "

Uri Geller
" All our guests were amazed by your performance and are asking for more! "

Lilian Lousky, Tresor Paris Creative Director
IDEA ARTICLES RELATED TO Stage and Close up Mentalist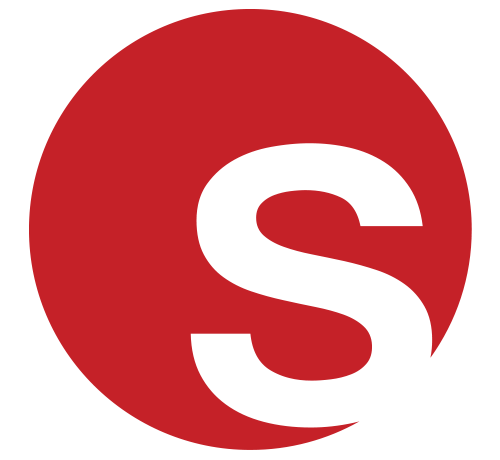 Our Specialists Recommend: Hara Hiroki Hologram Illusions
Our Specialists Recommend: Hara Hiroki Hologram Illusions
Grace Henley
|
06/03/2020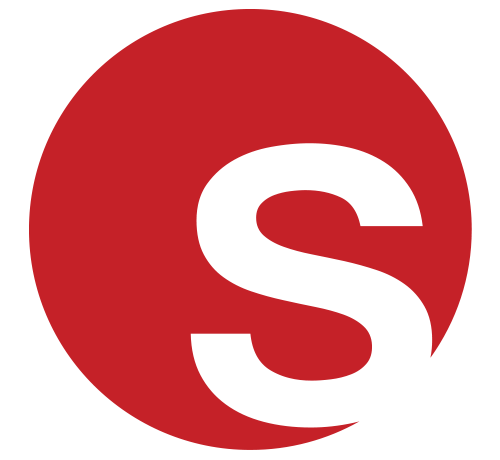 8 Questions to Ask When Hiring A Magician Answered By 3 Magicians
8 Questions to Ask When Hiring A Magician Answered By 3 Magicians
Juliana Rodriguez
|
11/07/2017