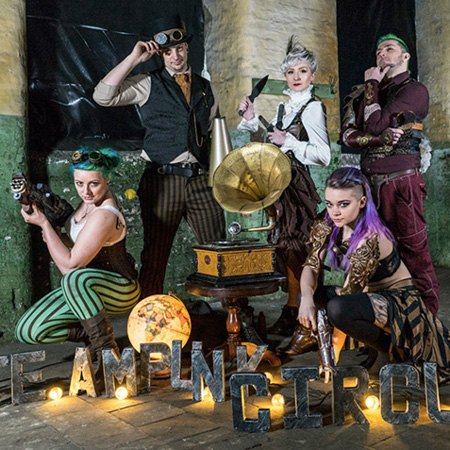 UK Steampunk Circus Show
Steampunk themed characters provide thrilling entertainment that will fit perfectly with your event theme
Thrilling mix of Victorian sideshow and freak show entertainment including sword swallowing, contortion, knife throwing, fire eating, etc
Previous clients include O2, Tesco, Cadburys and Ikea
Perfect freak show entertainment for corporate functions, private parties, themed events, product launches and festivals
Steampunk Circus Show is based in the UK and available worldwide
UK Steampunk Circus Show PHOTOS
The Steampunk Circus Show embraces everything about the steampunk culture, mixing turn of the century, Victorian sideshow and freak show entertainment such as sword swallowing, contortion, knife throwing, fire eating, the ladder of swords with costumed, steampunk themed characters for thrilling entertainment that will fit perfectly with your event theme.
Taking inspiration from many different art forms; such as the works of writers H. G. Wells, Scott Westerfeld and Jules Verne to films such as The Fabulous World of Baron Munchausen, The Wild Wild West, The League of Extraordinary Gentlemen and Steamboy to name a few.
Professional Circus Performers
The Steampunk Circus Show is host to a range of splendidly dressed steampunk themed characters displaying their unique and peculiar abilities - who all, In true steampunk fashion, linger somewhere in the realms of Victorian times but with a futuristic and industrial touch. 
Visual art with a steampunk flavour, this show brings a range of Victorian sideshow stunts and freak show entertainment to the stage. 
Hand pick your favourite acts from:
Acrobatics
Contortion
Bubble performance
Escape Art
Extreme Hula Hooping
Fire & Spark Performing
Snake Charming
Sword Swallowing
Unicycle Juggling
..and much more! 
Victorian Sideshow Entertainment For All Ages 
Highly versatile, the Steampunk Circus Show can be tailored to suit your audience. This elegant and quirky spectacle is designed to provide your event with talented Steampunk themed circus performers showcasing the finest Victorian sideshow entertainment, guaranteed to keep guests on the edge of their seats - expect gears, pipes, clocks, machines and more, whilst providing fun for audiences of all ages.
With previous clients such as O2, Tesco and Ikea this show provides the perfect freak show entertainment for corporate functions, private parties, themed events, product launches and festivals.
Are you looking to take your event to the next level?  Contact our team of Entertainment Specialists to book the weird and wonderful Steampunk Circus Show for your next event. 
Tesco
Cursed Essex
Cadburys
Copenhagen Magic Weekend
Ikea
The Jokey Club
...and many more!
O2
" The team really created a complete steampunk experience. The stage shows were superb and the walkabout entertainment was eye-catching. We couldn't have asked for more "

Cursed Essex
" What a splendid show, the troupe certainly made a big impact and were the talk of the convention. Excellent work "

Copenhagen Magic Weekend
IDEA ARTICLES RELATED TO UK Steampunk Circus Show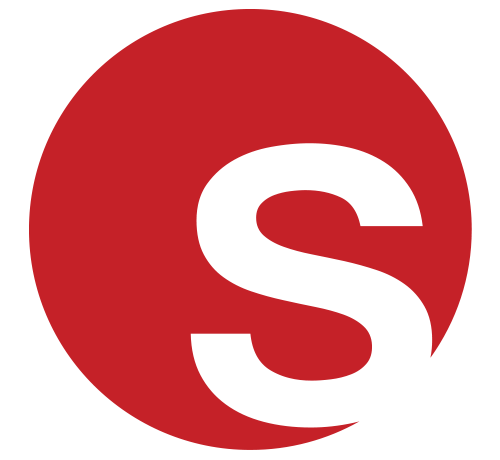 Our Most Popular Event Themes from 2018 and What to Expect for 2019
Our Most Popular Event Themes from 2018 and What to Expect for 2019
Juliana Rodriguez
|
19/10/2018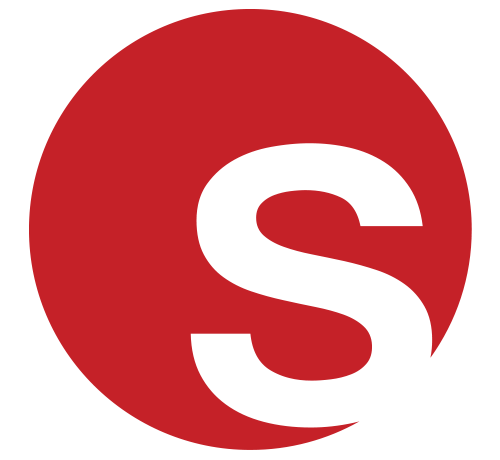 The Greatest Show On Earth 250 Years Of The Circus
The Greatest Show On Earth 250 Years Of The Circus
Grace Henley
|
23/04/2018