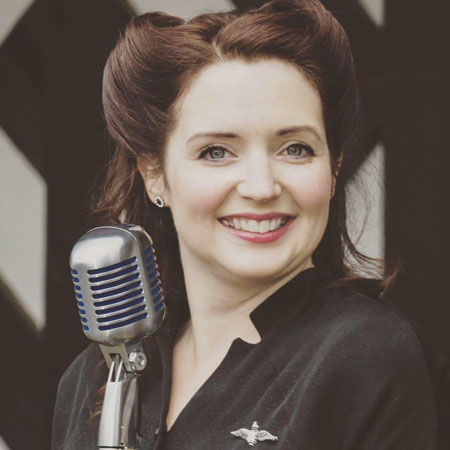 Vintage Singer Melbourne
Solo singer can perform in small spaces or on big stages
Beautiful and authentic costumes and hairstyling creates amazing visual
Songs from the 1920s, 1930s and 1940s sung with high-quality backing tracks
Singer has worked with the Bands of the Royal Air Force and the Syd Lawrence Orchestra, and is trusted by the experts
Melbourne based act available for bookings worldwide
Vintage Singer Melbourne PHOTOS
Book our wonderful vintage singer for a trip down memory. Any vintage event will benefit from this solo singer, whose wartime theme act is fun, cheeky but also more sincere than many of her contemporaries. The 1940s vocalist has a repertoire of the most popular and lesser-known tunes of the decade that are popular with older crowds and modern audiences alike.
You'll want to put up the bunting and get the victory rolls prepared to do justice to our singer. As a solo act, the vocalist is suited to a broad range of events; from intimate dinner parties and afternoon teas all the way up to themed festivals. Her dedicated PA has excellent coverage even at larger events and without the complication of a band, set up is quick and versatility is great. 
Her act has been booked by military organisations to help celebrate a number of seminal events in World War II memory, such as the 75th anniversary of the Battle of Britain for the Royal Air Force College. She has featured as a singer with the Syd Lawrence Orchestra at the liberation ball in Guernsey (the island was German occupied for much of the war), as well as for the RAF, the Royal Navy, the TA, the Royal British Legion and other military outfits.
Of course, her voice has been in demand in other sectors too, having performed for a large range of corporate bodies including Specsavers, Boots and Honda. 
Wearing authentic 30s, 40s and 50s dresses and with her hair done in the relevant styles, our vintage singer looks a vision. Naturally, those of a certain generation and those with military interests will be very keen to get their hands on this vintage singer, however she is popular with younger crowds at vintage fairs, wartime weekends and a number of other 40s kitsch events. 
With an extensive repertoire and a wonderfully of-the-era voice, this 40s theme singer is not to be missed.
To book our Melbourne-based singer, contact our team of dedicated entertainment specialists today.
At Last - Etta James
Baubles Bangles and Beads - Frank Sinatra / Doris day
Be My Baby - The Ronettes
Bewitched - Frank Sinatra Doris Day
Boogie Woogie Bugle Boy - The Andrews Sisters
Bye Bye Blackbird
Cheek to Cheek - Fred Astaire Ella Fitzegerald
Da Doo Ron Ron
Don't Sit Under the Apple Tree - The Andrews Sisters
Edelweiss - Sound of Music
Every Time We Say Goodbye
Get Happy - Judy Garland
Getting to Know You - the King and I
Girl From Ipanema - Frank Sinatra
Happy Days Are Here Again - Barbra Streisand
Have Yourself a Merry Little Christmas - Judy Garland
How About You - Frank Sinatra
I Could Have Danced All Night - My Fair Lady
I Get a Kick Out of You - Frank Sinatra
I'll Be Seeing You
I'll Be Home for Christmas - Michael Buble
I'm in the Mood for Love - Barbra Streisand
I'm Through With Love - Marilyn Monroe
It Had to be You
It Might as Well be Spring - State Fair
Paper Moon - Ella Fitzgerald
It's a Lovely Day Tomorrow - Gracie Fields
I've Got My Love to Keep Me Warm - Bette Midler
Jeepers Creepers - The Andrews Sisters
Jerusalem
L.O.V.E - Nat King Cole / Natalie Cole
La Vie En Rose - Edith Piaf / Gracie Fields
Let it Snow Let it Snow Let it Snow
Let There be Love - Nat King Cole
Lipstick on Your Collar - Connie Francis
Lullaby of Broadway - Doris Day
Moonlight Serenade - Glenn Miller
Moon River - Barbra Streisand
Pennies From Heaven - Frank Sinatra
Land of Hope and Glory
Que Sera Sera - Doris Day
Rockin' Around the Christmas Tree
Rum and Coca-Cola - The Andrews Sisters
A Nightingale Sang in Berkeley Square - Vera Lynn
Underneath the Arches
Hang Out the Washing on the Siegfried Line
Shall We Dance - The King and I
Stupid Cupid - Connie Francis
Sway - Dean Martin
That Ol' Devil Called Love
The Trolley Song - Judy Garland
Somewhere Over the Rainbow - Judy Garland
The Very Thought of You
Unforgettable - Nat King Cole
Bless 'Em All
Kiss Me Goodnight Sergeant Major
The Way You Look tonight
We'll Meet Again - Vera Lynn
What Are You Doing New Year's Eve - Bette Midler
When You Wish Upon a Star - Disney / Linda Ronstadt
White Christmas - Bing Crosby
White Cliffs of Dover
Who's Sorry Now
Why Do Fools Fall in Love
Why Don't You Do Right - Peggy Lee
Will You Still Love Me Tomorrow
Winter Wonderland
Witchcraft - Frank Sinatra
You Belong to Me - Jo Stafford
You Do Something to Me - Ella Fitzegerald
You Make Me Feel So Young - Frank Sinatra
You're Getting to Be a Habit With Me - Frank Sinatra / Doris Day
My Favourite Things - Sound of Music
I Have Confidence - Sound of Music
Change Partners - Cole Porter
Gershwin Medley
S'Wonderful - Gershwin
Who Had the Last Laugh
I Got Rhythm - Judy Garland
A Foggy Day - Frank Sinatra
We'll Gather Lilacs - Cole Porter
Sing as We Go - Gracie Fields
Wish Me Luck as You Wave Me Goodbye - Gracie Fields
Dad's Army theme
Lambeth Walk
They Can't Take That Away From Me - Frank Sinatra
Almost Like Being in Love
Run Rabbit Run
Petwood Hotel
Royal British Legion
Royal Centre for Defence Medicine
BBC
British Forces Broadcasting Service
Honda
Boots
St Barnabas Lincolnshire Hospice
VC Trust
Band of the Royal Air Force College RAF Association
The Royal Navy
The RHS
Manchester Pride
ITV
Vintage Life Magazine
Specsavers
The National Trust
Age UK
Royal Air Force College
" A truly class act, she added the wow to our evening transporting us back to war time England with some fantastic tracks from the 1940s . Her beautiful clear tones had guests dancing and singing along throughout her sets and definitely wanting more. "

Karen Birch, RAF Association Bradford Branch
" The emotion in her voice was truly lovely and had us all emotional when she starting singing "Somewhere Over the Rainbow" and "We'll Meet Again". The only downside was that I didn't book her for longer. I can only say that this young lady is a woman to look out for. "

Michelle, Private Party, Liverpool
" She was brilliant at the National Museum of the Royal Navy's Armed Forces Day event in Portsmouth Historic Dockyard. Her voice was perfect for 1940's style and she really added to the atmosphere! Many people have commented on how fantastic she is, and what good value for money as well. We would definitely want to use her again. "

Roxy, National Museum of the Royal Navy, Portsmouth
" As soon as she started to sing,; the seats in front of the small informal stage filled and she completely captured her audience. Her song choice was refreshing and perfect for the occasion. She performs with true charisma and her delivery of the songs was effortless. She got the audiences involved with singing and actions to 'Hang out your washing on the Siegfried Line' and 'Run Rabbit Run' and then moved them emotionally with her renditions of 'I'll Be Seeing You' and 'We'll Meet Again'. "

Mark Stoneham, Events Manager, Lincolnshire County Council
IDEA ARTICLES RELATED TO Vintage Singer Melbourne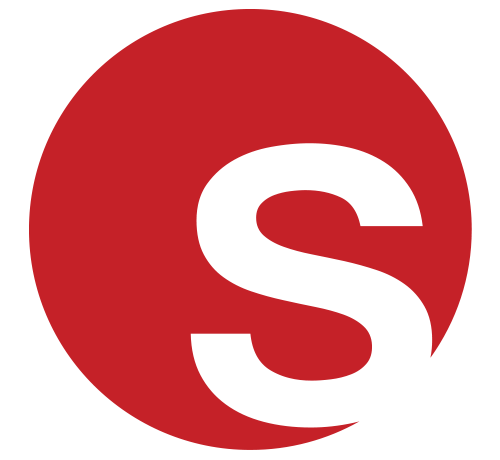 Our Most Popular Event Themes from 2018 and What to Expect for 2019
Our Most Popular Event Themes from 2018 and What to Expect for 2019
Juliana Rodriguez
|
19/10/2018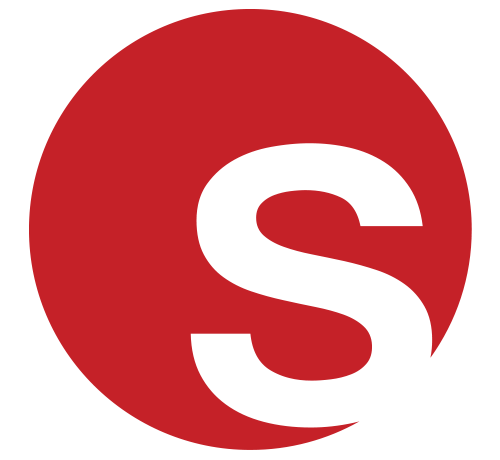 Sensational Entertainment For Your 1920s Gatsby Themed Event
Sensational Entertainment For Your 1920s Gatsby Themed Event
Grace Henley
|
09/03/2016