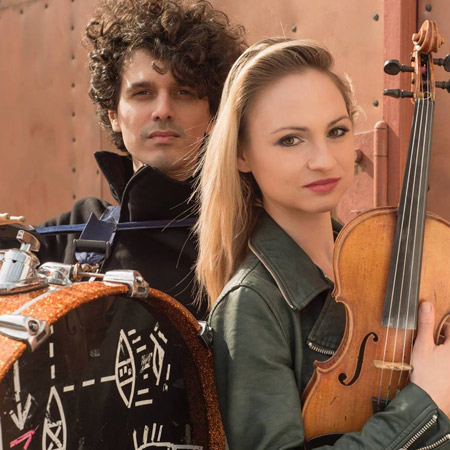 Violin and Drums Duo
Unique music style combining classical, jazz, rock, house, Latin and much more
Electric stage presence and unmatched mastery of their instruments
Explosive drum rhythms and fiery violin playing will WOW audiences
Versatile duo perfect for weddings, parties, festivals and evening entertainment
Based in Germany and available to perform at events worldwide
Violin and Drums Duo PHOTOS
Our Violin and Drums Duo is an unusual band that creates a classical fusion that combines jazz, rock, electro, house and Latin genres to create a truly unique performance style that will appeal to audiences of all musical tastes. Blurring the lines of these various genres, this live duo enthrals listeners with both their musicianship and their charismatic stage presence.
Both members of the Violin and Drums Duo possess an unparalleled technical mastery of their instruments; intricate drum rhythms and fiery violin playing come together to create a riveting listening experience full of fun and energy. They have become well known in both concert halls and street corners, amassing massive crowds. 
Currently based in Germany, the Violin and Drums Duo has travelled extensively and performed in Argentina, Russia, Italy, France. they have created unique performances such as the world premiere of J.S. Bach Double Concerto and Mendelssohn´s Violin Concerto for Violin and Drums.
This unusual a band is a great attention-grabbing act that delivers unique live music for a wide variety of events all over the world. They can tailor their look and eclectic repertoire to suit the needs of different events.
To book the Violin and Drums Duo, please contact our team of specialists at Scarlett Entertainment
Kater Holzig
Ritter Butzke
Rummelsburg
LaBoutique (Argentina)
Fashion Show
La Mano Verde Berlin (Germany)
Prince of Pahang
German G-15
Night Clubs
Asphalt
Sisyphos
Adagio (Germany)
La Diva Basel
Restaurants
Le Franc-tireur (France)
Clients
​Malaysian Polo Open
Suicide Circus
" They are amazing!! I was just sitting there yesterday, when you came to play.. and it was a joy to hear you.. amazing style love it! "

Asael Dos
" They are great! Today passing through Florida street, they left me speechless. It's amazing that there are people with much creativity giving it away to the world. I really enjoy your CD "

Elizabeth Pacheco
IDEA ARTICLES RELATED TO Violin and Drums Duo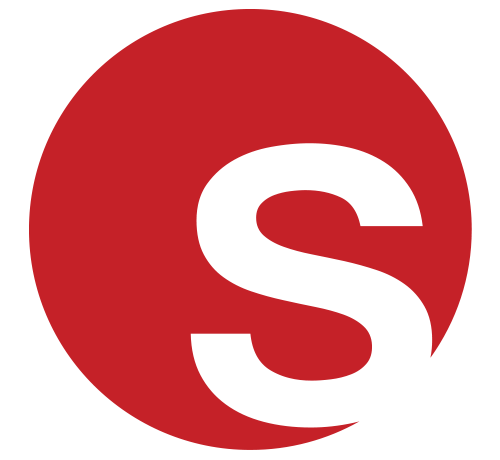 Music Entertainment With A Twist: Expect The Unexpected
Music Entertainment With A Twist: Expect The Unexpected
Grace Henley
|
28/03/2017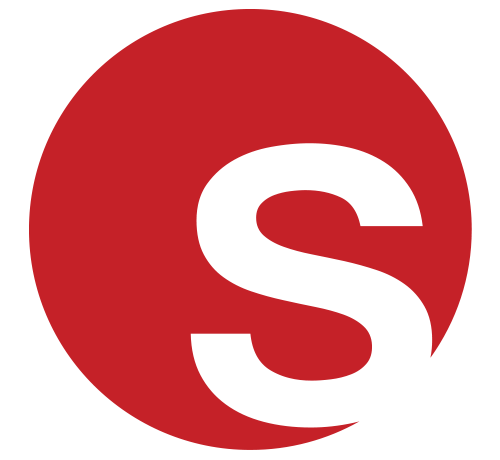 5 Ways WIth Drumming Shows For Your Event
5 Ways WIth Drumming Shows For Your Event
Grace Henley
|
16/09/2016