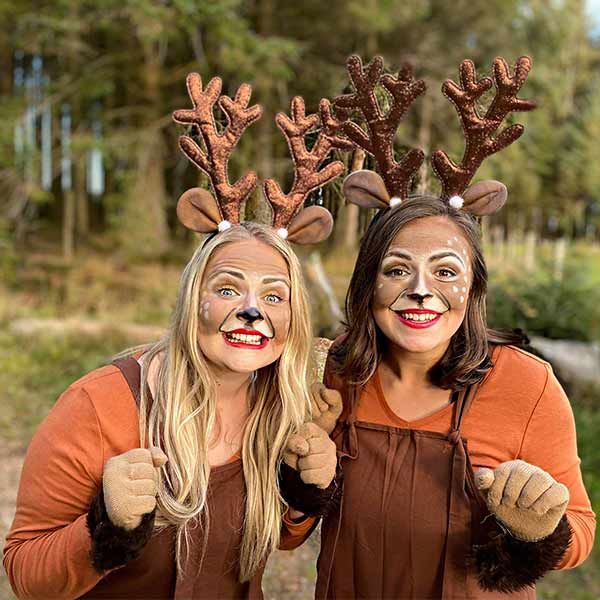 Virtual Christmas Message
A pair of Santa's reindeer will visit your children on Christmas eve in a pre-recorded message telling them Santa is on his way!
The cheeky pair will create a fully personalised message including a festive poem and you may even hear from Santa himself!
Our reindeer can deliver a live-stream, are flexible to your desires and will adapt their script to fit your Christmas message wishes!
They can film in the woods, by the fireplace or by the Christmas tree or an alternative location of your choosing
The perfect Christmas eve treat for your little ones to get them in the Christmas spirit this year!
Virtual Christmas Message PHOTOS
*Please note: 

the live stream offering will not take place on Christmas eve - this can take place during the month of December to get your kids in the Christmas spirit.
FAQs
1. What will the Christmas message include?
This Christmas Eve Treat is a gorgeous personalised message from two of Santa's favourite reindeer Merry and Berry up in the North Pole. 
Here is an example message:
The reindeer begin by introducing themselves and telling the children that the sleigh is all loaded, they will be leaving the North Pole with Santa in a matter of minutes and should be landing in your location soon. As [personalised names] have been so good this year Santa has asked us to send you a little message saying that he is on his way but in order for him to deliver the presents they must be sound asleep. 
Here they will say a personalised message specific to your child or children. Then they will read out a poem to get the children ready for bed and to go through the Christmas Eve checklist. Things like PJs on - check, mince pie and carrots out - check, done your teeth - check!
After that Santa shouts to the reindeer 'come on you two we have a busy night ahead', the reindeer say goodbye and run out of shot and the video ends.       
It is advised that children watch the video a least 30 minutes before bed or festive excitement levels may be too high for sleep!
2. How many performers are there?
You will see 2 talking Christmas Reindeer.
3. How long will the video take to make?
The Christmas reindeer will require 1 week to work with Santa and create your personalised video.
4. Can the message be pre-recorded or live-streamed? 
Yes, the personalised message can be either pre-recorded or as a slightly longer interactive live stream. The live stream offering will not be delivered on Christmas day and the reindeer will adapt their dialogue to reflect this.
5. How long can the message be?
The pre-recorded video will be approx. 5 minutes in length and a live-streamed message will be approx. 15 minutes in length.
6. How is the messaged personalised?
The video will be personalised with your children names, your location and a special message specific to your child.
7. How long will the pre-recorded video take to make?
The Christmas reindeer will require 1 week to create their personalised message. If you would like a live-streamed performance they will require approx 2 weeks to prep the festive show!
8. Where will it be filmed? 
The personalised message can be filmed in the woods, by the fireplace or in front of a traditional Christmas setting such as the Christmas tree. Different backgrounds are open for discussion and ideas are welcomed.
9. What poem will the reindeer read?
The Christmas reindeer will treat your kids to a reading of Twas The Night before Christmas.
10. Can I choose a poem?
Yes, our reindeer are happy to learn a new poem for your personalised pre-recorded video or live-stream - additional costs will be applicable for this.
11. What platforms can the live stream be on? 
This can be delivered to you and your children on zoom and other platforms can be discussed.
12. Are there any platforms you cannot use?
WhatsApp will not be compatible for your live stream.
13. Where can the live-stream be recorded?
This is likely to be by the fireplace or by the Christmas tree.
14. How will the pre-recorded message be sent to me?
The video will be sent via We Transfer with an allowance of 7 days but we recommend you download straight away.
15. Will the kids need anything to participate?
In the video the reindeer reference a checklist, this can include everyday household items based on the client's locations and Christmas items such as Mince pies. Items can be tailored to be suitable for the culture of the client. 
16. I would like a personalised pre-recorded message for each of my employee's children is this possible?
Yes, most definitely! Lead time on this will be extended due to the volume of work and will be discussed on enquiry/booking. 
The Christmas Reindeer can offer up to 30 pre-recorded videos for 30 households. 
Poem: Twas The Night Before Christmas
" Wow, that was amazing. Thank you so much, the girls loved it all and are sitting here and just can't believe it happened!! I got a bit emotional when you told them how good they've been this year because they really have. It was so fabulous, really well-thought out and made the girls feel really special "

Private Individual
IDEA ARTICLES RELATED TO Virtual Christmas Message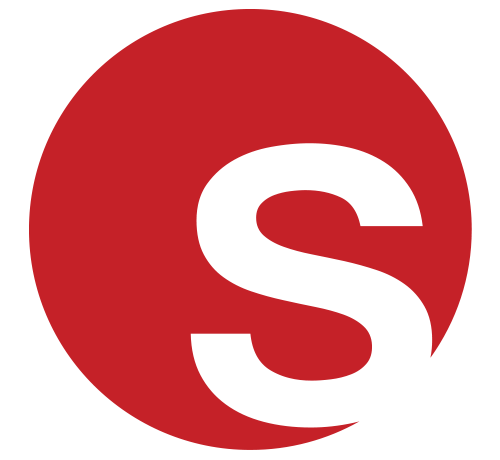 Virtual Event Entertainment For Ramadan
Entertainment for Celebrating Ramadan Virtually
Freya Britton
|
23/04/2021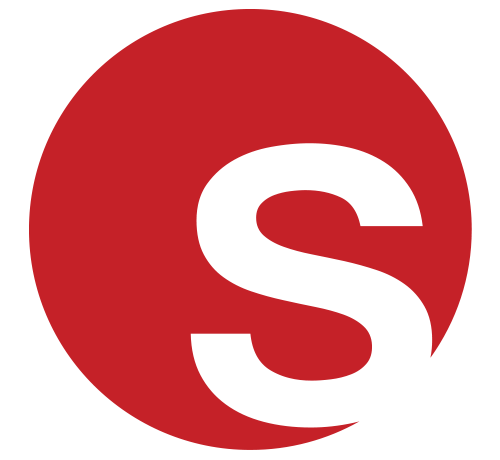 Virtual Party Ideas for Pride 2021
Virtual Entertainment to Celebrate Pride 2021
Grace Henley
|
14/04/2021