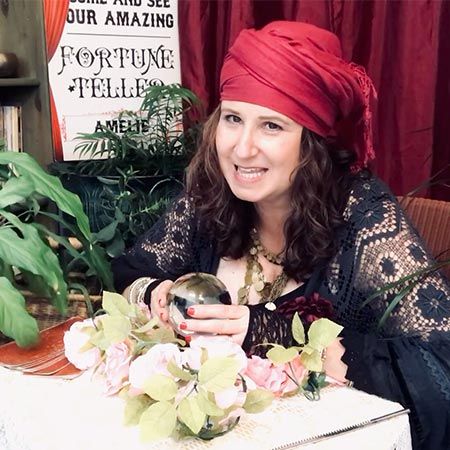 Virtual Comic Fortune Teller
Combining psychic skills with a theatrical delivery, our virtual fortune teller creates a one of a kind interactive online event experience
Delivering her insights in a sensitive and humorous manner, she encourages online guests to make positive life choices using the wisdom she imparts
Our artist streams using an HD quality camera from a home studio with themed gypsy decor, or she can use a green screen for added personalisation
This virtual experience can be adapted to include palm reading, tarot card reading or a combination of both
Lighthearted and filled with laughter this is the perfect online experience for remote team building, happy hours and virtual parties
Virtual Comic Fortune Teller PHOTOS
FAQs
1. What Can I expect from this Virtual Experience?
Our Virtual Comic Fortune Teller is perfect for a lighthearted and enlightening addition to any virtual event. Our artist live-streams using professional lighting and an HD camera from her home studio that she has decorated with themed gypsy, fortune teller decor. She can also provide a green-screen if you would prefer to have some form of personalisation or a branded backdrop
The show starts with a brief introduction from our artist before she jumps straight into the activity. Our fortune teller will begin by rapidly reading guests palms as they are held up to the camera (she can even ready up to 12 at a time), occasionally spotlighting particular individuals if she feels she needs a closer look and she will then share the insights she has gathered to the group. Following this, our artist can also provide tarot card readings, she will begin by explaining how the readings work before completing individual readings for participants. Throughout the show, she will share fun insights and tips for guests to make positive life choices based on the information she has gathered. Our artist always delivers her readings in a sensitive and humorous manner leaving each guest feeling positive about what lies ahead!
2. Is this experience interactive?
Absolutely! This experience is designed to be completely interactive and to bring all the spirit of an in-person, mix and mingle show into your home. Not only are guests actively participating in readings, but the artist also encourages everyone to leave microphones one to ask questions and use the chat function too.
3. How long is this virtual experience? 
Our fortune tellers shows can be adapted to last between 20 minutes up to an hour and we recommend different lengths of performances depending on your group size. 30 - 40 minutes works perfectly for group sizes of 30 or less but our artist is always happy to adapt to your event requirements
4. What do guests need to be able to participate? 
All guests will need is a device to watch the show on with a camera and microphone and a strong internet connection. As the host, you will also need a video conferencing platform suitable for your chosen number of guests.
IDEA ARTICLES RELATED TO Virtual Comic Fortune Teller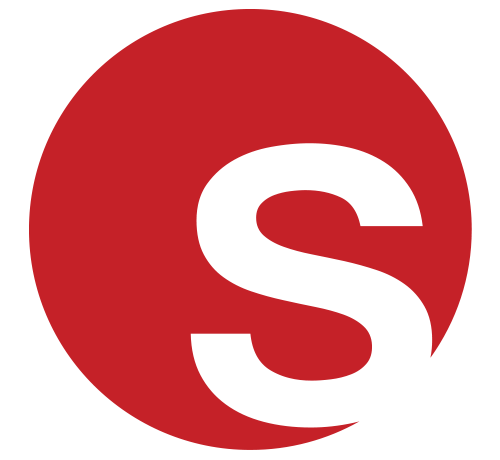 Virtual Event Entertainment For Ramadan
Entertainment for Celebrating Ramadan Virtually
Freya Britton
|
23/04/2021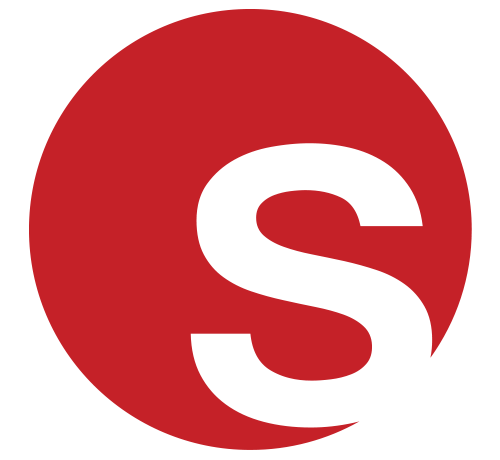 Virtual Party Ideas for Pride 2021
Virtual Entertainment to Celebrate Pride 2021
Grace Henley
|
14/04/2021