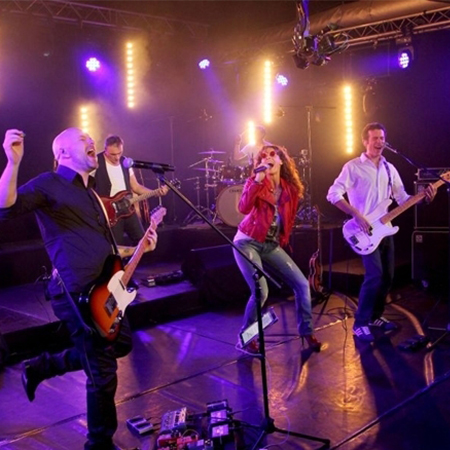 60s Rock Band
A dynamic seven-piece party rock band who will delight 1960s and 1970s music lovers
They will bring a hippy, psychedelic and flower power spirit to any party or event
Their wide repertoire includes songs by The Beatles, The Who, Jimmy Hendrix and Janis Joplin, among others
Ideal party rock band for theme events, corporate parties, weddings, birthdays, and many more
This exceptional 60s Rock Band is available for bookings in France and worldwide
Bring the flower power spirit to your upcoming party or celebration with this fabulous 60s Rock Band, talented live musicians who will deliver a vibrant live show that 60s and 70s rock music fans will love. Fill your venue with nostalgia with stunning rock covers of popular classics by bands like The Doors, Pink Floyd or The Rolling Stones.
With a varied set list that includes world-famous songs by some of the most iconic stars in history, this party rock band is guaranteed to get audiences in the party mood. Our talented live musicians will delight Beatles' fans with their version of 'Lucy In The Sky with Diamonds', impress Bob Dylan's fans with a fantastic cover of 'Knockin On Heavens Door' and dazzle Eagles listeners when they perform 'Hotel California'.
Consisting of seven talented live musicians, this party rock band is leaded by a female vocalist with a powerful voice and a male singer/guitarist. These vocalists sing stunning rock covers with great passion, and they always make sure to transmit their enthusiasm and energy to crowds, who always jump and sing along with great excitement.
Are you organizing a hippy or 60s themed party? Then our talented live musicians will make sure to provide the music for it. They will bring their energy and some classic rock anthems to your celebration and, on top of that, they will dress appropriately to create the adequate environment and flower power atmosphere.
Their vibrant live show can the perfect entertainment option for festivals, private parties, corporate events and even weddings. Whatever the occasion, this party rock band will bring back fond memories of the 60s and 70s and fill audiences with nostalgia.
Scarlett Entertainment can offer a wide selection of cover bands for parties and events worldwide.
If this 60s Rock Band is what you have in mind to entertain audiences at your party, then don't wait anymore and get in touch with our team of specialists today. Ask to speak with one of our coordinators and make your enquiry today.
(I Can't Get No) Satisfaction – The Rolling Stones
Blackbird – Version De Crosby Stills Nash & Young
Break on Through – The Doors
Fortunate Son – Creedence Clearwater Revival
Hey Jude – The Beatles
Light My Fire – The Doors
Long Time Gone – Crosby Stills & Nash
Lucy in the Sky with Diamonds – The Beatles
My Generation – The Who
Paint It Black - The Rolling Stones
Proud Mary – Creedence Clearwater Revival
Purple Haze – Jimi Hendrix
Sympathy for the Devil – The Rolling Stones
The Star-spangled Banner – Version by Jimi Hendrix
With a Little Help from My Friends – The Beatles
You Really Got Me – The Kinks
Folk
All You Need is Love – The Beatles
Barbara Ann – Créé Par Fred Fassert
Cecilia – Simon & Garfunkel
Here's to You – Joan Baez
Hotel California – The Eagles
I Get Around – The Beach Boys
Knockin'on Heaven's Door – Bob Dylan
Mercedes Benz – Janis Joplin
Mr Tambourine Man – Bob Dylan
Soul Sacrifice – Santana
The Great Gig in the Sky – Pink Floyd
Whole Lotta Love – Led Zeppelin
Wild World – Cat Stevens
Wish You Were Here – Pink Floyd
Yellow Submarine – The Beatles
Yesterday – Lenon/McCartney
Ziggy Stardust – David Bowie
Rock
Shine on You Crazy Diamond – Pink Floyd
Starway to Heaven – Led Zeppelin
Won't Get Fooled Again – The Who
Hippie
Blowin'in the Wind - Bob Dylan
California Dreamin' - The Mamas & the Papas
Good Vibrations - The Beach Boys
Let the Sun Shine – Comedy Musical Hair
Mrs Robinson – Paul Simon
San Francisco – Créé Par John Phillips
Wouldn't It Be Nice – The Beach Boys
Rock - Psychedelic
Private Villa of Mr Pastor (Pastor Immobilier Monaco) in Venice
TOTAL Combustibles
Circuit du Castellet for Wolters-Kluwer
SOFIB Peugeot
DIAC Renault
IDEA ARTICLES RELATED TO 60s Rock Band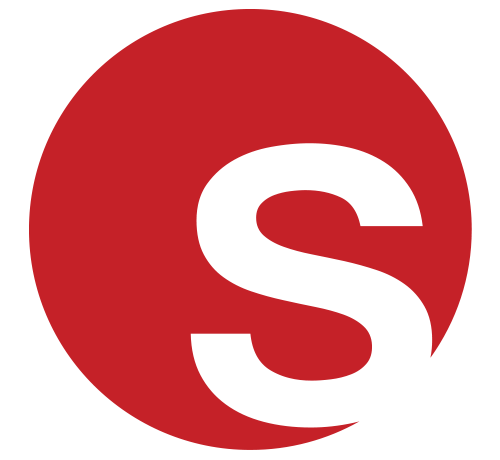 Top UK Bands & Live Music To Book This Summer
Top UK Bands & Live Music Ideas for Summer Events
Grace Henley
|
11/05/2021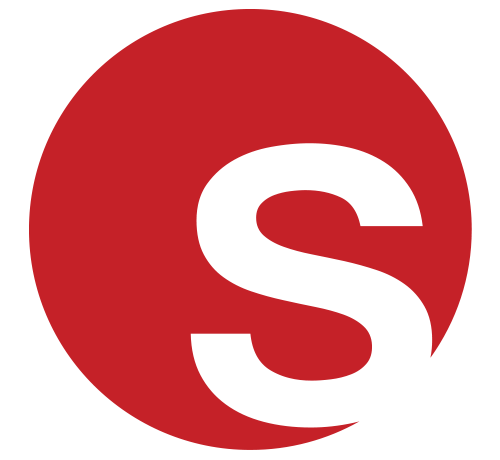 Our Most Popular Event Themes from 2018 and What to Expect for 2019
Our Most Popular Event Themes from 2018 and What to Expect for 2019
Juliana Rodriguez
|
19/10/2018