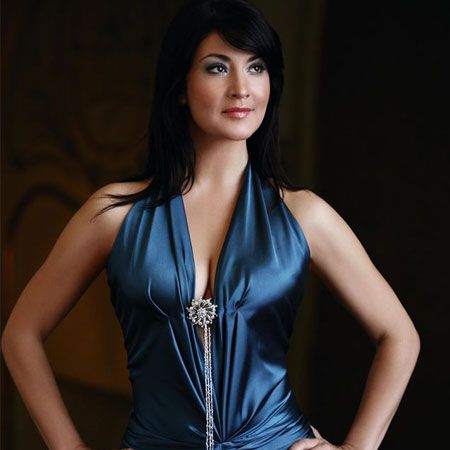 Classical Female Opera Singer
Stunning vocal performances will captive & mesmerise audiences
Collaborations with world-famous ensembles & philharmonic orchestras
Has performed in some of the world's most prestigious opera halls
Ideal for gala events, black tie dinners, theatres & special occasions
Based in Croatia & available to perform at events worldwide
Classical Female Opera Singer PHOTOS
Antonela is an incredibly talented and passionate classical singer. Having started her musical education at the tender age of four and continued her studies to adult hood she is an accomplished professional performer with a wealth of knowledge and experience.
She has developed her own unique performance style that has captivated the hearts of audiences around the world. From singing to thousands solo, to performing with renowned ensembles and philharmonic orchestras in the world's most prestigious concert halls in Budapest, Vilach, Linz, Salzburg, Moscow and Sochi she is a born performer.
During her prosperous career she has performed to many important global figures including John Paul II and Pope Benedict XVI as well as at intimate weddings and dinners; she is no stranger to events large and small and can adapt her performance accordingly.
In her own words "my wish is to touch the hearts of every one of you through musical notes", and it is true that her performances are passionate and emotive and leave a resounding impression in all those who are witness.