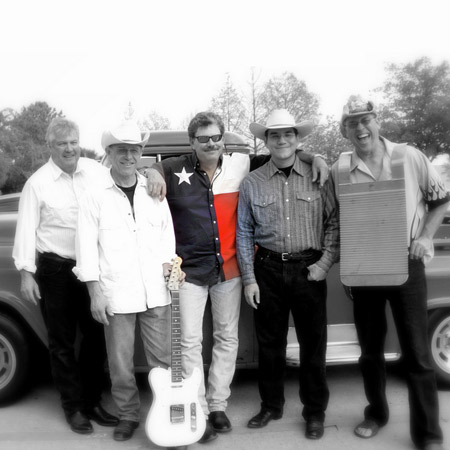 Country Music Houston
An eclectic mix of country, classic rock, Tex-Mex & Cajun spice
Played at the Houston Texans home games for a 5th season
Perform over 300 songs - a wide variety of material
Unique blend of guitars, bass, drums & accordion creates a special sound
Based in Houston & available to perform at events across the US
Country Music Houston PHOTOS
This exciting 5-piece band (located in the Houston Gulf coast area) play the best of classic country/Cajun/Zydeco/TexMex styles including a bit of rock n roll to provide everyone with a great evening of entertainment.  Their sound is a unique blend when you combine guitars, bass, drums and accordion...to create a special sound.
The band perform over 300 songs - a wide and eclectic variety of material that also features the original material of Tracy Park and Jim Ferguson. A portion of each show is devoted to showcasing the band's original material.
The group are constantly adding new exciting material to their repertoire - cover songs and new originals as well!
Silver Wings - Merle Haggard
The Fugitive - Merle Haggard
Don't Think Hank Done It This Way - Waylon Jennings
Guitars and Cadillacs - Dwight Yoakam
Streets of Bakersfield - Dwight Yoakam
Six Pack To Go - Hank Thompson
Sundown - Gordon Lightfoot
Honky Tonk Blues - Hank Williams Sr.
Move It On Over - Hank Williams Sr.
Seminole Wind - John Anderson
Drinking Bone - Tracy Byrd
Johnny B. Goode - Chuck Berry
Cest' La Vie - Chuck Berry
Man to Man - Gary Allen
It's All Over Now - Rolling Stones
You Can't Always Get - Rolling Stones
Wonderful Tonight - Eric Clapton
Cold Shot - Stevie Ray Vaughan
You Can't Do That - The Beatles
Love Me Do - The Beatles
All Along The Watchtower - Bob Dylan
Knockin' On Heaven's Door - Bob Dylan
You Ain't Goin' Nowhere - Bob Dylan
Pop-A-Top - Alan Jackson
Hey Baby Que Paso - Texas Tornados
Who Were You Thinking Of - Texas Tornados
Guacamole - Texas Tornados
Solitary Man - Neil Diamond
Two More Bottles of Wine - Delbert McClinton
I Know You Rider - Grateful Dead
Boys from Oklahoma - Cross Canadian Ragweed
Take Me Out To The Dancehall - Pat Green
Poor Man's Son - Charlie Robison
Tulsa Time - Don WIlliams
Road Goes On Forever - Joe Ely
Honky Tonkin - Joe Ely
Why Baby Why - George Jones
Comes A Time - Neil Young
Heart of Gold - Neil Young
Fulsom Prison - Johnny Cash
Ring of Fire - Johnny Cash
That's Alright - Elvis
Tedd yBear - Elvis
Does Fort Worth Ever? - George Strait
Easy Come Easy Go - George Strait
Cherry Bomb - John Mellencamp
Voodoo Chile - Jimi Hendrix
Memphis - Johnny Rivers
Long Way to Mexico - Roger Creager
Next Teardrop Falls - Freddy Fender
Walk of Life - Dire Straits
How I Got To Memphis - Tom T. Hall
Squeezebox - Who
Acadian Angel - Shake Russell
Time Marches On - Tracy Lawrence
Route 66 - Various
Dim Lights Thick Smoke - Marty Stewart
IDEA ARTICLES RELATED TO Country Music Houston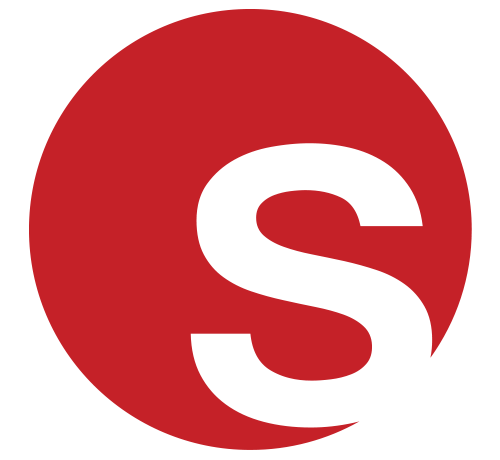 Culture Marketing: How Brands Use Cultural Entertainment to Add PR Value
Culture Marketing: How Brands Use Cultural Entertainment to Add PR Value
Juliana Rodriguez
|
12/07/2019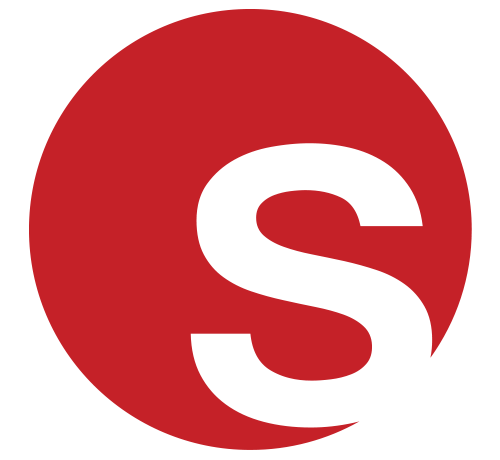 What is Cultural Entertainment (and why you should book this for your event)
What is Cultural Entertainment (and why you should book this for your event)
Grace Henley
|
09/07/2019