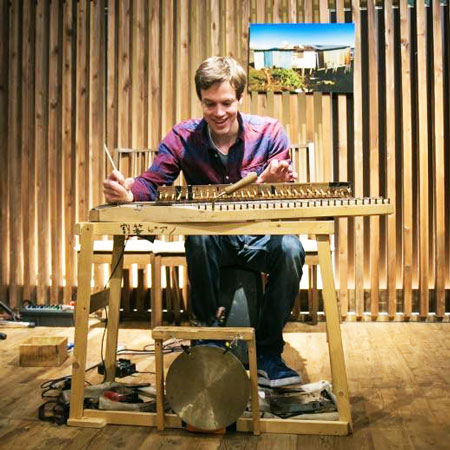 Home Made Instrument Act Tokyo
A one of a kind musician that makes his own fascinating acoustic instruments
Performs on a zither piano hybrid made with chopsticks and foot percussion
Previous clients include TEDx Japan, Lush, Fiat, multicultural festivals and private clients
Able to provide workshops for the creation of rhythms and group sounds
Based in Tokyo, and available for events in Japan and internationally
Home Made Instrument Act Tokyo VIDEOS
Home Made Instrument Act Tokyo PHOTOS
Our Home Made Instrument Act Tokyo comes from a fascinatingly unique musician and composer who pioneers home made instruments with traditional values. By pushing the boundaries of live music and how it can be performed, the Home Made Instrument Act Tokyo has become a fascinating attraction admired by many. Although traditional in sound, the acoustic musician brings in Western influences into his live music. 
The Home Made Instrument Act Tokyo is centred around his most fascinating invention: a 29 string zither piano made with chopsticks and includes foot percussion. It produces an Oriental harmonious harp-like sound and combined with percussion gives the effect of a one man band. His creative home made instruments use random recycled materials and are fully acoustic. He amplifies the instrument for his fascinating live performances. 
The unique musician and his home made instruments has performed at multicultural festivals, live concerts and intimate events around Japan as well as being booked by high-profile clients such as Lush and Fiat. The acoustic musician was also invited to TEDx Japan, highlights of which can be seen in the video above. 
There are not many acoustic musicians who create their own home made instruments and is therefore a wonderful alternative choice of live music to entertain international guests. 
Top Tip:
The Tokyo-based unique musician also likes to host spontaneous workshops to involve ordinary people in the creation of rhythms and group sounds.
Contact us at Scarlett Entertainment if you would like to book our Home Made Instrument Act Tokyo for your next event.
IDEA ARTICLES RELATED TO Home Made Instrument Act Tokyo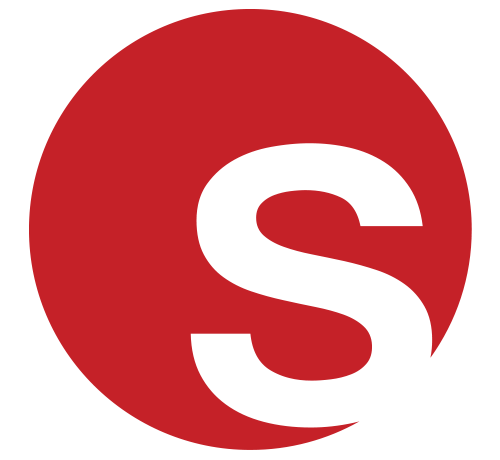 Music Entertainment With A Twist: Expect The Unexpected
Music Entertainment With A Twist: Expect The Unexpected
Grace Henley
|
28/03/2017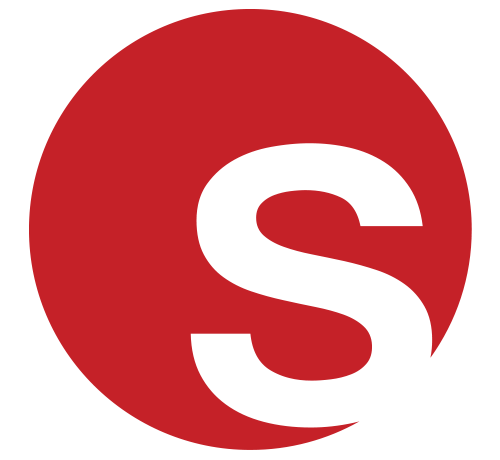 An Interview With Our Glass Harp Duo
An Interview With Our Glass Harp Duo
Grace Henley
|
18/09/2015