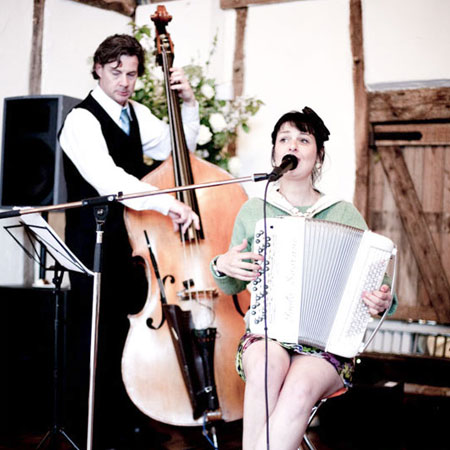 Parisian Twist
London based acoustic quartet playing jazz and pop with a French twist
Perform instrumental and vocal songs ideal for listening and dancing to
Repertoire incl jazz/pop, Musette, Chansons Realistes, Chansons Francaise
Performed at music venues incl Ronnie Scott's and the Royal Opera House
Played before Sir Paul McCartney, Bobby Charlton and Steve Coogan
Charming and sophisticated London based acoustic quartet, amplified according to your requirements. They perform instrumental and vocal songs ideal for listening and dancing to.
Their huge repertoire includes classic jazz, "Musette" (Parisian folk), "Chansons Realistes"(made famous by Edith Piaf), Chansons Francaise (French songs originally sung by Nougarro, Gainsbourg, Jeanne morreau, Henry Salvador, etc...), and selected pop tunes. The quartet are available with a range of line-ups including solo accordionist or as a duo or trio.  They can also walk around the tables as they play for that "Je ne sais quoi" feeling. 
Their line-up includes music graduates of Guildhall, Adelaide and Leeds universities.
- Fifi la Mer on Vocals (French and English) and Accordion
- Charles Louis D'Ince on Violin
- Xavier la Roche on Guitar
- Will de Biste on Double Bass
Collectively the musicians have played across the globe in Europe, North America, Japan, Australasia and the Far East.  Closer to home they have played at all major hotels and restaurants in the UK including The Dorchester, The Grosvenor and The Ivy.
 
They have performed at music venues including Ronnie Scott's, the Royal Opera House (Covent Garden), Wilton Music Hall, the Queen Elizabeth Hall and the National Theatre.  The group have also played on the Orient Express, at the West Sussex Game Fair, and on boats including the Q.E.II and the Belle Vallee on the River Seine, Paris.
 
Their television appearances include Top of the Pops 2, Holby City and Children in Need (Canada).  They have played alongside Gilbert O'Sullivan, Stacey Kent, Gerry Marsden and Tina May, and had the pleasure of playing before Sirs Paul McCartney and Bobby Charlton, Steve Coogan and soon, hopefully for you!
Top Tip:
Musician are also the perfect choice for a countryside wedding or an Italian party as part of their repertoire includes Italian music and American jazz standards. The band's accordion player can also be booked as a solo player or alongside a clarinet or guitar player.
If you're interested in booking these acoustic musicians for your event, then contact us today and make an enquiry. Our in-house team of Entertainment Experts will be more than happy to assist you in the booking process.
Almost like being in love
As time goes by
Autumn leaves
Beyond the sea
Blue moon
But not for me
Comes love
Corcovado
De l'autre cote de la rue
Devil may care
Dindi
Domino
Easy living
Easy to love
Elle frequentait la rue Pigalle
Fever
Fly me to the moon
Foggy day
Gee baby ain't I good to you
Girl from Ipanema
Golden brown
How insensitive
How my heart sings
I didn't know what time it was
I get a kick out of you
I got rhythm
I love Paris
I'll remember April
I'll take romance
I'm old fashioned
J'ai la memoire qui flanche
Je te veux
Just squeeze me
La complainte de la butte
La java bleue
La javanaise
La vie en rose
Le jazz et la java
Les amants d'un jour
Like someone in love
Love me or leave me
Love for sale
Loverman
Lullaby of birdland
Making whoopee
Michelle
Misty
Mon amant de la st Jean
My baby just cares for me
My funny valentine
My heart belongs to daddy
My one and only love
My romance
Old devil moon
On a clear day
On the sunny side of the street
Our love is here to stay
Over the rainbow
Padam
Paper moon
Perfect day
Pigalle
Que reste t'il de nos amours
Round midnight
Satin doll
Syracuse
Sophisticated lady
Sous le ciel de Paris
Stormy weather
Summertime
Sweet Lorraine
Sympathique (Citroen Advert)
Take the A train
Tea for two
The Luckiest
There is no greater love
They can't take that away from me
Wave
What's new?
When I fall in love
Young and foolish
All the things you are
All of Me
Autumn Leaves
Blue Moon
But Not for Me
Cancan
Dark Eyes
Domino
Elle Frequentait La Rue Pigalle
I Love Paris
Je Te Veux
J'ai La Memoire Qui Flanche
La Complainte De La Butte
La Java Bleue
La Vie En Rose
Les Amants D'un Jour
L'accordeonist
Minor Swing
Molly Malone
Mon Amant De La St Jean
My Baby Just Cares for Me
Nuage
On the Sunny Side of the Street
Padam
Pigalle
Sous Le Ciel De Paris
Sous Le Ciel De Paris
Swing 39
Sympathique (citroen Advert)
The Theme Music for the Moulin Rouge
Under the Bridges of Paris
Italian Repertoire
Ai Mari
Al di la
Arriverderci Roma
Buonasera
Carnival of Venice
Finiculi Finicula
Godfather 1
Godfather 2
Guaglione
La Donna E Mobil
Luna mezzo mare
Mambo Italiano
Mezzo mare
O sole mio
Oh Sarracino
Quando Quando
Santa Lucia
Soriento
Tarantella
That's amore
Tu vuo fa l 'Americano
Vieni sul mar
Volare
Solo Accordion and duo Repertoire List
Ferrari
Italian Embassy London
Lufthansa
Park lane Hotel
The Dorchester Hotel
The Lancaster
The Royal Opera House
4 seasons
Giorgio Locatelli
Lanesborough Hotel
Mr and Mrs ( hotel book)
Royal Ascott
The Grosvenor House Hotel
The Orient Express
Wilton Music Hall
Bugatti
IDEA ARTICLES RELATED TO Parisian Twist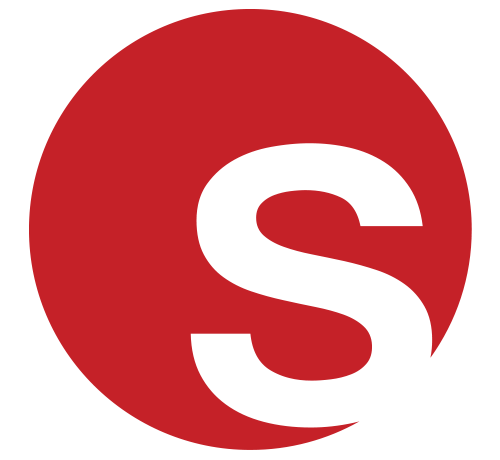 Celebrating 130 Years Of Parisian Cabaret With Our Top French Cabaret Shows
Celebrating 130 Years Of Parisian Cabaret With Our Top French Cabaret Shows
Grace Henley
|
25/10/2019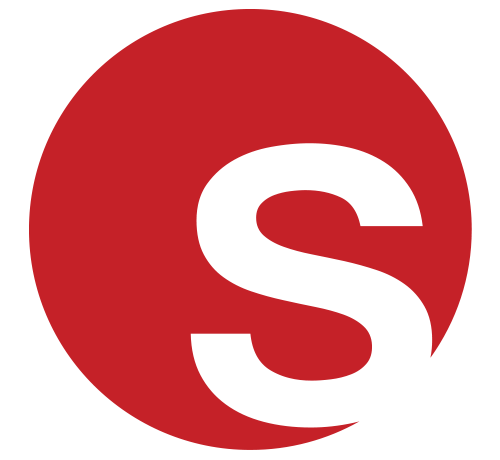 Culture Marketing: How Brands Use Cultural Entertainment to Add PR Value
Culture Marketing: How Brands Use Cultural Entertainment to Add PR Value
Juliana Rodriguez
|
12/07/2019