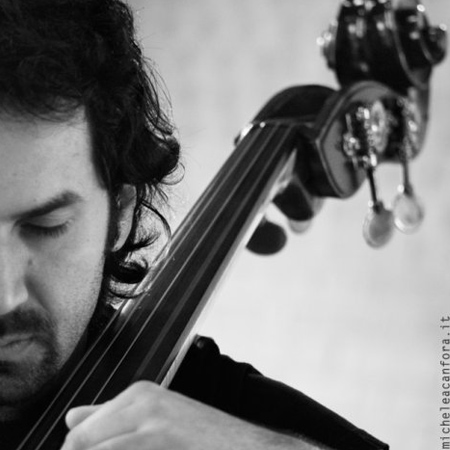 String Quartet Sorrento
Consists of musicians from major significant Italian theatres
Classical repertoire includes Mozart, Haydn, Bach & Beethoven
Played in France, Brazil, Argentina, Spain, Germany, USA and Russia
Performed recordings at the R.A.I. Italian Radio and Television
Based in Sorrento & available to perform at events worldwide
Formed in Naples in 2006, this highly trained string quartet consists of musicians from major significant Italian theatres such as the "Teatro di San Carlo" in Naples and the "Teatro Verdi" of Salerno.
The combination of these four talented musicians has led to crical acclaim and seen them perform concerts in Italy, France, Switzerland, Sweden, Brazil, Uruguay, Argentina, Chile, Spain, Germany, USA and Russia.  The quartet have also performed recordings at the R.A.I. Italian Radio and Television, RAI International and for various foreign radio and television stations.
The Quartet predominantly perform a classic repertoire of music by the likes of Mozart, Haydn, Bach and Beethoven, but thanks to their versatility they are able to cover more modern music by authors such as Piazzolla, Morricone, Nino Rota...