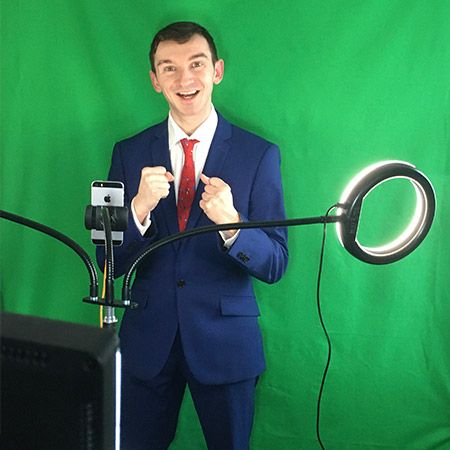 Virtual Empowerment Workshops
Energise and empower remote teams with this engaging virtual workshop
Our incredible host will educate online participants as to new time, task and energy management techniques to improve productivity
Live-streamed from our hosts home, green-screen studio using a 4k camera this workshop bring an in-person experience to the virtual world
Facilitating workshops since 2011, our host is an expert at encouraging participation from event guests
As an experienced virtual event host, our workshop facilitator knows how to connect with guests even through the screen!
FAQs

What can I expect from this empowerment workshop?
This is a live-streamed experience hosted over Zoom or an alternative video conferencing platform. The workshop begins with host welcoming guests and getting everyone involved with an energiser, body warm-up to set the right mind-set for the workshop. Throughout the session our host will help online guests identify their  key values, areas for development and tactics to reach their goals including use of positive reinforcement and positive habit forming. Key areas this workshop focuses on is:
 - Mindset and values re-clarification / changing your identity
 - Changing your rules for success, happiness, and motivation
 - Time, task, and energy management
 - Personal health re-boot and how to get more energy to do more things in less time
 - Changing how you talk to and communicate with yourself
 - Setting up a routine system of habits that makes progress automatic and rewarding
Each workshop will run slightly differently depending on levels of interaction from the guests, different peoples goals and what the group is most engaged with.However, guests always log-out feeling empowered, energised and ready to make positive changes in their lives.
Is this workshop interactive?
Yes, this workshop is both interactive and collaborative. Throughout the workshop guests are asked to share stories, break down potential problems and work through examples using the techniques that the host is teaching
How many participants this workshop suitable for?
The minimum needed to take part in this class but the maximum is largely governed by your choice of video conferencing platform. However, to allow for more interaction with the host and a more personable experience we recommend a maximum of 30 people
How long does this workshop last?
The optimum length of this workshop is 60 minutes as this gives plenty of time to run through the techniques. 
Can this workshop be customised?
Absolutely! Our host utilises green-screen technology for this workshop  meaning that your branding can be incorporated into the background, in addition, our host can tailor parts of the workshop to touch on particular topics within your field. If this is something you might be interested in, let us know in advance as this may effect the fee
IDEA ARTICLES RELATED TO Virtual Empowerment Workshops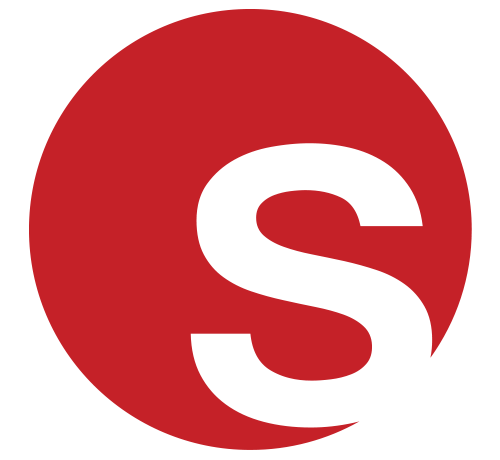 Virtual Event Entertainment For Ramadan
Entertainment for Celebrating Ramadan Virtually
Freya Britton
|
23/04/2021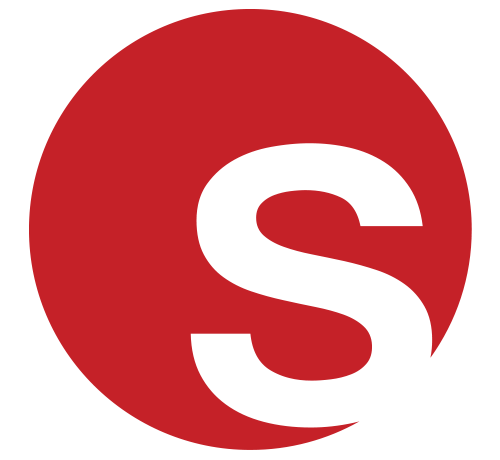 Virtual Party Ideas for Pride 2021
Virtual Entertainment to Celebrate Pride 2021
Grace Henley
|
14/04/2021