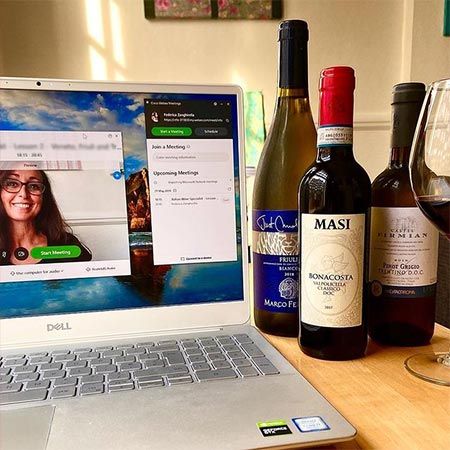 Virtual Wine Tasting Experience
Led by the Vice President of the UK Sommelier Association this interactive experience takes guests on an exciting journey into the world of wine
Workshops can focus on a variety of different characteristics of wine including the different sensations and aromas
Holding a "Degustatore Ufficiale" status in Italy our Sommelier captivates online audiences with her passion for wine and quirky workshops
Each virtual experience allows guests to taste a number of wines which can be customised to your event theme, particular palette or a food pairing
The perfect online experience for connecting with remote colleagues, family and friends or as a special treat for the festive season!
FAQs
1. How does it work?
This is a live-streamed wine tasting experience delivered over Cisco Webex, Zoom or an alternative video conferencing platform. Our professional Sommelier will guide you through the experience as you taste different wines and learn about different wine sensations and aromas.
2. How long is each session?
The length of each session is customisable and can be adapted to suit your event requirements however we recommend between 45 minutes and an hour to get the full experience. This should allow you to sample between 4 - 6 wines.
3. How many people can take part?
This experience requires a minimum of 5 guests to take part. There isn't a set maximum and this will be largely dictated by the video conferencing platform that you are using. However, the level of interaction possible between our host and the guests will be impacted by larger groups.
4. Do guests need anything to be able to participate?
Guests will require a device and strong wifi connection to be able to take part in the class and of course the wines that they are sampling. Prior to your event date, we will assist in arranging the delivery of the wines.
5. Is this interactive?
Yes, this experience can be very interactive. Not only are guests actively involved when sampling the wines but our host also encourages questions and can include a Q&A at the end of the experience
6. How can this experience be customised?
This experience is highly customisable, the classes can focus on a particular country or region of your choosing (eg. Italian Wines, wines from Tuscany), a specific wine typology (e.g. Red wines, Sparkling wines) or can even focus on a particular food pairing (e.g. wine and cheese or charcuterie) making this a perfect experience to pair with some of our other wonderful, virtual workshops!
IDEA ARTICLES RELATED TO Virtual Wine Tasting Experience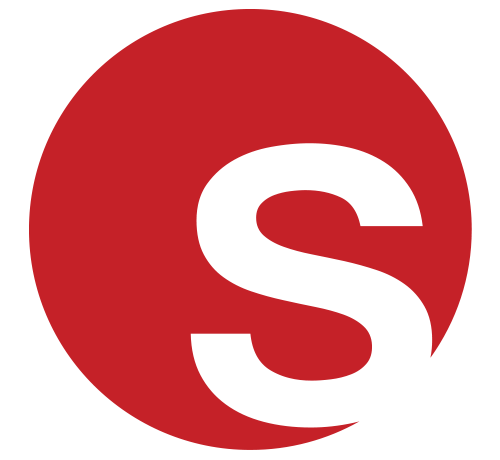 Virtual Event Entertainment For Ramadan
Entertainment for Celebrating Ramadan Virtually
Freya Britton
|
23/04/2021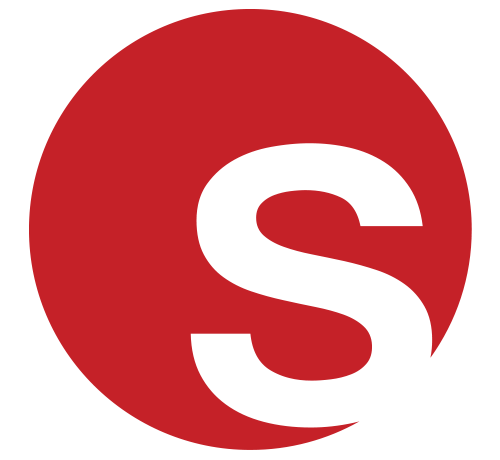 Virtual Party Ideas for Pride 2021
Virtual Entertainment to Celebrate Pride 2021
Grace Henley
|
14/04/2021