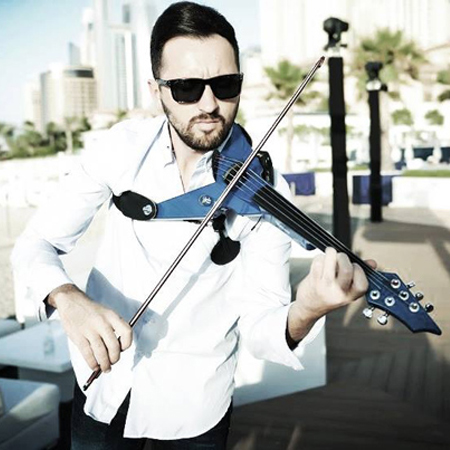 Contemporary Violinist Dubai
Magnificent contemporary violinist with great live event entertainment
Dynamic and versatile solo violinist with great repertoire and live improvisation
Uses a unique custom made royal blue 5 string flying-V electric violin
From sophisticated background music to bonafied party music
Based in Dubai and available all over the UAE and internationally
Contemporary Violinist Dubai PHOTOS
Are you looking for a versatile solo violinist for you live event entertainment? Want something edgy and a bit out of the ordinary? Need to fill a dance floor or entertain audiences with great background music? Scarlett Entertainment has just the act for you.
Our fantastic contemporary violinist will amaze your audience with his captivating performance and avant-garde, innovative and exciting approach to electric music pushing on traditional boundaries at time making his violin sound like an electric guitar! Our eccentric solo violinist stands out from the crowd not only through his music but with his totally unique custom made royal blue 5 string flying-V electric violin - an instrument unlike any other.
Our contemporary violinist is guaranteed to give the live music entertainment you are after, whatever your needs and whatever your audience. This fantastic solo violinist is a graduate from The Music University in Romania and began playing at the age of seven. He has expanded his skills to become a master at the electric violin and create his own stylings that differ from the norm. He has a large repertoire of songs in different musical styles, all with own unique take. His abilities stretch throughout classical, chill-out, new disco, lounge, club, house, funk, jazz, soul, R&B, pop and rock music and his performances are mostly based on improvisation and along to backing tracks.
If you want party music and high energy live event entertainment, our contemporary violinist offers a freestyle electric violin show alongside a DJ. The DJ choses the songs to play, either at random or to suit the client brief, and our solo violinist improvises over the top. The result is proper party music that guests can dance too but with a great live performance.
From sophisticated background music to bonafied party music our contemporary violinist covers it all. Suitable for corporate events, product launches, after dinner shows, weddings, exhibitions and social gatherings. Previous clients include Hublot, Porche, Gucci and Jimmy Choo. He's also a resident at the likes of Nikki Beach, Buddha Bar, Pacha Ibiza, Qbara, Crystal Club and Sky Bar Bahrain.
To book excellent live event entertainment from our solo violinist, contact us and speak to our team at Scarlett Entertainment.
Cavalli Club Dubai
Crystal Club Abu Dhabi-Doha
Gucci
Jimmy Choo
Nikki Beach Dubai
Porsche
Siddharta Lounge Dubai
Armani Hashi Burj Khalifa
Coya Dubai
Goucho DIFC
Hublot
Nasimi Beach Atlantis The Palm
Pacha Ibiza Dubai
Qbara Dubai
Sky Bar Bahrain
Buddha Bar Dubai
IDEA ARTICLES RELATED TO Contemporary Violinist Dubai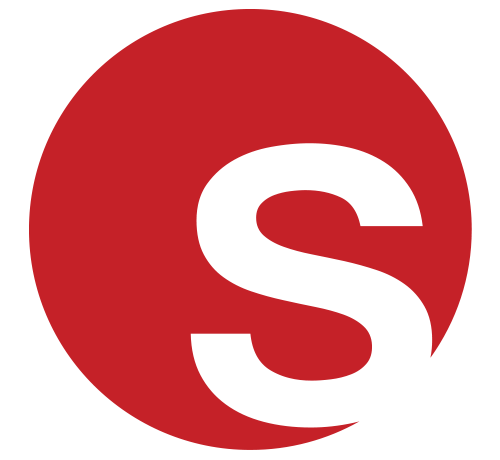 Music Entertainment With A Twist: Expect The Unexpected
Music Entertainment With A Twist: Expect The Unexpected
Grace Henley
|
28/03/2017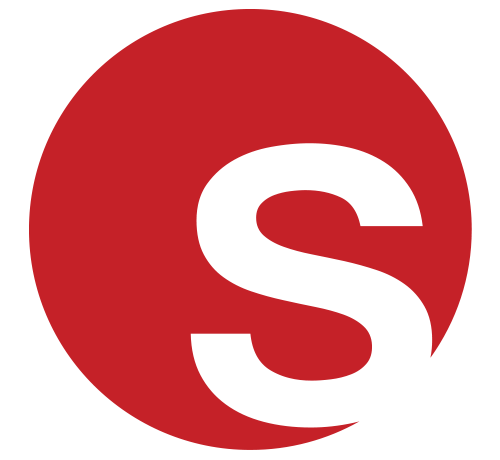 An Interview With Our Glass Harp Duo
An Interview With Our Glass Harp Duo
Grace Henley
|
18/09/2015