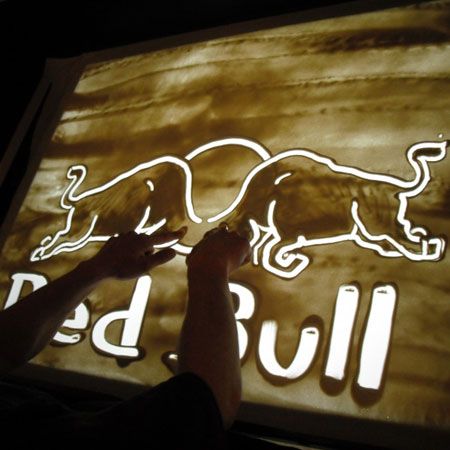 Sand Artist Alex
Internationally acclaimed Sand story artist- highly recommended
Perfect for product launches or to impress guests at a corporate event
Previous clients inc Nike, Pepsi, EA Sports, FedEx, EMI, Mercedes-Benz
Custom-made sand stories to include your brand, images & story
Based in Prague & available to perform at events worldwide
Sand Art is an art performing discipline which uses underlighted translucent surface to draw into the layer of sand. Drawn images are shoot from above and projected on the big screen. By precise preparations Alex creates the animation as he makes one image from another and tells the story.
Alex performs with both hands and makes quick transitions to keep you in the story.  Briefing for such an act if on demand should come 4 weeks before the event as Alex spends on adapting or building the act and practice for the show to fit the time frame approximately 40 hours.
Alex can accept your storyboard and adapt the act for Sand Art, but it is mainly the theme of the event and name of the client which is enough to work with. Sand art table has also RGB lighting so artist can change the colour of illumination during the show to work with audience mood.  Sand art table is easy to transport, it consists of crate 1,4 x 0,9 x 0,4 m, and foldable poles to build the construction for camera placement. On the big events there is also an option to use cameras suspended from the construction around the stage.
Total weight is approximately 45 kg. It contains glass and lighting so it is bit demanding on the handling. Act requires stage space 1,5x1,5 m (wxd).projection screen use for other projection during an event, projector and camera.  Please specify once enquiring, how is the stage planned to be done and if there is a request for our camera to be used.
ADIDAS (UK)
AHOLD Czech Republic - Albert
APPLE PIE
ARCHA THEATRE
AZTECA restaurace
BENLEE
BigBoard
CARRIER
Central & East European Health Policy Network
ČESKO SLOVENSKO MÁ TALENT 2012
CLUB SABOTAGE
CZECH CENTER NYC
Czech Outdoor s.r.o
DAP
DC
Designblok
DipMyCar.cz
EMI Czech Republic s.r.o
EPAMEDIA
EWT
FC Bohemians
FUNSTORM
H-MOBIL
Holiday Inn
iDNES.cz
INVELT
INVEX FORUM
JÄGERMEISTER
Jedličkův ústav
KC ZAHRADA
Kraft Foods Inc.
LUXOR FILM COPANY
Mc DONALD´s
MOLEKULA
NAXOS MEDIA INTERNATIONAL s.r.o.
NOVO NORDISK
outdoor akzent!
P.K. SOLVENT
Plzeňská teplárenská a.s.
Preciosa Lighting
Kiss Radio Delta
railreklam
Richard Rericha
SCHENKER (SK)
SHOCK ENERGY DRINK
Slovak Promo
STAVBA ROKA (SK)
STINK
Light for the World, o. s.
TĚŽKEJ POKOND
US MOTO s.r.o.
Vladimír Jiránek
VOLVO
WITI TAXI PRAHA
ZENTIVA
ZŠ Pošepného Praha 11
ADIO
ALLIANZ
AQUEL
AVE
BEDNA.TV
BESIP
bigmedia
CD HOP´N´NOB
ČESKÁ TELEVIZE
CLUB PANTHEON
CONVERSE (CZ)
CZECH CENTER Tokio
d2d
DaSka records
DEPO CLUB
Dip My Car
EA SPORTS
EMTC
EVENTISIMO
FAB
FedEx Express
GOETHE INSTITUT PRAG
Hoffmann a Žižák s r.o
Hynek Bočan
ING
INVESTAV
IRFC
Jaro Cossiga
Jentadueto
Korunka Luhačovice
Královna Ocel
MAFIA RECORDS
Mercedes-Benz Česká republika s.r.o
Nadace Terezy Maxové dětem
NIKE
Ondřej Hejma
OVB Allfinanz (CZ)
PEPSI
PokerStar.net
RADIO 1
RADIO SPIN 96,2 fm
RED BULL
RUNNING SCARED
SEMTEX
ŠKODA AUTO a.s.
SOBIESKY
STILLKING FILM
stream.cz
Telefonica Czech Republic, a.s.
URBAN TRAFFIC
V.I.P. WITI PRAHA
VODAFONE CZECH REPUBLIC a.s.
Windows 8
WMC/GREY
Zlata Tycka – Battle of the Stars
IDEA ARTICLES RELATED TO Sand Artist Alex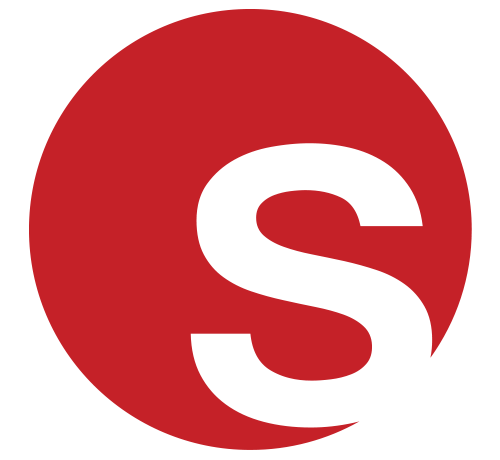 Branded Entertainment Vs Advertainment: How to Display Your Logo at Events with Entertainment
Branded Entertainment Vs Advertainment: How to Display Your Logo at Events with Entertainment
Juliana Rodriguez
|
14/02/2020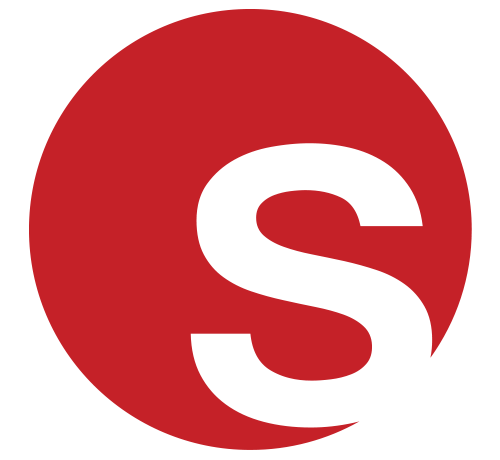 Art and Corporate Entertainment: Adding a Splash of Colour to the Entertainment Industry
Art and Corporate Entertainment: Adding a Splash of Colour to the Entertainment Industry
Grace Henley
|
06/03/2019