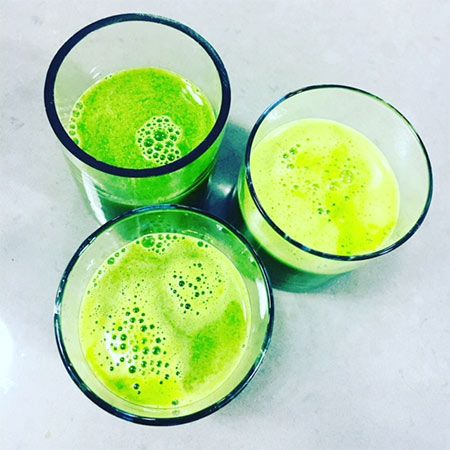 Virtual Smoothie Workshop
Fun and interactive, this virtual smoothie class shares tips on how to incorporate delicious smoothies into part of a balanced diet
Online guests will learn to mix delicious smoothies to increase energy levels, promote healthier skin and improve digestion
Demonstrating a minimum of 3 recipes per workshop, guests will love trying out all the different flavours
Our host live-streams from her kitchen using a professional camera set-up, creating a relaxed and welcoming atmosphere for her workshop
A certified health coach our host has mixed drinks for A-list celebrities, TV and film stars, fashion icons and now you can learn her tips from home
FAQs
1. How does this class work?
 This is a live-streamed event typically held over Zoom, although alternative video conferencing platforms will be considered. In this fun and interactive workshop, guests learn how to incorporate fresh whole plant-based smoothies into their daily life and make simple but delicious drinks.  Our host works from her kitchen using a high-quality, professional camera for the footage. Each workshop with a brief intro into our hosts background in nutrition and experience in the smoothie business. She'll introduce guests to the many health benefits of plant-based smoothies and talk through the ingredient list for the class. From here our host will dive right into demonstrating how to prep ingredients and blend your delicious smoothies! Also included in the workshop is a brief demonstration of how to make fun, fruit ice-pops.
Each workshop will also cover how to clean and look after your equipment and if there's time at the end of the guests will be invited to take part in a Q&A session, however, questions can also be submitted throughout the event through the video conferencing platforms chat function throughout the workshop.
2. What do guests need to participate?
There are several ways to participate in this activity. Although it is highly encouraged that guests 'blend along' with the workshop this is by no means a necessity and guests can still engage and participate via the online chat function on the video conferencing platform! If guests do want to follow along with they will need a blender, some very basic kitchen equipment and the ingredients for the drinks. You will be issued a shopping list for these prior to the event, the ingredients won't be difficult to acquire and should all be available from your local supermarket. 
Otherwise, guests will just need a device to watch the workshop on, strong internet connection and they will be issued downloadable pdfs of different health and wellness worksheets. 
These workshops are just as fun and interesting for those following along with the recipes as for those who are not. These workshops are led by an experienced host who knows how to keep guests engaged throughout the online class. 
3.  How long are the workshops?
You can book these workshops for either 50 or 90 minutes depending on how many smoothies you would like to make
4. How many can participate in this workshop?
The optimum amount to take part in the workshop is up to 12. Although our host does offer some flexibility on this number. Much larger group  sizes can also be accommodated but this will impact on the delivery of the workshop and amount of interaction with the host - please ask us for more details on the larger class sizes
IDEA ARTICLES RELATED TO Virtual Smoothie Workshop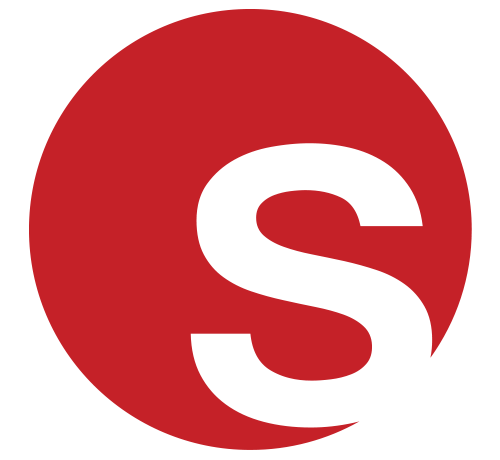 Virtual Event Entertainment For Ramadan
Entertainment for Celebrating Ramadan Virtually
Freya Britton
|
23/04/2021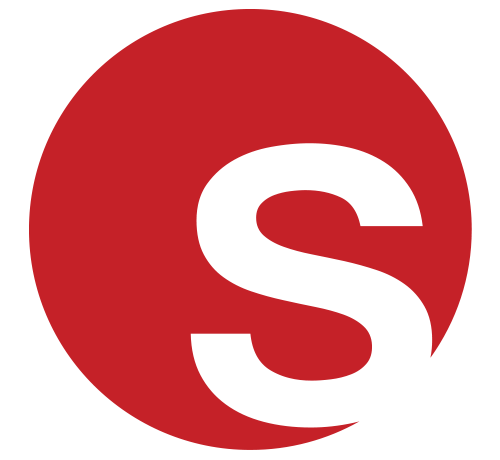 Virtual Party Ideas for Pride 2021
Virtual Entertainment to Celebrate Pride 2021
Grace Henley
|
14/04/2021