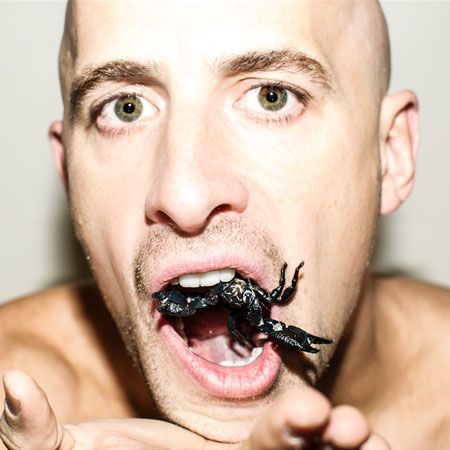 USA Daredevil
A USA daredevil who has stunned judges and audiences all over the world this stunt man has dodged death numerous times
Has been attacked by sharks, burned at the stake, buried alive, bitten by snakes, hung from buildings, helicopters and cable cars
Multi talented daredevil is an expert in escaping death, knife throwing, free climbing, side show, free diving and more
Has performed on many TV shows from America's Got Talent to the Next Great Magician as well as performing for Her Majesty Queen Elizabeth II
Based in Las Vegas and available for worldwide bookings
A USA daredevil who has been described as a modern day superhero that is somewhere between the great Houdini and a comic book hero! With a tendency to put himself in death-defying situations, this extreme stunt man has been attacked by sharks, suspended from buildings, helicopters and cable cars as well as being buried alive and burned at the stake. With an impressive record of dodging death, this daredevil takes intense situations to the next level.
Taking inspiration from the great daredevils and escapologists, this stunt man takes renowned stunts and made them current, even more, dangerous and most importantly, made them his own. Whether he is being slapped in the face whilst holding an emperor scorpion in his mouth, dangling in a straight jacket above a bed of nails whilst on fire or having cinder blocks smashed on his chest whilst lying on a single nail, this daredevil is guaranteed to have every audience member on the edge of their seat. 
Having performed on every continent bar Antarctica, this stunt man has performed for huge audiences on popular TV shows such as America's Got Talent, The Next Great Magician and more as well as performing at a private birthday party for Her Majesty Queen Elizabeth II.
Part of the hit Broadway show 'The Illusionists' Jonathan has toured all over the US, astounding audiences and testing what the human body is capable in every stunt. 
An incredible danger man who will shake up every occasion whether it be a corporate event, private party, showstopper or TV show, this stunt man will have every onlooker holding their breath.
To book our USA Daredevil or for more information, contact our Entertainment Specialists. If you want to see more from our daredevil visit our Daredevil Crossbow Act and Water Tank Escapology pages.
60 Minutes
Channel 4
Paul O'Grady Live
The Jonathan Ross Show
BBC America
Jimmy Kimmel
The Discovery Chanel
IDEA ARTICLES RELATED TO USA Daredevil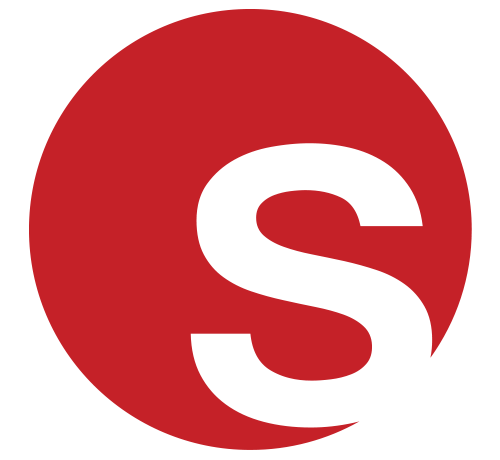 Got Talent The Champions: Our Favourite Talent Show Acts Across The World
Got Talent The Champions: Our Favourite Talent Show Acts Across The World
Grace Henley
|
31/10/2019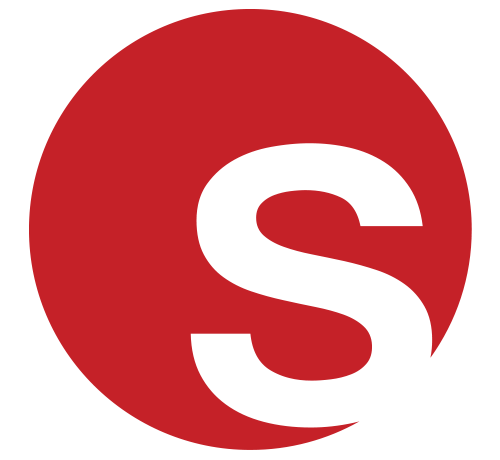 Acts Fit for Royalty: Wow Guests with our Royal Variety Performers
Acts Fit for Royalty: Wow Guests with our Royal Variety Performers
Grace Henley
|
17/04/2019