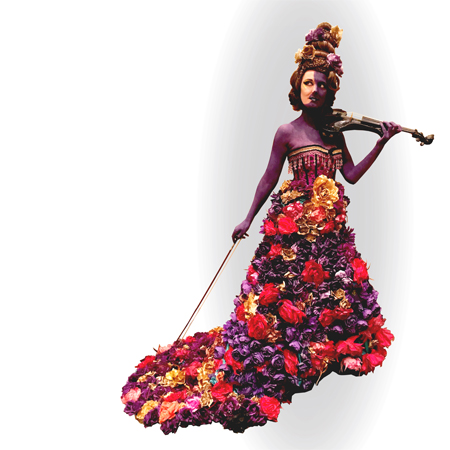 Floral Hostesses
Elegant flower event hostesses in costumes adorned with hundreds of vividly coloured flowers, bold body paint, extravagant hair and makeup styling
Chic meet and greet act is perfect for welcoming guests and posing for photo opportunities
Floral hostesses can hand out sample products, promotional flyers or branded giveaways
Themed event hostesses can be booked as vocalists or musicians, performing with instruments such as the violin, flute or saxophone
This roaming Floral Hostess is available to feature at events in the UK and worldwide
Floral hostesses will bring a sophisticated and elegant touch to any event with their colourful body paint and professional hair and makeup styling.  
The ultimate floral themed entertainment for a range of events, our chic meet and greet act is excellent for welcoming and mingling with guests as well as posing for photo opportunities. The floral hostesses can also be placed at the front of your store or event stand to hand out sample products, promotional flyers or branded giveaways. 
Living Event Decor
A picture of beauty, our flower event hostesses will make the perfect first impression. Wearing custom made, creative costumes adorned with hundreds of vividly coloured flowers accompanied by bright and bold body paint, extravagant hair styling and expertly applied makeup. 
The versatile themed event hostesses are completely adaptable to your needs and can also be booked as vocalists or musicians, performing with instruments such as the violin, flute or saxophone, providing the perfect soundtrack to welcome guests to your event.
An incredibly versatile act, our flower event hostesses' body paint, makeup and hair styling can be customised to suit your vision and requirements for the event. Fantastic floral themed living event decor that will complement your colour scheme and event theme perfectly. 
A Versatile Act For Themed Events
These statuesque beauties will turn heads wherever they go, adding vibrancy to your occasion and certainly be a talking point amongst guests. A meet and greet act that is excellent at spreading smiles and providing plenty of photo opportunities.
Whether placed at the entrance of your venue, near a specific product you are trying to promote or on a podium or stage, our beautifully feminine flower event hostesses will ensure that every event feels like an A-Lister occasion.
Watch as guests marvel at these floral beauties, the perfect floral themed entertainment for product launches, promotional events, flower themed parties, cocktail receptions, grand openings, weddings and more. 
Are you looking to add a chic, sophisticated touch to your floral themed event?  Contact our team of Entertainment Specialists to book our floral hostesses meet and greet act, and take your event to a new level of elegance.
IDEA ARTICLES RELATED TO Floral Hostesses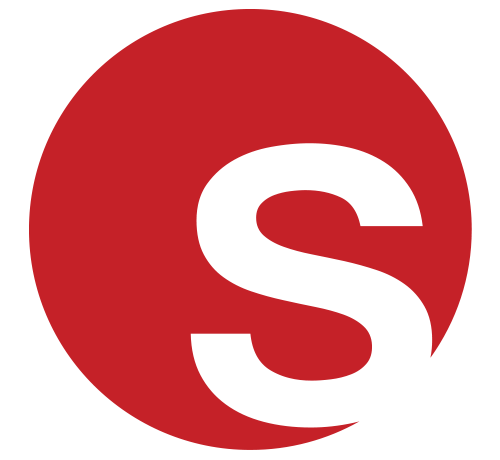 Top Summer Party Themes: Enchanted Garden, Festival and Carnival
Top Summer Party Themes: Enchanted Garden, Festival and Carnival
Grace Henley
|
07/05/2019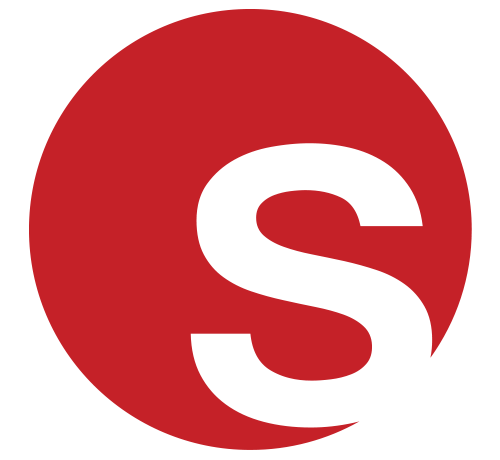 Our Most Popular Event Themes from 2018 and What to Expect for 2019
Our Most Popular Event Themes from 2018 and What to Expect for 2019
Juliana Rodriguez
|
19/10/2018