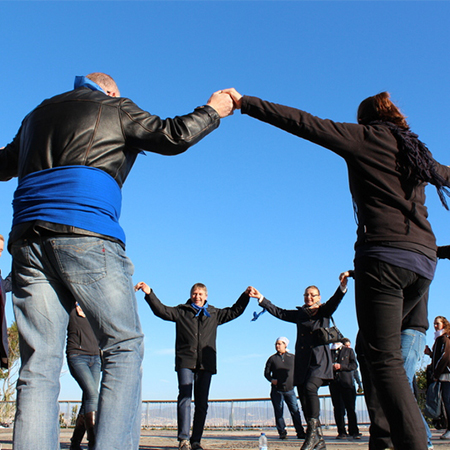 Treasure Hunt Barcelona
A fun team treasure hunt that will allow people to (re)discover Barcelona
An outdoor teambuilding activity ideal for groups of 10 and up to 1,000 people
This interactive sightseeing tour includes refreshments in La Boqueria market, Las Ramblas and locals bars
Teams will be provided with a treasure map with clues and they will face different challenges in their search
This Treasure Hunt Barcelona includes visits to famous spots in the city
Treasure Hunt Barcelona PHOTOS
Invite your friends or work colleagues to discover (or rediscover) Barcelona by booking this team treasure hunt, a fun outdoor teambuilding activity designed for groups of 10 and up to 1,000 people.
This private guided tour will start with all participants meeting at an agreed point. They will be divided into different teams of six or eight people each. All teams will be provided with a treasure in map in which they will find marked locations and different clues.
For those groups who would rather have a private guided tour, this activity also offers this possibility. Trained staff that can speak various languages can guide and support the different teams during the entire route. Teams can earn bonus points by facing different challenges. This interactive sightseeing tour can be enjoyed by people of all ages, as all the games are mentally challenging, but physically achievable.
By participating in this team treasure hunt, teams will learn the importance of time management and will improve their problem solving skills and enhance others such as communication and collaboration, not to mention the great time they will have spending time together. This is a great opportunity for friends or workgroups to create shared memories together and spend time out of the office.
This interactive sightseeing tour's price includes:
Trained staff
A treasure map with marked locations and clues
Fruit juice and 'jamon' tasting in the famous Boqueria Market
Roses acquired in Las Ramblas
Glass of cava, wine, beer, sangria or a soft drink in a local bar
To book this Treasure Hunt Barcelona, don't wait anymore and get in touch with our in-house team of entertainment specialists today. They will be happy to answer all the questions you may have about this private guided tour and assist you in the booking process.
IDEA ARTICLES RELATED TO Treasure Hunt Barcelona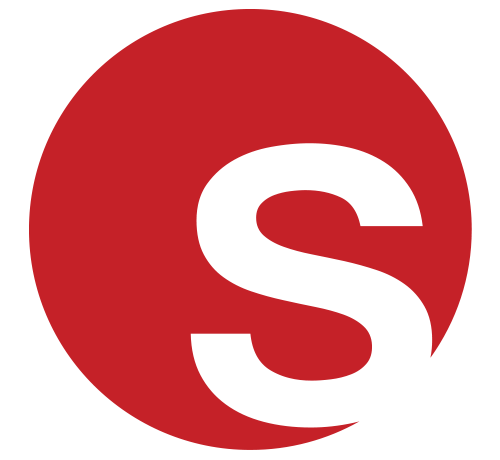 How To Host An Office Party After Lockdown: Tips For Success
Looking For Office Party Entertainment? Here's Everything You Need To Know
Freya Britton
|
20/07/2021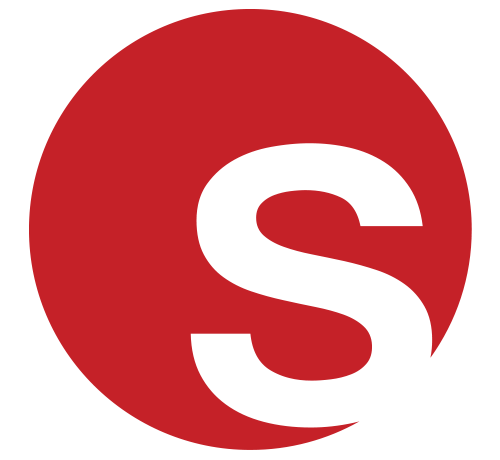 Return To Work Post-Lockdown Team Building Guide
Why You Need Team Building Activities When Returning To The Office
Freya Britton
|
06/07/2021