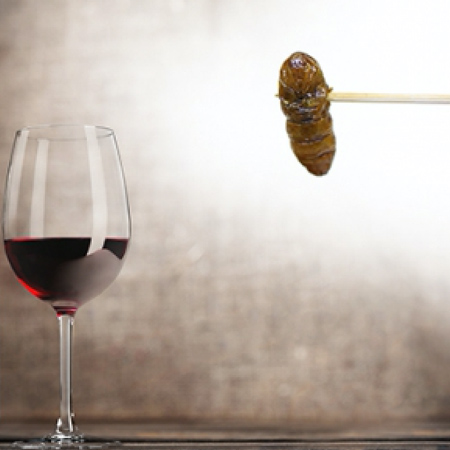 Wine And Insect Tasting France
Wine and insect tasting is a fantastic and unusual experience
Sommelier takes you through 3 different wines and tasting of 3 different insects
Unusual tasting experience can come to your chosen venue
Ideal for groups of 20 and excellent team building activity
Based in Toulouse and available throughout South West France
Wine And Insect Tasting France PHOTOS
Treat your guests to an unusual tasting experience in the South West of France. Collaborating with local suppliers, our experienced sommeliers have created tasting workshop that is educating and, in some cases, will test your guests bravery and overcoming fears of trying something different. A fantastic team building activity, ice breaker or networking event that really gets people interacting with each other and gives them something to talk about regardless of interests. 
This alternative wine tasting is usually tailored to groups of around 20, but can be experienced by larger or smaller groups upon request. The experience lasts an hour and a half and can be customised to focus as a team building activity with challenges and quizzes.
Our wine and insect tasting experience includes a professional sommelier who introduces the guests to wine tasting techniques to understand and appreciate the different wines. This wine tasting involves three phases of tasting three different wines. It is a mix of different senses, analysing and expression of feelings as guests go through the process. This incredibly educational section of the session includes oenology which is the science behind wine-making.
Next up is the more unusual tasting experience where your guests get to demonstrate their true nature as we move on to trying insects. Your host will take you through the tasting of three different crispy aperitif insects. This is where the true team building activity kicks in as some guests will be reluctant to try but motivation and encouragement from other team members will lead to new heights.
The Wine and Insect tasting workshop supplies the wines, glasses, insects with bowls and picks and will travel to your chosen venue or destination wishing the South West of France. Either your boardroom or a restaurant or they can even suggest a location including local wineries.
Booking Tips:
Wine and Insect tasting experience comes to you at your chosen venue
Tasting workshop supplies all equipment needed
Includes three wines and three insects types
Client can chose wine based on region
Unusual tasting experience is a great team building activity
Contact us today to book the wine and insect tasting workshop to come to you and give you an unusual tasting experience! 
IDEA ARTICLES RELATED TO Wine And Insect Tasting France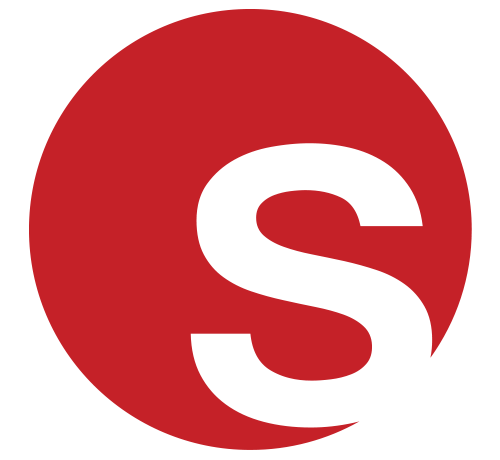 How To Host An Office Party After Lockdown: Tips For Success
Looking For Office Party Entertainment? Here's Everything You Need To Know
Freya Britton
|
20/07/2021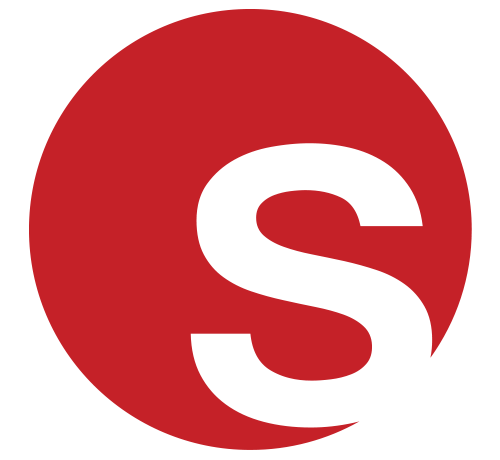 Return To Work Post-Lockdown Team Building Guide
Why You Need Team Building Activities When Returning To The Office
Freya Britton
|
06/07/2021