Entertainment and Events in Rhône-Alpes
Discover the French Alps, world-class vineyards, charming towns and châteaux. 
Rhône-Alpes is a haven for history enthusiasts, explorers and skiers alike but the region also attracts international businesses and entrepreneurs thanks to two key cities in particular, Lyon and Grenoble. Lyon's bioindustries are key, its software startups are booming and Grenoble is one of Europe's top cities for research, technology and innovation.
We work with incredible entertainers in Ardèche and Drôme, Auvergne, Greater Lyon, Haute-Savoie, Isère and Savoie including soulful jazz ensembles, folk, gypsy and swing musicians plus contemporary covers bands for weddings and special occasions. We also have experienced corporate entertainers including mind-boggling magicians, illusionists and roaming acts, to entertain attendees at science and technology fairs.
POPULAR ENTERTAINMENT REQUESTS IN RHONE-ALPES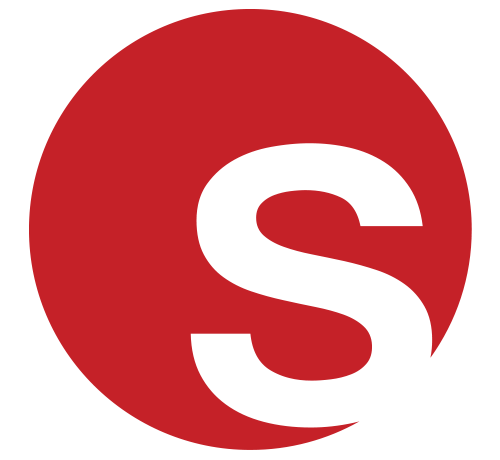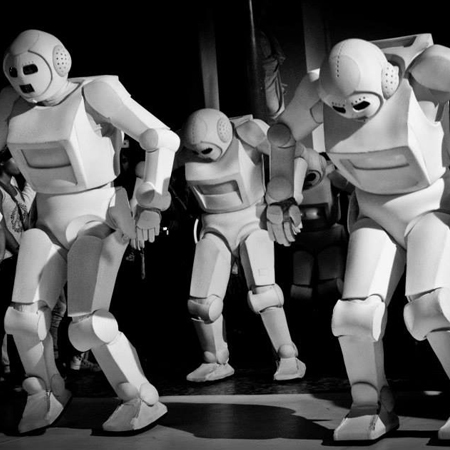 Featured Act
Hip Hop Robo dancers
This highly-entertaining dance show features futuristic robot costumes that are guaranteed to delight sci-fi fans and techies. Our Dancing Robots are playful characters that love to interact and entertain crowds with their slick hip hop dance moves.

This walkabout act can roam around a venue before surprising guests with a seemingly spontaneous Robo flash mob!
Click here for profile
EVENT ENTERTAINMENT INSPIRATION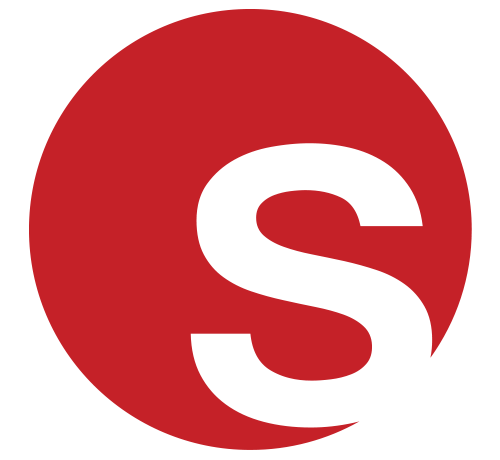 Shopping Mall Entertainment - How to Engage Crowds and Drive Footfall
Shopping Mall Entertainment - How to Engage Crowds and Drive Footfall
Helen Victoria
|
18/08/2022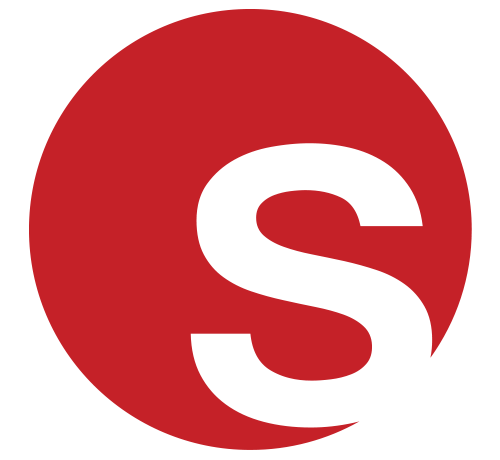 Top Tips To Hire Entertainment in France from our expert Julien Caccia
Top Tips To Hire Entertainment in France from our expert Julien Caccia
Grace Henley
|
01/04/2018
Rhone-Alpes News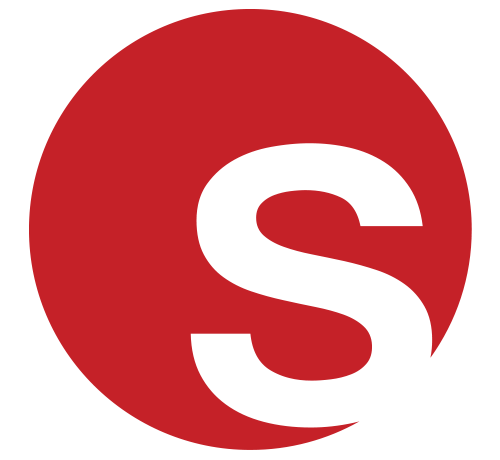 Top Picks For Artists Based in France
Top Picks For Artists Based in France
Ashleigh Wheaton
|
14/07/2021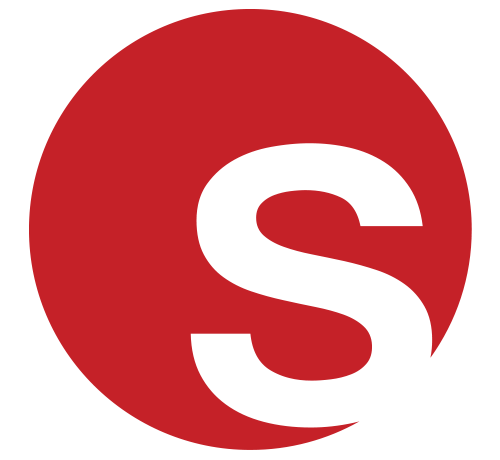 James Bond Themed Night Makes Corporate Event In Paris Unforgettable
James Bond Themed Night Makes Corporate Event In Paris Unforgettable
James Bond Themed Night Makes Corporate Event In Paris Unforgettable
Grace Henley
|
24/10/2019