Entertainment and Events in Amsterdam
Holland's vibrant capital city is treasured for its canals, creativity and culture. 
Amsterdam's cultural calendar is chock-full of festivals celebrating the arts, film, history, light and music. With all of this creative energy, it's no wonder that our local talent in Amsterdam is so diverse! From roaming bicycle bands and eccentric stilt walkers to festival DJs and engaging activities including beer tastings, tuk tuk tours and more, there's entertainment for any event in Amsterdam.
Amsterdam plays host to some of the world's largest conferences and international events every year, with a variety of multi-purpose and unique venues to choose from including large scale convention centres and small quirky settings. Welcome international delegates with traditional Dutch dancers or re-energise attendees in-between conferences with LED jugglers and explosive percussionists.
POPULAR ENTERTAINMENT REQUESTS IN AMSTERDAM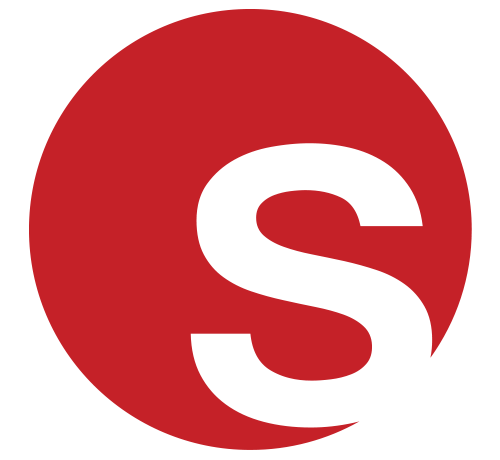 Featured Act
LED BEAT BALLS
 Check out this imaginative twist on classic percussion! Professional percussionists perform on three giant LED balls, which serve as instruments, and light up with every 'hit'. Our gorgeous glowing act is a musical experience that sounds sensational and looks strikingly beautiful too; perfect for impressing a wide audience.
The LED balls can be programmed to change colour to complement different colour schemes and event themes. Not only that but the LED balls can be branded with logos, which is perfect for corporate clients.
Click here for profile
Amsterdam News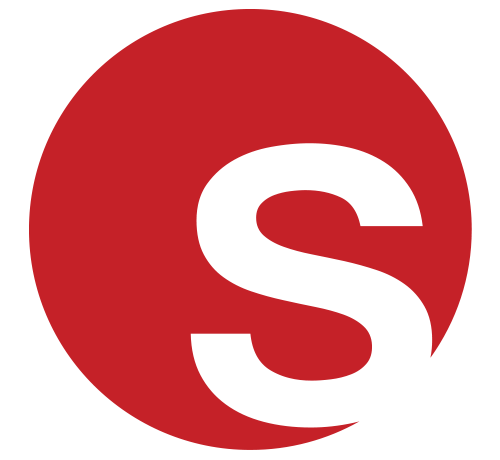 Creative Digital Entertainment Inspires Corporate Guests in Amsterdam
Creative Digital Entertainment Inspires Corporate Guests in Amsterdam
Creative Digital Entertainment Inspires Corporate Guests in Amsterdam
Helen Victoria
|
16/11/2022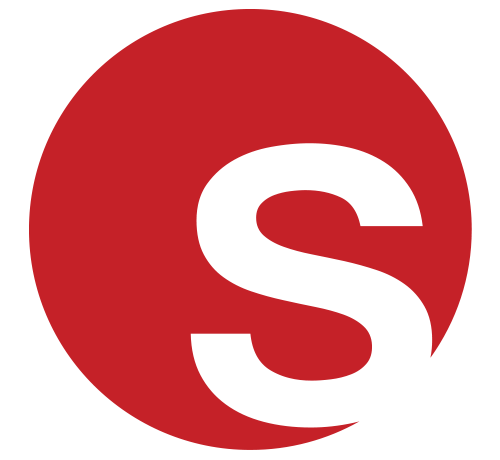 Local Party Band Liven Up Automotive Brand's Corporate Dinner In Amsterdam
Local Party Band Liven Up Automotive Brand's Corporate Dinner In Amsterdam
Local Party Band Liven Up Automotive Brand's Corporate Dinner In Amsterdam
Grace Henley
|
06/11/2019