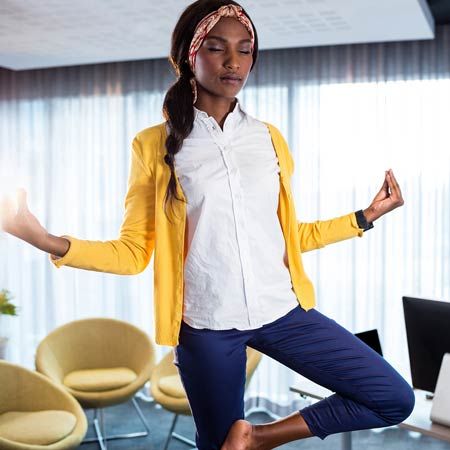 Virtual Wellness Workshops
Highly interactive and creative, these classes can be arranged to run in 45 to 60-minute formats with access for up to 50 guests
All of these workshops are engaging and fun and include some movement, as well as providing useful tools to attendees that they can benefit from
Self-development options include positive thinking; building confidence; boosting happiness; maintaining social connections and work-life balance
Wellness classes focus on art, music, stress management, resilience, yoga and learning how to disconnect from devices
All classes are taught by qualified tutors and are designed to be interactive. They make perfect engaging workshops for remote teams
Virtual Wellness Workshops PHOTOS
WELLNESS OPTIONS
Interactive Collaborative Art
This class uses meditative visualisation exercises and art creation to increase relaxation and creativity. Guests visualise and draw symbols associated with their mood and imagination. During the event, participants will collaborate and create artwork as part of a team. Such classes can help influence daily moods and impact wellbeing. 
The Impact of Music
An energetic class where guests work in teams to create melodies with computer software. By releasing their emotions through sound, guests find that music has a connection to their feelings. This class can help as a useful tool for stress management and mood regulation.
Resilience
This class shows attendees how to develop their resilience, allowing them to maintain control and high performance, plus a good mental state under challenging scenarios. During the workshop, participants will learn the science behind resilience, its impact on performance and psychological and physical wellbeing. The class aims to develop stress-management techniques for both inside and outside the workplace.
Stress Management
Discover the science behind stress and its impact on our thought process, behaviour and physical health. By identifying personal stress triggers, guests will learn practical and straightforward stress-management techniques to relieve this tension. These lessons provide participants with long-lasting and useful tools.
How to Switch Off
This class aims to boost fulfilment and relax by showing participants how to disconnect from their devices and live for the moment. With technology so prominent in every aspect of life, it isn't easy to switch off. By engaging in this practical class, attendees will learn about the benefits of regular breaks and time away from technology.
Desk-side Yoga
This workshop teaches various yoga techniques to relieve tensions and daily stresses caused by our work stations. Sitting in an office chair can lead to neck, shoulder and lower back pain, over-stretching of the mid and upper back, and shortening of the chest and hips. An ideal class whose techniques can carry over into everyday life.
SELF-DEVELOPMENT OPTIONS
Positive Thinking Techniques
By utilising conversations, creativity and reflection, guests in this class will learn positive-thinking techniques. These practices help develop an awareness of wellbeing, positive qualities and natural talents. A workshop that encourages sustainable happiness, balance and builds a sense of purpose.
Building Confidence
A positive view of the self enhances performance in the workplace. In this class, guests will are asked to identify their insecurities that trigger low-confidence. The tutor then shows attendees how self-belief, performance and success are connected and that overcoming these barriers helps maintain a positive mindset. 
Kindness & Social Connections
A class that helps attendees maintain and nourish social connections in the workplace and everyday life. They will learn self-compassion and communicate in a kind manner; feel better about themselves; boosting their mood and wellbeing levels.
Boosting Happiness
A core emotion which impacts life at many levels, happiness affects productivity, focus, motivation and performance. Participants learn how to prioritise their happiness to flourish in life. Positive-thinking techniques achieve this; remaining calm during stressful situations leading to positive mental wellbeing.
Work-Life Balance
Creating a sustainable and realistic work-life balance is essential to positive mental wellbeing. In this class, participants learn to identify their everyday and workplace priorities. By creating meaningful boundaries and a balance between work and home, they will feel more in control of their life and reduce any potentially overwhelming feelings.
IDEA ARTICLES RELATED TO Virtual Wellness Workshops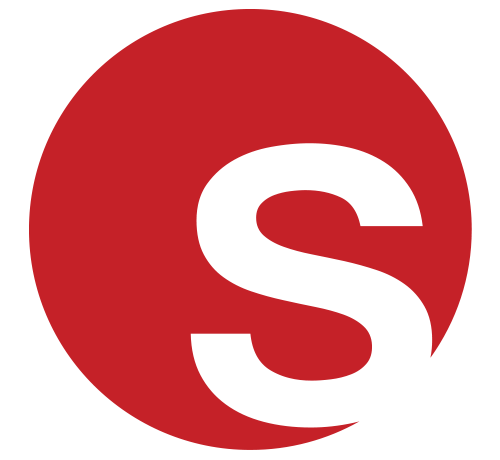 How To Host An Office Party After Lockdown: Tips For Success
Looking For Office Party Entertainment? Here's Everything You Need To Know
Freya Britton
|
20/07/2021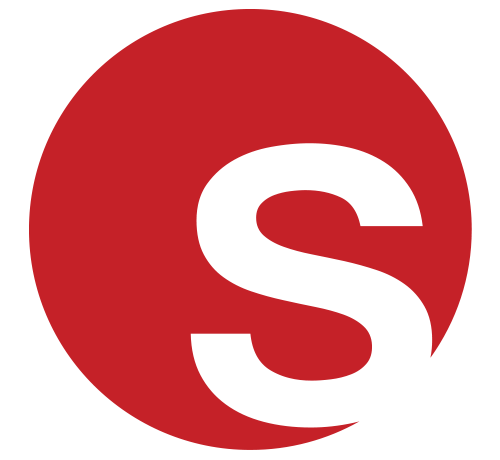 Return To Work Post-Lockdown Team Building Guide
Why You Need Team Building Activities When Returning To The Office
Freya Britton
|
06/07/2021