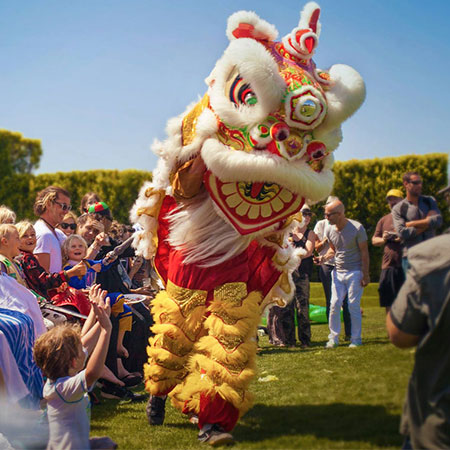 Chinese Roaming Acts
Interactive Chinese walkabout characters bring an authentic flavor of China to your event
Giant dragons and lions with LED lights interact with people and encourage them to 'feed' them
Traditional Chinese entertainers share their cultural heritage with guests and are happy to pose for pictures
Chinese walkabout entertainment is ideal for theme parks, festivals, shopping malls, parades, street celebrations, Chinese New Year parties, etc.
These Chinese Roaming Acts are available for bookings in Los Angeles and worldwide
Chinese Roaming Acts PHOTOS
Bring an authentic touch of China to your event by booking these fantastic Chinese Roaming Acts. The dynamic and interactive shows performed by a group of Chinese walkabout characters and entertainers will create unforgettable memories and get people talking for years to come.
Some Chinese walkabout characters like lions and dragons will show up at your party and fill it with colour and energy. The group of performers inside these giant and elaborated costumes will wander around your venue interacting with people and encouraging them to 'feed' them.
Accompanied by other entertainers like dancers or drummers, our lions and dragons can join any parade or liven up any celebration with their traditional dances. On top of that, they offer a fantastic photo opportunity and are happy for both children and adults to pet them and pose for pictures with everybody.
Happy to join other artist on stage, our Chinese walkabout characters are regularly guest performers at other artists' or musical ensemble's performances. As you can see in the pictures above, our traditional Chinese entertainers performed their dragon dance during a concert delivered by Los Angeles Philharmonic Orchestra at the Walt Disney Concert Hall.
This truly authentic group also entertained audiences at numerous festivals and family days, having the privilege to perform by another incredible entertainer herself and oriental culture enthusiast: Gwen Stefani!
This is the perfect Chinese walkabout entertainment for theme parks, shopping malls, street celebrations, Chinese New Year parties, festivals and many more, this group of traditional Chinese entertainers will share a piece of the cultural heritage with your event guests and bring good luck and prosperity to all!
Top Tip:
Our traditional Chinese entertainers also offer an Authentic Chinese Show, a visually stunning spectacle full of colour, dance and martial arts impossible moves and figures!
Scarlett Entertainment offers a variety of Traditional Chinese Entertainers for events and occasions in Los Angeles, the US and all over the world.
If these sensational Chinese Roaming Acts is what you have in mind for your upcoming event or celebration, then contact us right away and make an enquiry. Our dedicated team of Entertainment Coordinators will be more than happy to provide further details on this Chinese walkabout characters and assist you in the booking process.
IDEA ARTICLES RELATED TO Chinese Roaming Acts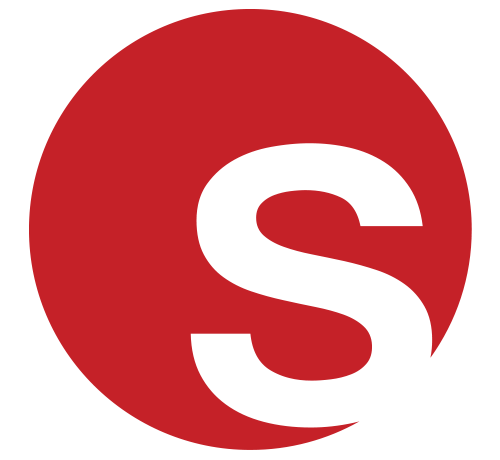 Chinese New Year Entertainment Ideas
Chinese New Year Entertainment Ideas
Tracey Renowden
|
03/01/2022