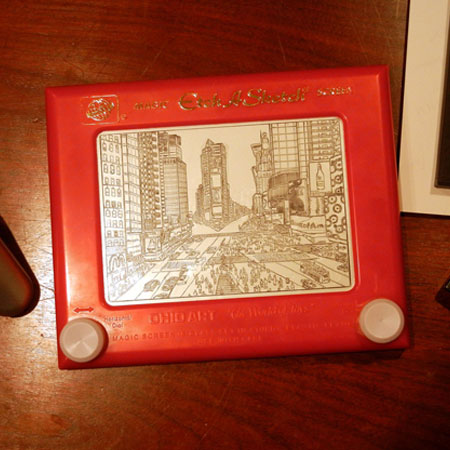 Etch A Sketch Artist
Established as one of the top Etch A Sketch artists in the world!
Provides a unique, dynamic and extremely diverse form of entertainment
Creates completely bespoke one of a kind art that can be treasured forever
Recently commissioned by the Huffington Post for their 10 year anniversary
Based in New York and available to perform at events worldwide
Etch A Sketch Artist Bryan discovered a talent for the Etch A Sketch while attending college, and quickly became adept at the vintage children's toy, establishing himself as one of the top Etch A Sketch artists in the world!
Initially focusing his talents on city-based subjects, he sketched several cityscapes, before teaching himself portraiture via sketching the Facebook profile pictures of his friends and family.
Bryan's etches achieved internet fame and media attention through widespread sharing on Facebook and Reddit.com. In 2012, he was invited to the News Corporation building in New York to sketch a portrait of Mitt Romney for iPad's The Daily and just a few years later, was also asked to appear on ABC's Good Morning America in recognition of "National Etch A Sketch Day".
Having grown in popularity, Bryan is now in high demand at a variety of events. He was recently asked to sketch Huffington Post founder, Arianna Huffington, in celebration of the company's 10th Anniversary and his sketches have also been featured by CBS News, The Wall Street Journal, CNBC and Ripley's Believe it or Not? He also works for the Ohio Art company (makers of the Etch A Sketch) at international toy fairs and promotional events as their featured artist.
Today, a world renowned artist, Bryan is available to hire for a broad range of events, sketching a broad range of mediums, including people, homes and businesses in addition to traveling to sketch portraits at weddings, corporate events and parties.
Removing the sand contained in each Etch A Sketch, to prevent shaking/erasing, preserves all of his art, which he has shipped many cross-country, including a commission of The Children's Museum of Maine, which now hangs in Portland!
A unique, dynamic and extremely diverse artist; our exceptional Etch & Sketch artist can provide completely bespoke, one of a kind artwork that can be treasured forever!
IDEA ARTICLES RELATED TO Etch A Sketch Artist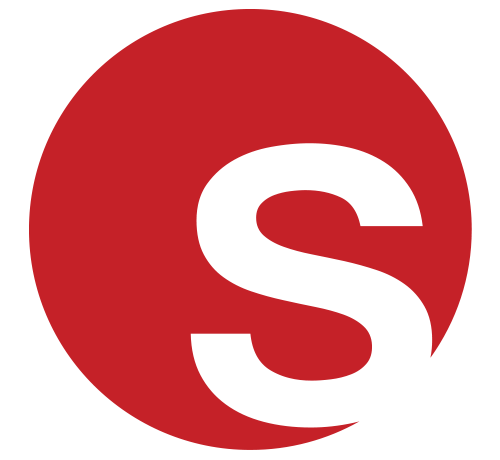 Art and Corporate Entertainment: Adding a Splash of Colour to the Entertainment Industry
Art and Corporate Entertainment: Adding a Splash of Colour to the Entertainment Industry
Grace Henley
|
06/03/2019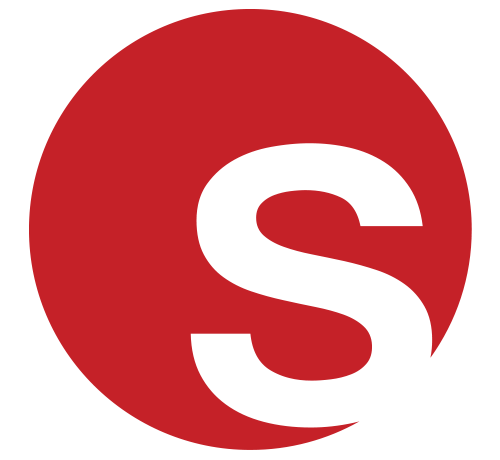 5 Ways to Incorporate Live Art Into Your Event
5 Ways to Incorporate Live Art Into Your Event
Grace Henley
|
27/07/2016