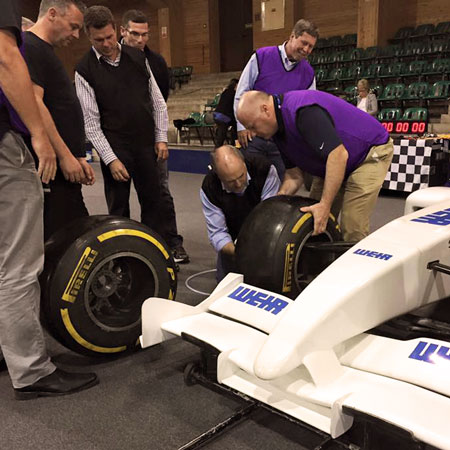 Team Racing Car Challenge
Fantastic motorsport themed team building activity
Exercise includes design, training, racing and pit stops
An outstanding team building activity and fun experience
All aspects can be fully customised with company branding or logos
Based in Burton upon Trent and available internationally
Team Racing Car Challenge PHOTOS
The team racing car challenge is an incredible team building activity that participants are unlikely to forget as well as an exceptional bonding opportunity for people to get to know each other better. The motorsport themed workshop takes participants through the thrills, planning and team work involved with speed racing.
The all-inclusive motivational experience is an incredible memorable team building activity that can be booked for two hours or up to a whole day. The team event is available for groups of 20 right up to 250, and can even accommodate larger number, means the possibilities are almost endless. 
Each group that takes part in the team racing car challenge will have their own simulator, which is their car for the race, which is run much like the F1 series. Starting with the practice, the teams must allocate their roles and given suitable time on the simulators and pit car to work out their strategy. During this time, the teams must carry out some driver training using the Batak to work on their reaction times and peripheral vision plus complete a marketing strategy to include the design of the car, suit and team values.
The team event's main climax is the live race where one driver is allocated per group and will be in the racing car simulator, but everyone gets a go at taking laps. There are a number of pit stops in the motorsport themed team building activity that really engages the groups to work together to achieve goals. 
All points throughout the team racing car challenge are recorded, giving each team an exact score. Points can be really close to one another which increases that competitive element amongst the delegates.
The full day motivational experience will include lunch and incorporates a giant Scalextric track for a high energy start. The pit stop challenge can be booked on it's own as a team event with up to 16 people around the car at one time. This motorsport theme activity lasts around 20 mins per group depending on the team size.
Bookings Tips:
Incredibly memorable team building activity
Available for 2 hours or a full day
Pit Stop, Batak and Scalextric track available separately
If you're looking to book this amazing motivational experience, get in touch with our events specialists who will be more than happy to help you. 
IDEA ARTICLES RELATED TO Team Racing Car Challenge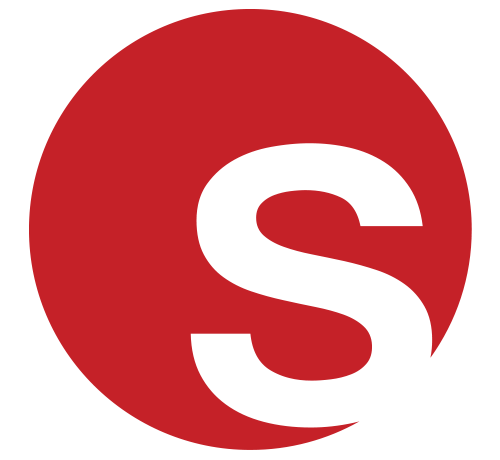 How To Host An Office Party After Lockdown: Tips For Success
Looking For Office Party Entertainment? Here's Everything You Need To Know
Freya Britton
|
20/07/2021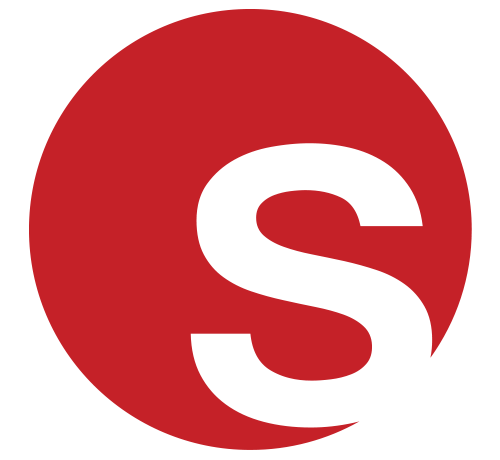 Return To Work Post-Lockdown Team Building Guide
Why You Need Team Building Activities When Returning To The Office
Freya Britton
|
06/07/2021