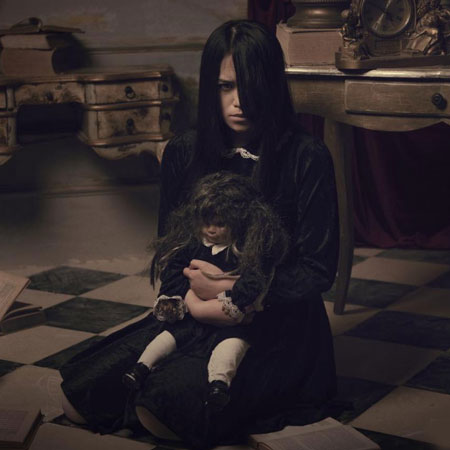 The Sacred Riana
Terrifying stage show that is centred around the mystical and supernatural, The Sacred Riana is a grand illusionist who is not for the faint-hearted
Asia's Got Talent Winner and America's Got Talent Semi Finalist
Videos of her magic performances onstage have garnered over 70 million views on Facebook and YouTube
Known by her long sleeve white blouse, red dress, long white sock and thick dark hair that covers half of her face
Based in Jakarta Indonesia and available for worldwide
A terrifyingly brilliant stage show that is centred around the mystical and supernatural, The Sacred Riana is a force to be reckoned with and one to keep a close eye on at all times. Summoning spirits and moving objects using telekinesis our grand illusionist puts on a scary stage show that is not for the faint of heart. 
An almost silent grand illusionist who only speaks in warnings, The Sacred Riana interacts with guests and performs a range of close up magic as well as grand illusions that involve zombies, possessed doppelgängers and much more. 
An enigma to her fans our Indonesian grand illusionist is known by her long sleeve white blouse, red dress, long white sock and thick dark hair that covers half of her face. With an innocent child like quality to her appearance, this grand illusionist quickly becomes a living nightmare for some guests as she creeps up behind them muttering warnings of a greater power that is coming for them.
The ultimate Halloween entertainment, The Sacred Riana incorporate horror film characteristics with superb staging, dramatic routines, terrifying extras and unexplainable illusions and magic tricks. 
Asia's Got Talent Winner and America's Got Talent Quarter Finalist, this grand illusionist provides an immersive horror film experience that is highly theatrical, dark and filled with drama. Making celebrity judges cower in their seats, The Sacred Riana boasts a scary stage show that has not been seen before.
With different storylines and performances available, The Sacred Riana also has an imaginary friend, named Riani, who is a worn-out doll. Since she was little, Riana has had Riani. According to old stories, a little girl spirit inhabited Riani The Doll. The spirit causes Riana's head to twitch as the little girl spirit pulls on her hand. Riana's hands shake repeatedly when on stage as she tries to reject Riani as she attempts to pull and hold her hand. Riana's legs bend when standing due to Riani's spirit hugging Riana's leg.
Will Riani eventually be released into the world, or will Riana stop her? Find out at your next event. 
To book The Sacred Riana or for more information about this scary stage show and booking Halloween entertainment, contact our Entertainment Specialists today.
IDEA ARTICLES RELATED TO The Sacred Riana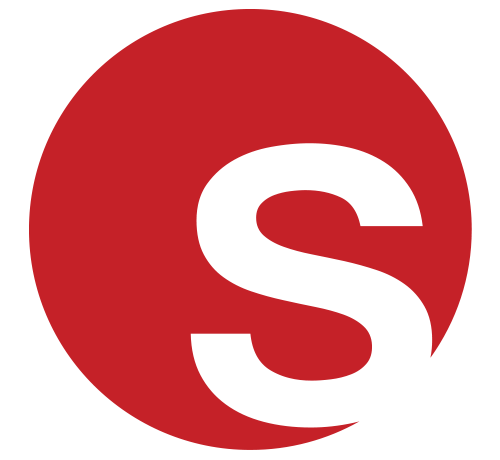 Our Specialists Recommend: Hara Hiroki Hologram Illusions
Our Specialists Recommend: Hara Hiroki Hologram Illusions
Grace Henley
|
06/03/2020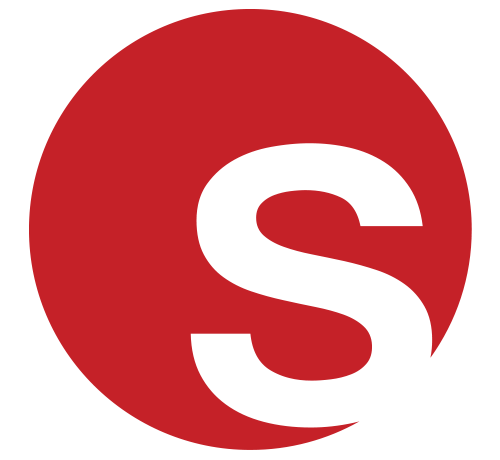 Got Talent The Champions: Our Favourite Talent Show Acts Across The World
Got Talent The Champions: Our Favourite Talent Show Acts Across The World
Grace Henley
|
31/10/2019