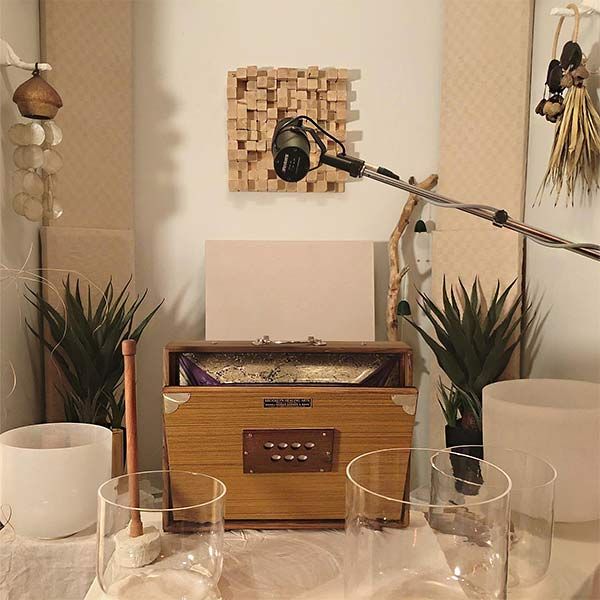 Virtual Sound Bath
An online, interactive sound bath experience to help unlock creativity, de-stress and/or improve sleep quality
Live-streamed from a professional studio using different instruments such as crystal bowls, chimes and singing bowls to create a unique experience
The sound expert will deliver a seamless, engaging wellness experience with the aim of taking the practices guests learn into their everyday lives
Previous virtual clients include the likes of Amazon, Google, Nike, Unilever, IDEO, GOOP among many others
Ideal wellbeing option for virtual corporate team building days, as an online private mindfulness experience or to end a zoom meeting
FAQs
1. What should the guests expect from the session? 
The session begins with a brief introduction explaining what a sound bath/sound meditation is. After the explanation, you will begin with breathwork, where he will continue to provide context for how to navigate the experience to maximize the benefits.
Guests will then move into the sound portion which lasts for 33-35 minutes. The closing of the session takes 3-5 minutes which helps the participants to prepare for their next task.
2. How long is the session?
The session is usually 45 minutes but our expert is happy to discuss and customise session lengths for you. He is happy to go all the way up to a 90-minute session if required.
3. Can the session be customised?
Yes, it can be customised by modifying the length of time, incorporating more breathwork, adding discussions and/or q+a's afterwards, and incorporating various intentions and themes your corporate company might have.
4. Can the session be pre-recorded?
Yes, our expert can pre-record a sound bath for you. It will take approx. a week to complete depending on any customisation elements.
5. Will the session be interactive? 
The experience typically is not interactive so as not to interrupt the flow of breathwork and sound therapy/meditation. However, our sound expert is happy to incorporate any interaction ideas you may have if it fits in well with the session plan.
6. Has the sound expert delivered many virtual sessions?
Our sound expert facilitates virtual sessions most days for groups that range from 15-1000 people so is highly experience in virtual sessions. 
He has received very positive client feedback from large corporations such as Google, Nike, Amazon, and many others. Many employees have reported to their HR departments that they have had a relaxing experience and found that the experience was beneficial for stress reduction.
7. What platform will the session be on?
Zoom is the most widely used platform for this session.
8. Do guests need anything to be able to participate? 
Participants will need a place to lay down or sit comfortably with a blanket and an eye mask if they have one.
IDEA ARTICLES RELATED TO Virtual Sound Bath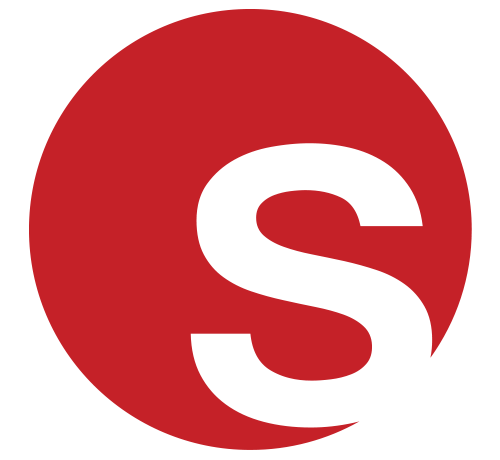 Virtual Event Entertainment For Ramadan
Entertainment for Celebrating Ramadan Virtually
Freya Britton
|
23/04/2021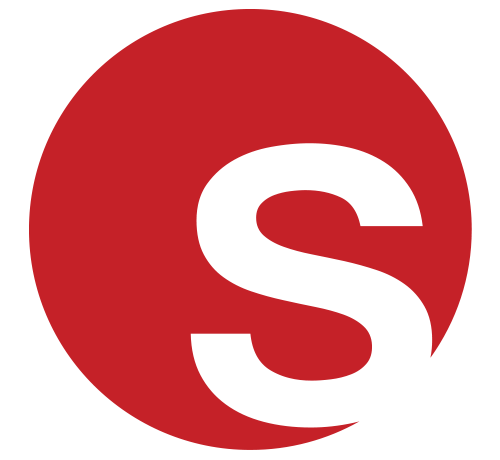 Virtual Party Ideas for Pride 2021
Virtual Entertainment to Celebrate Pride 2021
Grace Henley
|
14/04/2021