Entertainment and Events in Wales
With its beautiful landscape, distinctive culture, rich heritage AND unique language, Wales really is in a league of its own. 
Wales is the proud birthplace of poet Dylan Thomas, singer Tom Jones and its stunning scenery and celtic mythology also inspired the writer JRR Tolkien too. Wales is a must-see destination for visitors to the UK.
Wales' capital city, Cardiff is a hotspot for businesses, students and tourists alike with its excellent transport links, concert halls, stadiums, arts centres, vibrant nightlife and sporting prowess (especially in Rugby).
Music and song is synonymous with Wales; it's an inherent part of Welsh culture, so it's easy to understand why in this "Land of Song", we have such a great selection of singers, covers bands and tribute artists (several of the best event bands in the UK, in fact). We also work with hilarious comedians, talented dancers and live event artists for events in the heart of Cardiff, Swansea, the Valleys and beyond.
POPULAR ENTERTAINMENT REQUESTS IN WALES
Meet Our Wales Team
Get To Know Daniela Forbes
Head of Artist Development, Daniela is a professional choreographer and performer who has worked with household names including The Royal Shakespeare Company. With TV and film credits including BBC, ITV and Channel Four productions, Daniela draws on a wealth of experience as a performer and production manager every time she collaborates with our talented artists.
Family-friendly shows are Daniela's forte. From recognisable fairytale characters to never-before-seen completely bespoke shows, Daniela is always discovering new ways to entertain families at public events and festivals and especially at events in the Middle East.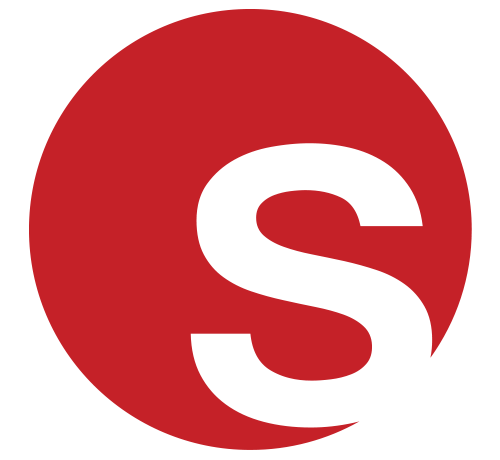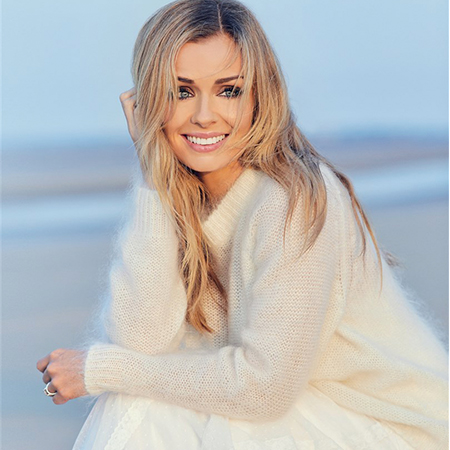 Featured Act
The UK's best-selling classical artist
Katherine Jenkin OBE is an award-winning Mezzo-Soprano from Wales. Since achieving stardom, this outstanding opera singer has performed at some of the UK's most prestigious venues and even entertained royalty.  We'd recommend booking Katherine for high-profile events and momentous occasions.
Click here for profile
EVENT ENTERTAINMENT INSPIRATION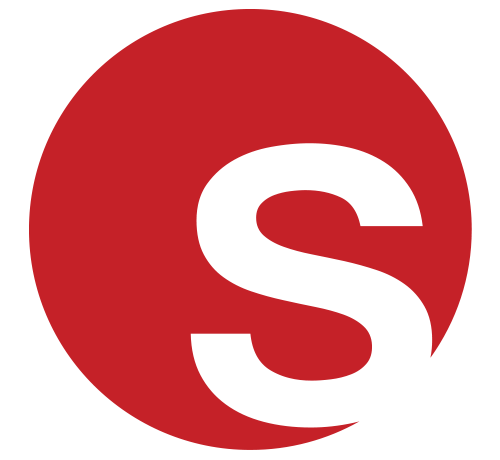 Illuminated Storytelling - Our Guide to Light Trail Entertainment
Illuminated Stories - Our Guide to Light Trail Entertainment
Helen Victoria
|
02/09/2022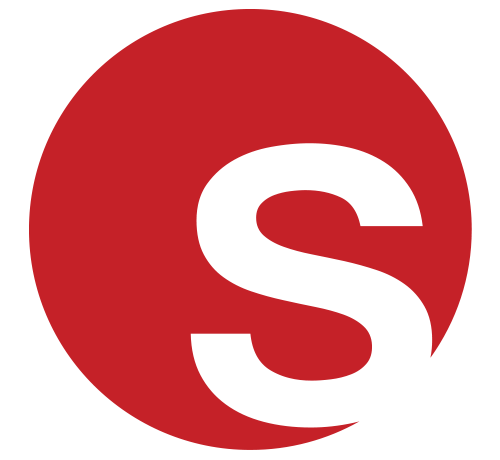 How The Metaverse Will Impact Live Entertainment
How The Metaverse Will Impact Live Entertainment
Helen Victoria
|
25/08/2022
Wales News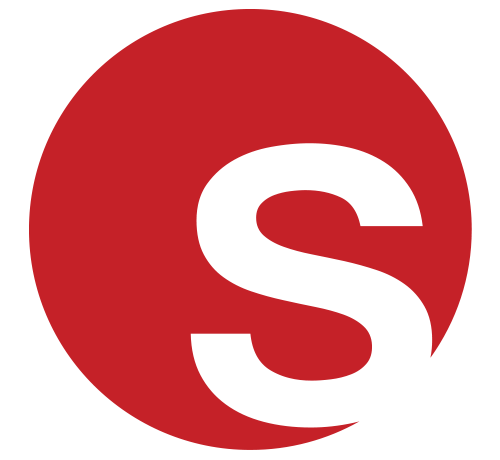 Marilyn and Winston Delight Guests at Morocco's Iconic La Mamounia Hotel
Marilyn and Winston Delight Guests at Morocco's Iconic La Mamounia Hotel
Marilyn and Winston Delight Guests at Morocco's Iconic La Mamounia Hotel
Helen Victoria
|
07/10/2022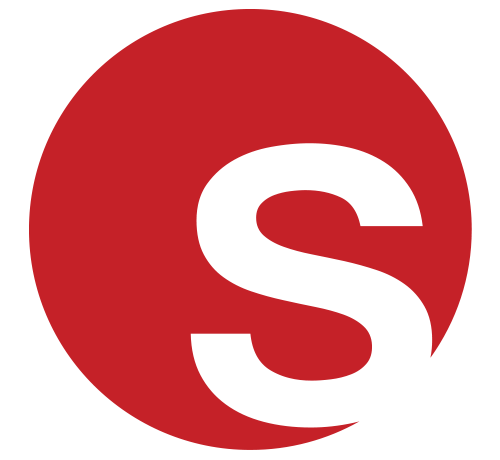 Custom Creations Team Release Ghoulish New Halloween Acts
Custom Creations Team Release Ghoulish New Halloween Acts
Custom Creations Team Release Ghoulish New Halloween Acts
Helen Victoria
|
30/09/2022