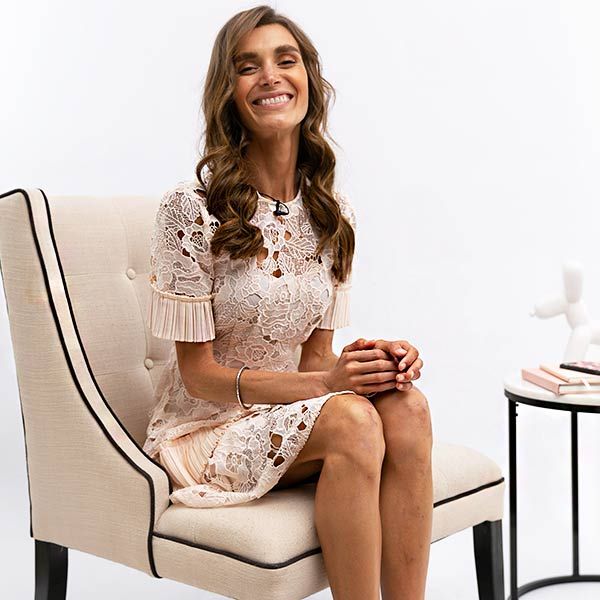 Virtual Sleep Expert Olivia
Introducing our Australian sleep expert Olivia who provides interactive and engaging virtual sleep workshops
Expect to be informed about the statistics of sleep. Listen to a sample bedtime routine, some top tips and also engage in an interactive Q+A session
Olivia offers a 1-hour introductory session and also a full 6 session course for corporate guests to learn all about the benefits of sleep 
Has featured in Yahoo, Daily Mail, Thrive Global, Women's Health and News.com.au among others
The ideal virtual workshop for online wellness events, wellbeing themed zoom meetings and virtual corporate teambuilding
FAQs
1. What should the guests expect from the virtual session?
Guests will be introduced to the importance of sleep and some techniques they can try out for themselves. 
The session is likely to follow these steps:
- A group discussion on who is affected by inadequate sleep and how it affects us mentally and physically
- Some statistics of sleep: how it actually affects you, your mind, your body and at work
- Top tips for getting better sleep such as blocking out blue light
- A signature bedtime routine 
- Q+A
Our expert can also offer an educational and informative 6 session course on sleep if desired, please enquire. 
2. Is there a preferred platform?
Yes, zoom is the preferred platform but your host is happy to discuss other platform options if required
3. Can the session be pre-recorded?
Yes, our sleep expert can pre-record a virtual talk for your guests and will require 1 - 2 weeks lead time for creation. 
4. How long is the virtual talk?
The virtual talk can last from 30 minutes to 1 hour. 
5. Is there a minimum or maximum amount of people who can tune into the virtual talk?
No, our expert is happy to share her knowledge with any number of guests. The only limitation will be the limit of participants on the virtual platform. 
IDEA ARTICLES RELATED TO Virtual Sleep Expert Olivia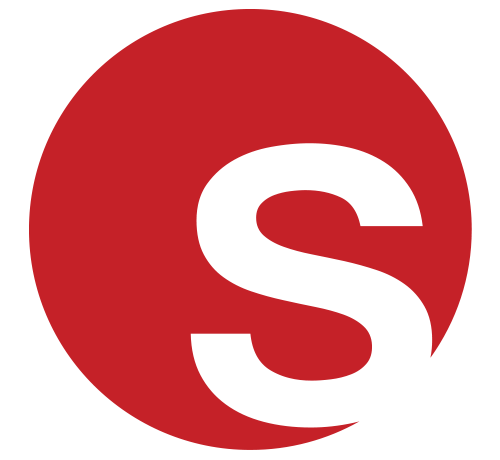 Virtual Event Entertainment For Ramadan
Entertainment for Celebrating Ramadan Virtually
Freya Britton
|
23/04/2021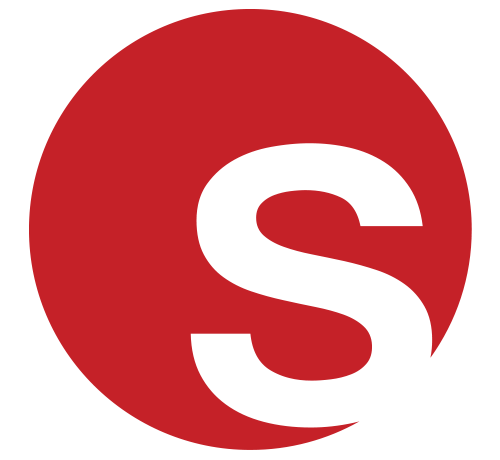 Virtual Party Ideas for Pride 2021
Virtual Entertainment to Celebrate Pride 2021
Grace Henley
|
14/04/2021