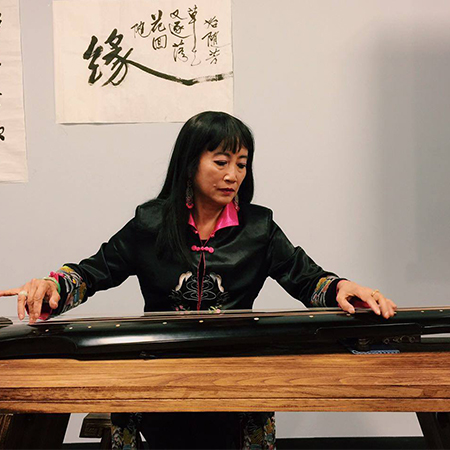 Chinese Zither Player
Traditional Chinese musician plays the qin, a traditional Chinese seven stringed zither
Plays soft and beautiful Chinese zither pieces such as 'Pleasant Evening', 'Sand Bank' or 'Flowing Water'
Creates her own compositions to accompany Chinese authors' poems
Has performed at Metropolitan Museum of Art and other art galleries, exhibitions and live events
This Chinese Zither Player is based in New York and available for international performances
Chinese Zither Player PHOTOS
This wonderful Chinese Zither Player is guaranteed to captivate guests at your upcoming event or celebration by playing beautiful melodies with her qin, an ancient seven stringed zither, with is a traditional Chinese instrument with more than 2,500-year history.
Trained as a musician in both China and Paris, this qin player not only plays Chinese zither pieces but she also sings. She was recently invited to play some recitals at the prestigious Metropolitan Museum of Art (MET) in New York, where she's currently based.
Not only a great qin player but also a recognised author, our traditional Chinese musician has written several articles based on this instrument and two books based on the seven stringed zither's history, aesthetics and philosophy.
Our zither musician can play traditional Chinese music such as Confucian, Daoist and Buddhist pieces. Her repertoire contains over 50 pieces including her own compositions. 'Pleasant Evening', 'Plum Blossoms' or 'Flowing Water' are among some of the popular melodies she enjoys performing.
Especially loved by traditional Chinese music lovers, her zither performances can be enjoyed by all sorts of audiences. Suitable for art galleries, museums, exhibitions, trade fairs, cultural events, gala dinners and many more, this live musician will delight listeners with her soft and captivating Chinese zither pieces.
Top Tip:
This talented traditional Chinese musician is also a very skilled calligrapher. Check her Chinese Calligrapher page to find out more about her calligraphy pieces for live events and calligraphy workshops.
At Scarlett Entertainment we pride ourselves in providing live music entertainment and traditional Chinese acts for events in the US and all over the world.
Enquire about this sensational Chinese Zither Player by contacting us today. Our in-house team of Entertainment Experts will be more than happy to provide further details on this live music entertainment option and assist you in the booking process.
Crow's Evening Cry
Drinking Spree
Evening Song of the Drunken Fisherman
Flowing Water
Prelude to Wind and Thunder
Water Flowing over Pebbles
Traditional Pieces
Autumn Breeze
Confucius Reading the Book of Changes
Four Seasons
Geese Descending on Sandbank
Innocent Seagulls
Moon Over the Guan Pass
Old Topper (with singing)
Pleasant Evening
Returning Home
Three Variations of the Plum Blossom
Traditional Virtuoso Qin Pieces
Chant of the Reclining Dragon
Colorful Clouds Chasing the Moon (Folk)
Immortals of the Magpie Bridge (With singing)
Joyful Encounter (With singing)
Remembering a Dream (Virtuoso)
Spring Wind (Virtuoso)
And many more...
New Compositions
China Institute (New York City)
Museum of Chinese in Americas
Shanghai Conservatory of Music
University of Oxford
Williams College
Chinese Scholar's Garden (Staten Island qin musician in residence)
National Taiwan University
Smith College
University of Paris
Carnegie Hall
Cleveland Museum of Art
New York Metropolitan Museum of Art
Toronto Art Gallery
University of Toronto
Beijing University
Columbia University
Oberlin Art Museum
University of Amsterdam
Vassar College
Idea Articles Related To Chinese Zither Player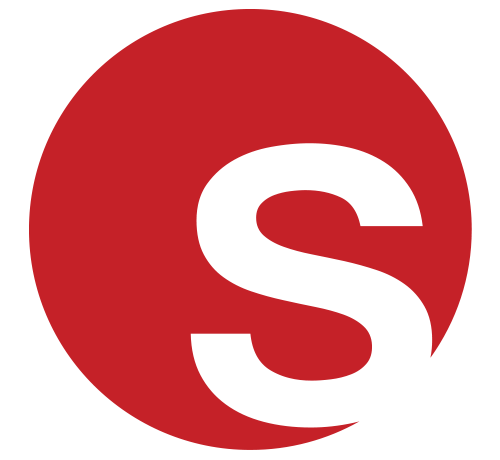 Culture Marketing: How Brands Use Cultural Entertainment to Add PR Value
Culture Marketing: How Brands Use Cultural Entertainment to Add PR Value
Juliana Rodriguez
|
12/07/2019