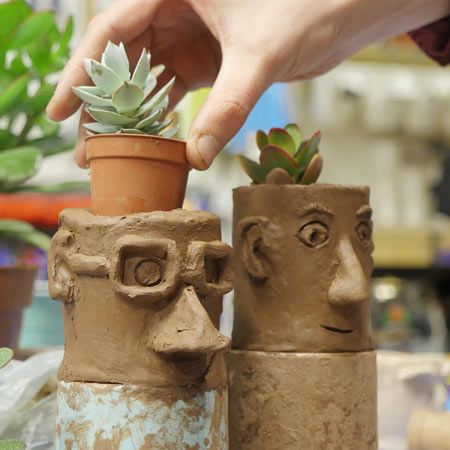 Virtual Flowerpot Making
Learn simple pottery techniques in a fun, relaxing and therapeutic workshop. You will be guided step-by-step to create your own unique plant pot pal
Guests will receive everything they need to join the session in a pottery kit, including a cactus or succulent 'botanical hairstyle'
No experience is necessary and first-time potters are encouraged. This 90-minute class is hosted over Zoom with pre-recorded or tailored options
Perfect for engaging your more creative side and promoting wellness in the workplace, these classes give guests to create an item they can keep
This interactive class is a lovely way to connect with friends and colleagues whilst creating memories (and a little bit of a mess!)
Virtual Flowerpot Making PHOTOS
FAQs

Please describe your Virtual Show in detail.
Guests make handmade, ceramic flowerpot characters created during a fun and relaxing workshop; each pot will have its unique personality and botanical hairstyle.
Hosted over Zoom, The Virtual Flowerpot Party is a 90-minute activity where you will learn some simple pottery techniques and be guided step-by-step to create your own unique plant pot character. 
Guests begin with a short warm-up activity that encourages sharing ideas, awakens the imagination and help us to think of all the different features we could add to our pots (10/15 minutes)
Then we dive into the pottery, where the host will guide you step-by-step to building your basic pot. During this time, you will learn some of the basic techniques of pottery and gain a better understanding of the material (45 mins)
Then it is over to you as the host demonstrates a series of different ideas of how you could create some additional features and add them to your creations.
Everyone is invited to share their new flowerpot creations with the group at the end of the session! Potters can carry on after the end of the session if they would like, and all aftercare instructions are inside the pack.
Can your show be customised for clients? If yes, how, please give as much detail as possible. What is the lead time to create the customisation?
Yes. Flowerpot kits can include personalised notes/branded material. If sessions are live, they can be tailored to individual client's needs (e.g. if they wanted to focus on team building or have a particular theme for the session)
Do you offer both pre-recorded and live-streamed shows? If so, how long do you require to create a pre-recorded video for a client?
There is a pre-recorded video; our artist does not currently create custom pre-records for clients.
Where is your show set up?
The artist has a studio with access to professional film-making equipment and lighting, which she used for the pre-recorded video. Live sessions are made from here and sometimes from home.
How many cameras do you use in your virtual show, and what is the quality?
The host uses one camera as she has found that having more than one on the Zoom can be confusing.
What levels of interaction are there with live audiences? How does this work?
On the live sessions, she encourages as much social interaction as possible. This is of crucial value –  in the warm-up activity, guests are encouraged to unmute and be open to talking.
What platform do you prefer to use for your Virtual Show? What other platforms have you used?
Our host prefers Zoom as it works best for her class. Google Meet and Microsoft Teams don't work very well for the workshops.
Do you have a technician that helps with the set up of your virtual show? If not, please detail how you cope with technical issues during a live stream.
No, but our potter often has an online assistant during larger bookings, so she is on hand to assist with any technical issues
Do guests need anything to be able to participate? 
Yes, they need a pottery package that is sent to participants before the event. The kit contains everything you need for the session, including: 
Terracotta Air-Dry Clay,

Succulent or Cactus' Hairstyle' OR 'Grow Your Own Hairstyle' Seed Kit

Sculpting Tools

Coloured Paper & Pens, Paintbrushes, 

A3 'Hall Of Fame' Poster (for inspiration!) 

Aftercare Guide
Currently, kits ship to the UK, but they do have the capacity to ship to Europe. 
Is there a minimum and a maximum number of attendees that can take part in the show?
There is no minimum and a maximum of 20 people for a typical session. However, this can be expanded up to 80 if run using an assistant and break-out rooms.
Are you happy to have a technical call or rehearsal session with the client in advance of the show? Technical call must be in the show location with the same connection
Yes.
IDEA ARTICLES RELATED TO Virtual Flowerpot Making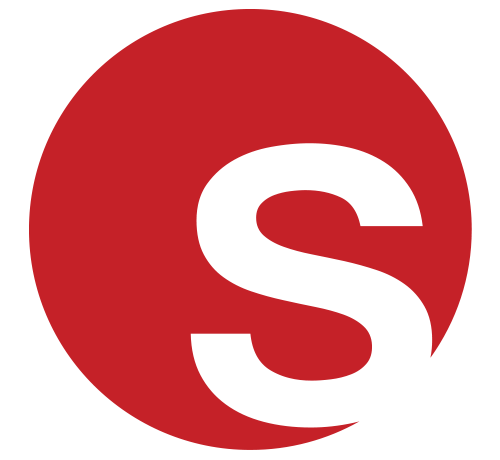 Virtual Event Entertainment For Ramadan
Entertainment for Celebrating Ramadan Virtually
Freya Britton
|
23/04/2021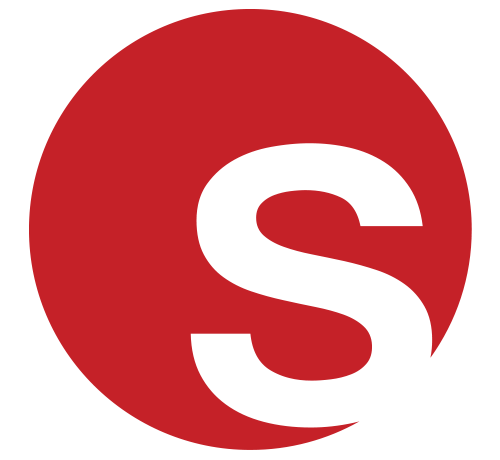 Virtual Party Ideas for Pride 2021
Virtual Entertainment to Celebrate Pride 2021
Grace Henley
|
14/04/2021