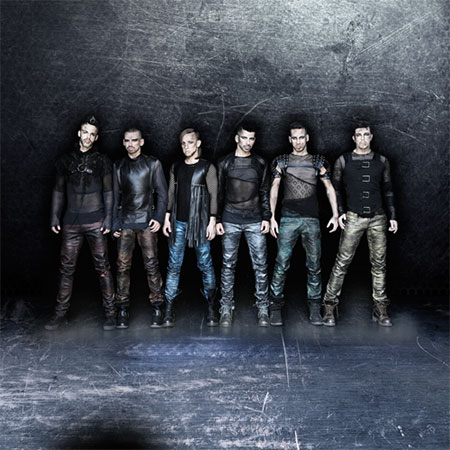 Flamenco & Hip Hop Show
Explosive fusion of flamenco and hip hop appeals to a wide audience whilst maintaining the essence of both styles
Performed by 13 artists including an exceptional group of male flamenco dancers and live musicians
An original blend of two styles that were born on the streets always wins enthusiastic applause from the public
Widely praised by both critics and audiences, the show is suitable for theatres, galas, ceremonies, corporate occasions, etc.
This Flamenco and Hip Hop Show is available for bookings in Spain and all over the world
Flamenco & Hip Hop Show PHOTOS
An explosive blend of tradition and contemporaneity, this Flamenco and Hip Hop Show merges these two different dance styles for the first time.
Widely praised by both critics and audiences, this flamenco fusion show mixes two styles that were born on the streets. Performed by a talented fusion breakdance crew, these group of exceptional male flamenco dancers aim to transmit the essence of both genres with their dynamic and exciting performance.
In total, 13 artists including male flamenco dancers and live musicians delight audiences: the first with the speed of their feet tapping furious rhythms below whilst their upper body is still; the latter with their beautiful chords. Our fusion breakdance crew also executes jaw-dropping breakdance moves and jumps, leaving spectators speechless with their unique fusion of styles.
A spectacle that appeals to a wide audience while maintaining the essence of both styles, this flamenco fusion show is guaranteed to bring an authentic flavour of Spain to any event…with a different touch! This fusion breakdance crew demonstrates that flamenco continues to be an avant-garde art constantly evolving.
The perfect entertainment option for big theatres, this flamenco fusion show is ideal for ceremonies, corporate events, galas and other big celebrations. Our male flamenco dancers and musicians have plenty of experience performing for both small and large audiences and are happy to adapt this flamenco and hip hop show to different performance spaces.
At Scarlett Entertainment we pride ourselves on providing the best flamenco fusion dancers for events and occasions in Spain and worldwide.
If you're interested in booking this sensational Flamenco and Hip Hop Show, then contact us today and ask to speak to one of our Entertainment Coordinators. They will be delighted to provide further details on this exceptional fusion breakdance crew and their show and assist you in the booking process.
" Flamenco and Hip Hop are now brothers "

El Mundo Newspaper
" Real Fusion Art "

El Pais Newspaper
Idea Articles Related To Flamenco & Hip Hop Show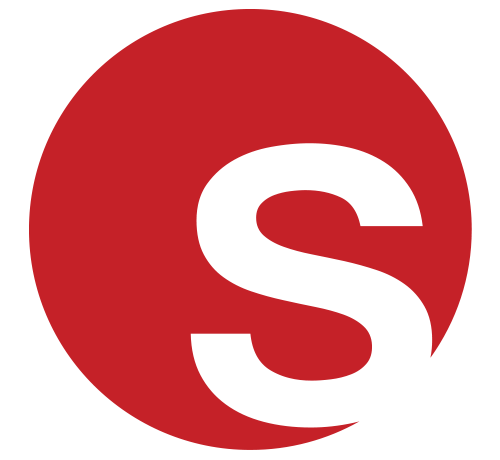 Culture Marketing: How Brands Use Cultural Entertainment to Add PR Value
Culture Marketing: How Brands Use Cultural Entertainment to Add PR Value
Juliana Rodriguez
|
12/07/2019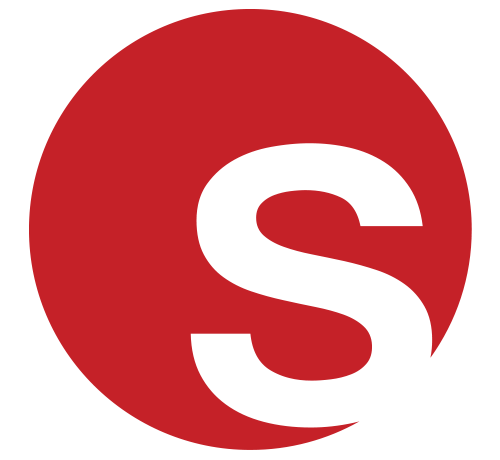 What is Cultural Entertainment (and why you should book this for your event)
What is Cultural Entertainment (and why you should book this for your event)
Grace Henley
|
09/07/2019