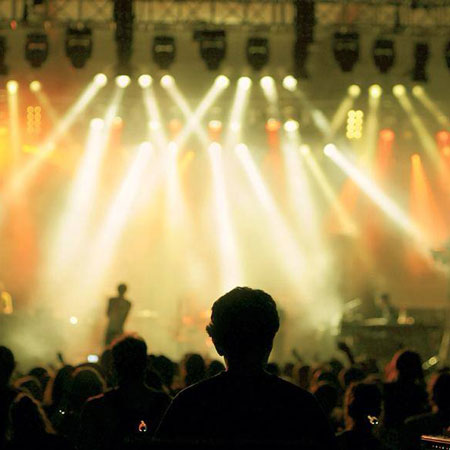 Lighting Hire Australia
Very professional lighting hire company providing lighting solutions for any event type
Have provided for weddings, parties and some of Melbourne's biggest events
Can offer moving lights, outdoor lighting, decorative lights and stage lighting
Professional team delivers and sets up for you
Based in Victoria and available for events all over Australia
Lighting Hire Australia PHOTOS
Lighting hire Australia are here for all you event lighting needs. Whether indoor, outdoor, ambient, decorative or moving the event ligthing company have everything you could ever possibly need. Providing lighting solutions for events big or small, lighting hire Australia will tailor any style of decorative or highlight lighting you require. 
Their extensive lighting equipment range means they can offer moving lights, outdoor lighting, decorative and stage lighting. You can customise colour schemes and chose different types of lighting to really make your event stand out. The highly trained and friendly team will supply and set up all the lighting equipment for your event and guarantee it will be done on time and professionally. 
Decorative:
Up Wall Lighting - setting the scene with impeccable lighting can make the atmosphere of an event. The easiest way to transform a room is with up wall lighting. Placing the lights at the base of a wall or pillar to shine the light upwards in a colour of your choice. 
Festoon - suitable lighting solution for indoors or outdoor use. A nice alternative to fairy lights, the 20 meter festoons include a classic incandescent globe every 1 meter. Creates a vintage or rustic feel and can be used to make a ceiling of light. Usually supplied with clear incandescent globes, they are also available with coloured bulbs or Edison globes.
Table Pin Spots: - The ideal way to bring focus on floral arrangements or centre pieces. Using very narrow beam lighting to focus on the centre of the tables to make a feature stand out and create an amazing walk in impression. Using this type of event lighting means you can reduce the use of the normal room lighting for better atmosphere.
Moving:
Moving Lights - The light hire company has a range of moving head fixture suitable for events of all sizes from simple 250w moving heads and LED fixtures right up to 700w lights. Very popular for live music events and dance floors, the moving lights come in different colours and can liven up the event. 
Search lights - The classic high powered search light available in single or double beam. Can be used indoor or outdoors.
Outdoor:
Building lights - A fantastic way to make your venue stand out from the others. This event lighting options illuminates the outside of your venue with a wash of colourful lighting or colours and can move too. Available for large scale city buildings and venues and also residential or rural properties.
Tree lighting - Ideal for rural events, the temporary outdoor lighting can light up trees along a drive way, estate or anywhere you fancy. The warm glow of our lighting fixtures makes trees and hedge's look amazing at night and can provide a warm ambient light for outdoor events.
Festoon - A decorative lighting option very popular at weddings and parties. This simple lighting solution can provide an ambient atmosphere to any event. Options include clear globes, coloured globes, lanterns or LED.
Booking tips:
Huge variety of lights available for events big or small
Indoor and outdoor lighting
Professional team do all the setting up
Company also offers AV and stage hire
To book the lighting hire company to provide you lighting solutions, contact us today and speak to our team of specialists. 
IDEA ARTICLES RELATED TO Lighting Hire Australia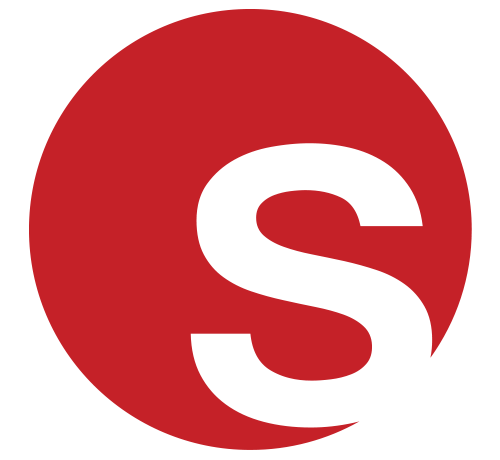 Art and Corporate Entertainment: Adding a Splash of Colour to the Entertainment Industry
Art and Corporate Entertainment: Adding a Splash of Colour to the Entertainment Industry
Grace Henley
|
06/03/2019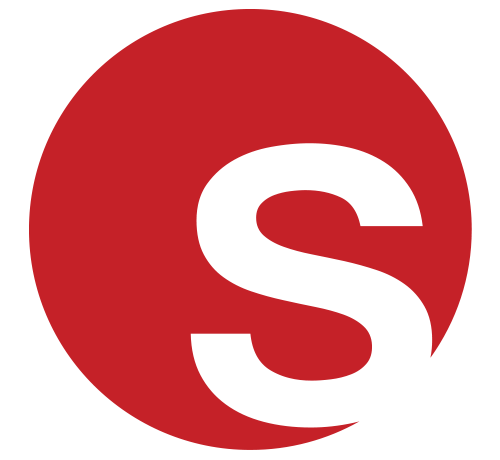 5 Ways to Incorporate Live Art Into Your Event
5 Ways to Incorporate Live Art Into Your Event
Grace Henley
|
27/07/2016